Welcome to Class 3FJ
Your class teachers are
Mrs Fox and Mrs Jenkinson
Learning support information to follow
PE Days are Wednesdays and Thursdays
Please be in school promptly everyday, keen and ready to start work.
Welcome back to the Autumn 2 half term.
Our books this half term include "Food and Fairtrade", "Chocolate - from Bean to Bar" and "It's not Fair"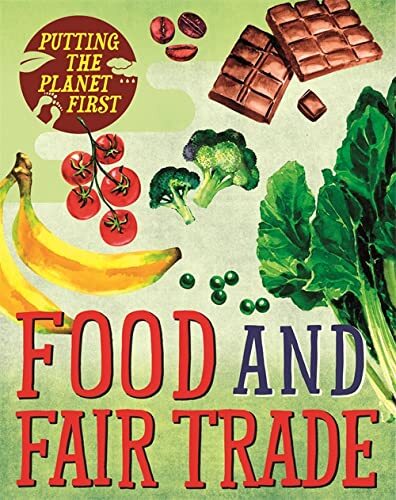 Our Writing
this half term will be around factual report writing which is based on our book "Food and Fairtrade"
We will also be writing Instructions later in the half term.
Our Maths
is about Number facts to 1000 and right angles
Science
includes Nutition and skeletons (animal and human) and the muscles that work in conjunction with the individual bones.
Geography
will include finding countries where Fair Trade is in place and the countries where food comes from.
R.E.
will include Hinduism - Diwali, Jewish - Hannnuka and the Christian celebration of Christmas.