Attendance
Autumn Term 2023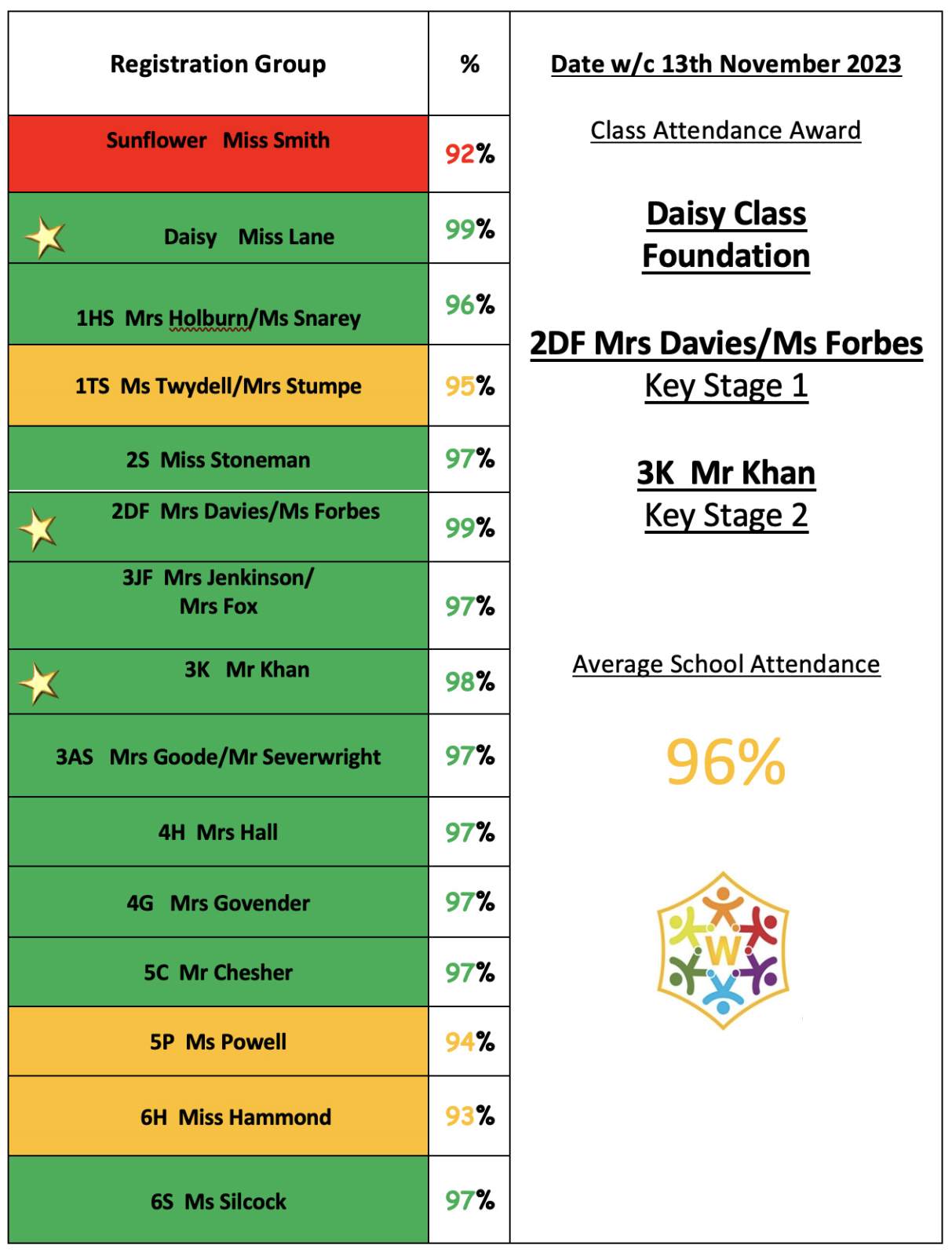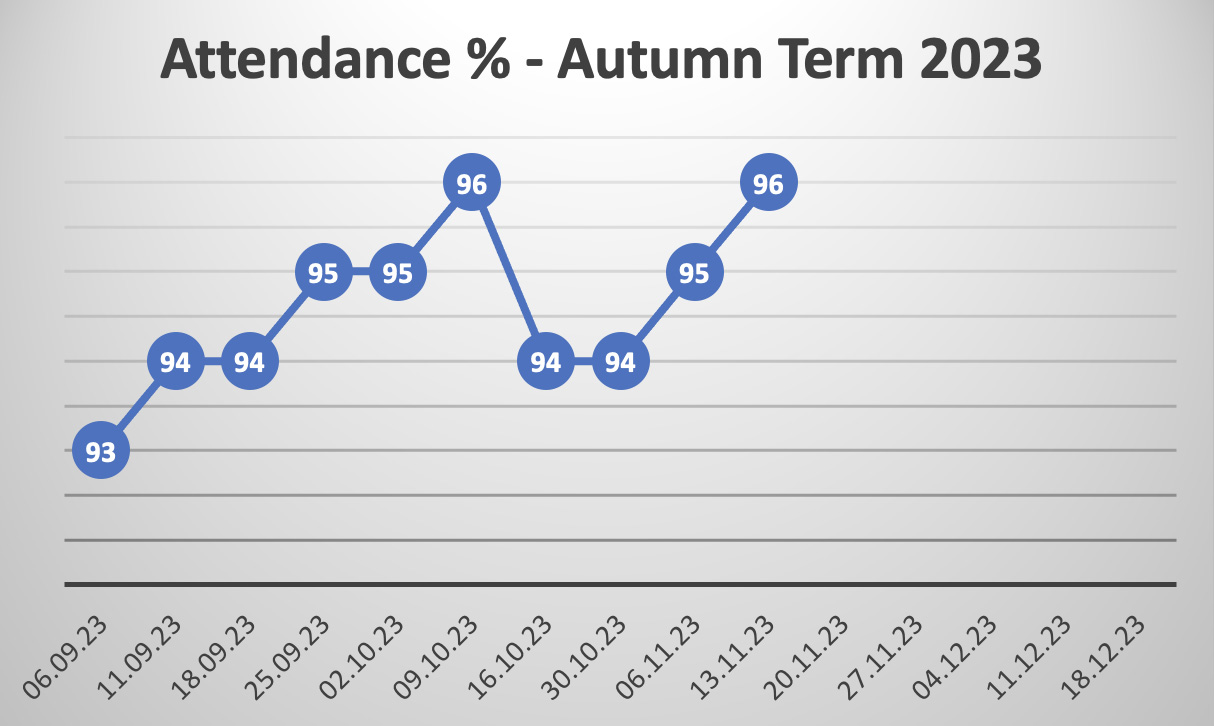 seeat final pupil attendance policy september 2023 2024.pdf
Application for leave of absence during term time
The current law does not give any entitlement to parents to take their child out of school during term time. The Education (Pupil Registration) (England) (Amendment) Regulations 2013 prohibits Head teachers granting leave of absence to a pupil except where an application has been made in advance and the Head teacher considers that there are exceptional circumstances relating to the application.
Penalty Notices are issued for:
unauthorised absence

holidays in term time without permission

excluded pupils found in a public place during the first 5 days of suspension or exclusion
Cost of the Notice:
£60 per child, per parent, if paid within 21 days

rising to £120 per child, per parent if paid within 28 days

you could be prosecuted if you do not pay the fine after 28 days
For more information you can download the school's Attendance Policy above.