Ofsted Information
https://www.compare-school-performance.service.gov.uk/school/145010/westborough-academy
The link above will take you to the Government's 'compare schools' facility and you will be able to see how well children progress at Westborough.
Access the Ofsted website here.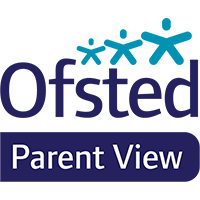 Ofsted would like to hear what you think about our school. Click on the logo above to go Ofsted's Parent View site.
Inspection Report September 2021
HEADTEACHER'S LETTER TO PARENTS re: Ofsted report September 2021.