School work at home - information sheets on the class pages.
PLEASE NOTE THIS IMPORTANT ANNEX TO OUR CHILD PROTECTION POLICY
Friday 15th May 2020 - A letter from Miss Brook - re-opening.
Monday 11th May 2020 - A message from Miss Brook.
Dear Parent/Carer,
I, like many of you, watched the Prime Minister's announcement and heard everything he said about schools for the first time.
The Prime Minister did not say anything definitive and there are a lot of maybes for both timings and what could happen should the rate of infections and deaths fall, over the next few weeks. Unfortunately, I have no firm information to give to you right now about the reopening of schools, I am sure over the coming days I will receive further information and guidance from the Department of Education, Southend Borough Council and our trust CMAT which will hopefully make things clearer.
As soon as I have the information, I will get back to you. I am sorry I cannot be any clearer at the current time. Whatever happens we will ensure that children, staff and parents are safe, as we always do.
In the meantime, as always, if you need anything then do contact us and we will do everything we can to help you.
There are more ideas to help with home schooling on the class pages - link above "Our Classes".
Wednesday 18th March
Dear Parents/Carers,
Following on from the announcement today from the Government, Westborough will be closed from the end of the day on Friday 20th March 2020.
If was confirmed that schools will remain open for students within some vulnerable groups, or for students whose primary carers fall into the category of key workers identified by the government. At this time we are seeking further clarification of who this will include and as a result will be requesting information and evidence to enable us to plan effectively for this, so please keep an eye out for this and respond if necessary.
It was also confirmed that the public examinations have now been postponed and there will be no exams in May and June 2020. The government have stated that they will communicate a plan for the completion of this and we will communicate this to you when we have more information.
We appreciate that this is a confusing time and we will work closely with you to ensure you are fully aware of the situation for Westborough and our students.
Thank you for your continued support .
Yours sincerely,
Miss Tonya Brook
Head Teacher
SCHOOL SUPPORT FOR CHILDREN OF KEY WORKERS
____________________________________________

Welcome to The Westborough School. We hope that you will enjoy exploring our website and discover for yourself why we believe that The Westborough School is such an exciting and vibrant place to learn.
At The Westborough School we provide a happy, caring and safe environment for our children. We work very hard to ensure that your child's experience of school is a positive one, which promotes a love of learning.
Children in our school come from a variety of cultural backgrounds; they have different religions and speak different languages. We celebrate and value this diversity. We encourage the children to be proud of their own culture, religion and language and to show respect for those of others.
The curriculum in the school is well planned and priority is given to developing high standards of literacy and numeracy, as well as the creative curriculum. Our work is supported by innovative use of resources and additional staffing to meet the individual needs of the children. We work hard to ensure each child reaches their full potential and for them to become life-long learners.
We aim to provide a high quality education at Foundation Stage, Key Stage 1 and Key Stage 2 of the National Curriculum through exciting Outdoor Learning, inspiring lessons and an engaging topic based approach.
We have very positive relationships with our parents and they are vital in helping us to achieve our aims. Home and school work together and the support and co-operation of our parents is greatly appreciated.
We are a welcoming school that is willing to listen. We respond to your questions, concerns or suggestions and would love you to visit our school. We look forward to meeting you soon.
Tonya Brook,
Headteacher
________________________________________________
Our School Day
Our school day is:
Monday to Thursday 8.30am-3.10pm and Friday 8.30am-1.30pm.
The children should be in school by 8.20am ready for the bell to ring.
Please note - the back gate (Gainsborough Road side) will not be open until 8.00am.
_________________________________________________
You can find out everything about our school by starting at the Essential Information page, and then exploring the other menu links at the top of the page.
Safeguarding
Should you have a safeguarding or child protection issue you wish to discuss, the designated staff in school to contact are Katy Doucy or Tonya Brook. Alternatively you can ring the Southend Local Authority First Contact Team on 01702 217007.
Pupil Privacy, GDPR
Find out how, why, where and when we store and process pupil data. Updated policy HERE.
_______________________________________________
The Westborough School wins 2nd place
in the Best School Grounds/Make Southend Sparkle Competition, 2019.
Congratulations to the Gardening Club
and Miss Smith.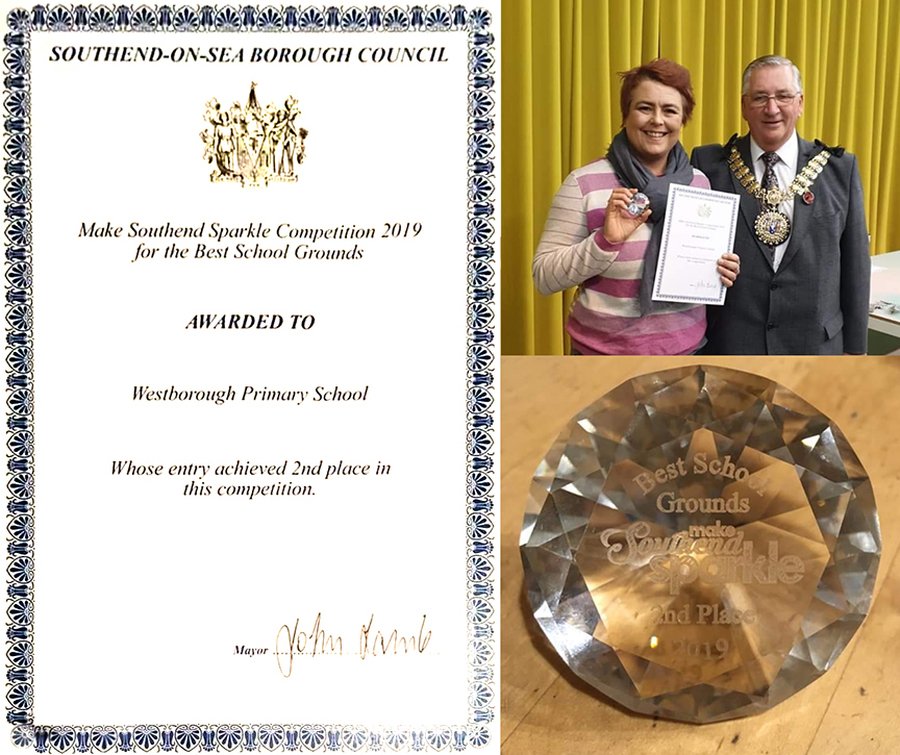 *
*
_______________________________________________
Westborough supports KOFUP! Find out more HERE.
Kofup is 19 years old now. From the start Westborough has been the most generous of supporters especially in the early days when people felt abandoned and forgotten by the world. Knowing that there were people who cared added the gift of Hope to their courage and resilience in direst of circumstances. For more photos and news click HERE.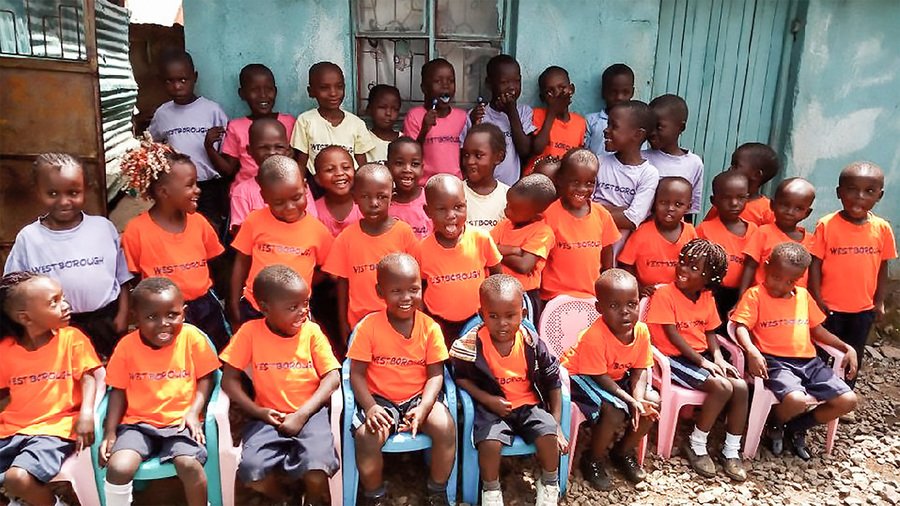 Despite the challenges people have hope, thanks to small donations from children combined with very generous donations from individuals and from school based fund raising.You will never really know what you have done.The children on the receiving end of your kindness do because they are alive to tell their stories.They are always amazed that you care about them without knowing them. So are we!
Thank you.
Brendan Bennett and the Trustees of Kofup
_______________________________________________
Headteacher: Miss T Brook.
Miss Jane Heley
1969-2020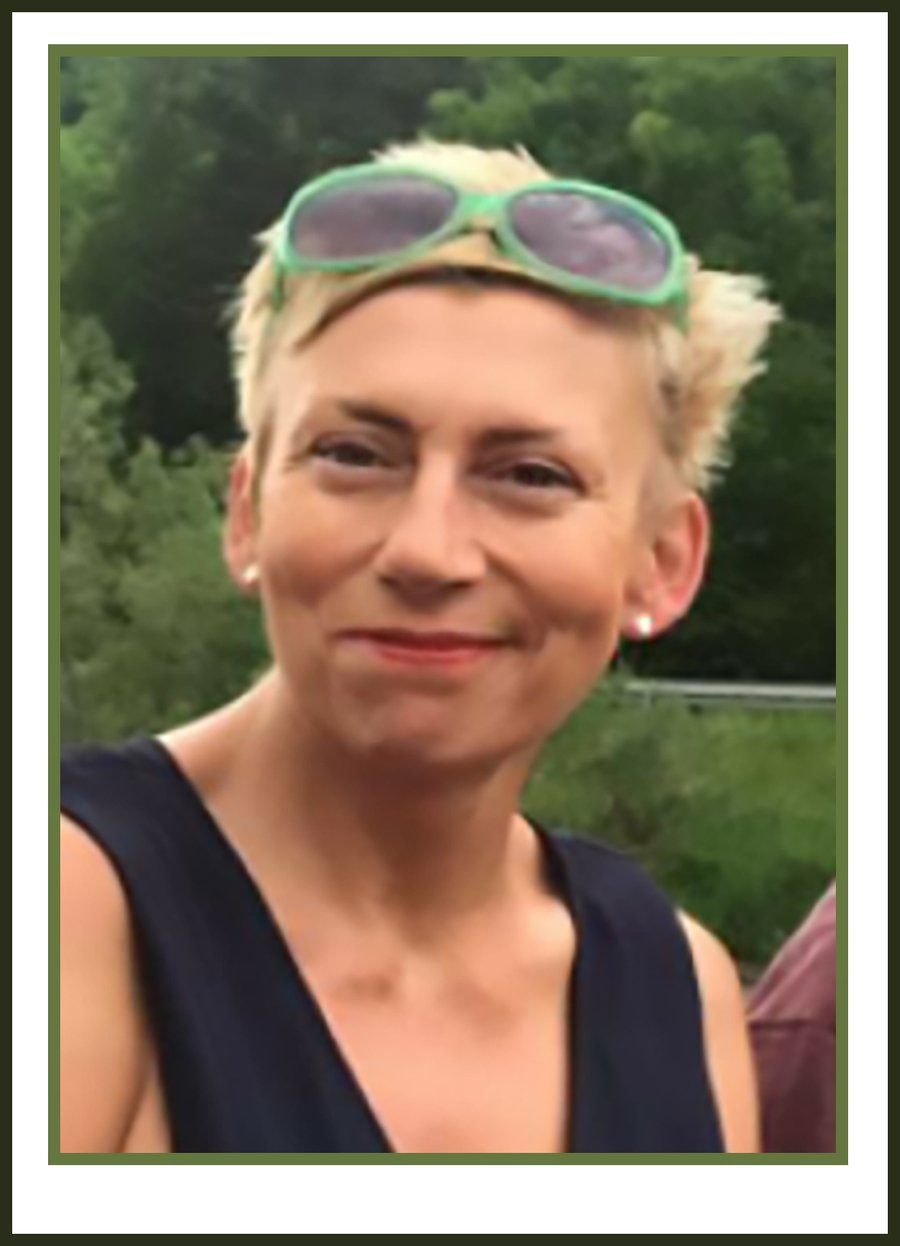 The Westborough family were shocked and deeply saddened to learn of the sudden death of colleague, friend and much loved teacher, Jane on Monday 9th March, 2020.
Miss Heley was a kind and talented individual. She was an excellent teacher who worked with the whole child. She will be remembered for her calm manner, her positivity, her dedication to children and most of all her fabulous smile.
Miss Heley worked at Westborough for 14 years and was a valued colleague and friend to all the staff. She will be greatly missed.
We have been given the Music Mark for our commitment to providing music education. Thank you to the person who nominated us.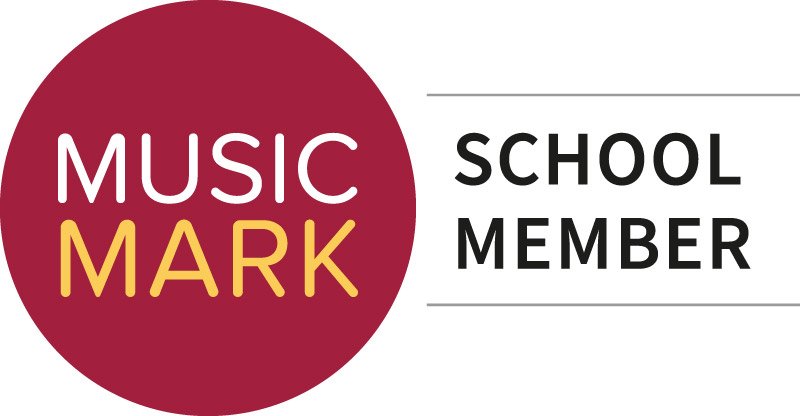 Challenger Multi-Academy Trust
The Westborough School is part of challenger multi-academy trust. You can find out more HERE.
Challenger Multi Academy Trust
C/O Kempston Challenger Academy, Hill Rise, Kempston, Bedford, MK42 7EB
Tel: (01234) 290900 Email: jcarr@challengermat.org
www.challengermultiacademytrust.org