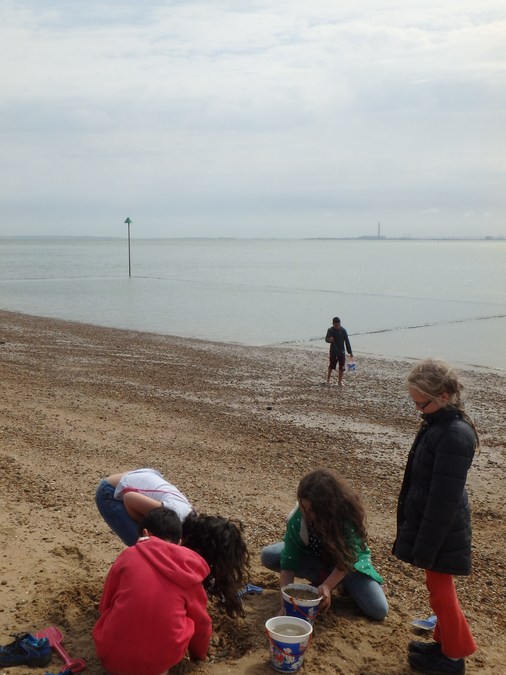 At The Westborough School we believe wholeheartedly that children should be given every opportunity to experience learning in an Outdoor environment, whether this is on site in one of the outdoor learning areas, locally on the beach, in the woods, at the park or much further afield.
We have developed a broad and varied Outdoor Education Curriculum that includes Forest and Beach Schools, navigation, gardening and growing, survival skills and the use of tools for conservation tasks and carpentry.
We also have a growing number of residential courses which promote a sense of adventure and challenge.
Aim
Our aim is to inspire our pupils to achieve all they can and then a bit more. We know that having such a broad range of experienced learning forges links with other areas of the curriculum and supports both the International Primary and the National Curriculum especially in practical Science and Maths.
It is also a lot of fun!
Ark Lane Camp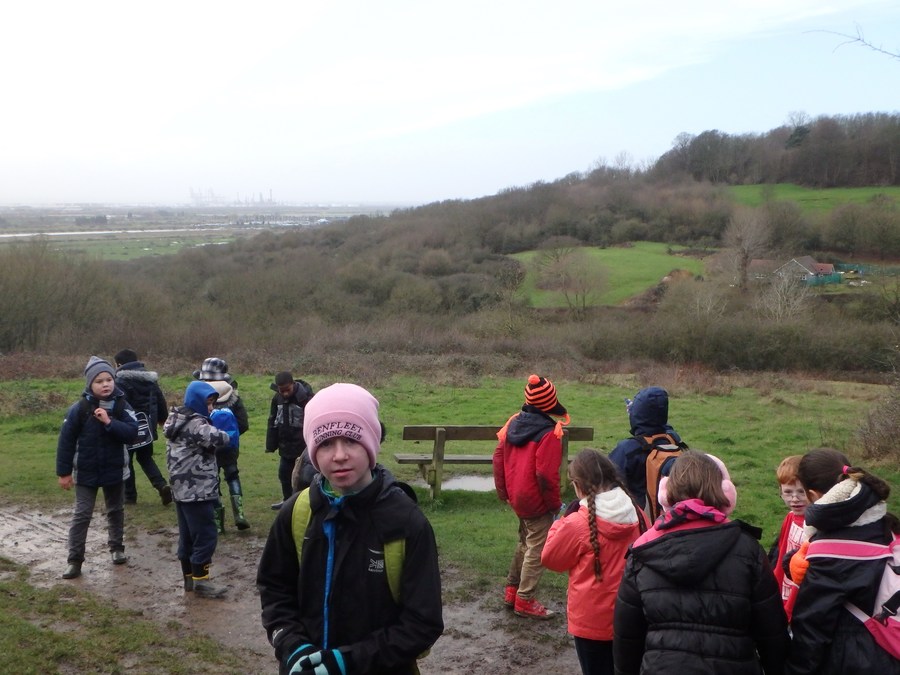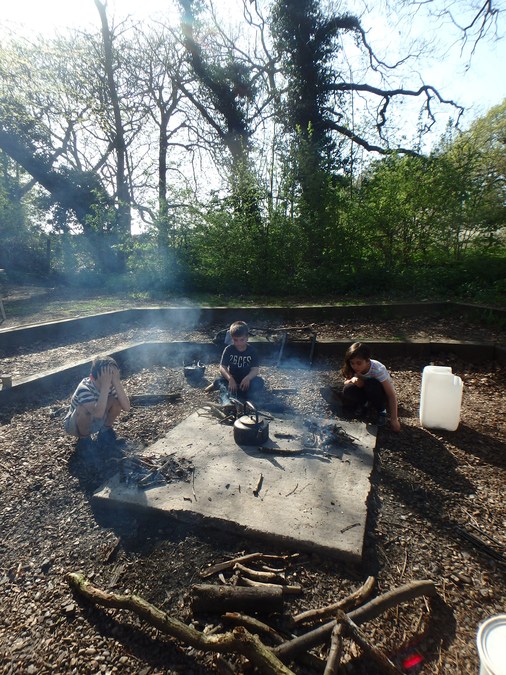 Beach School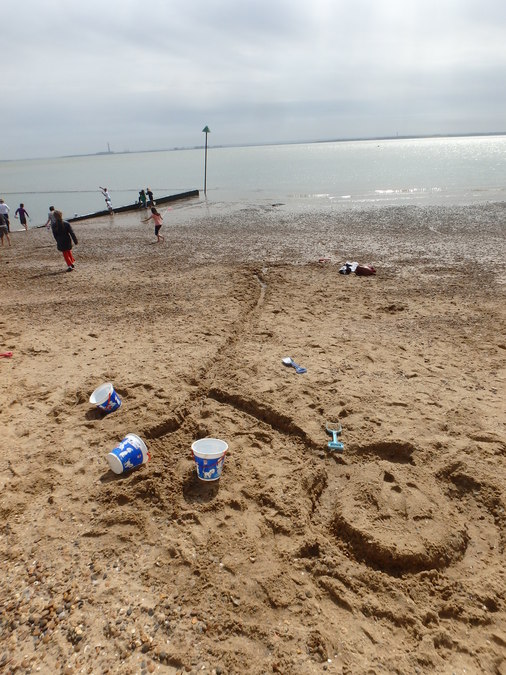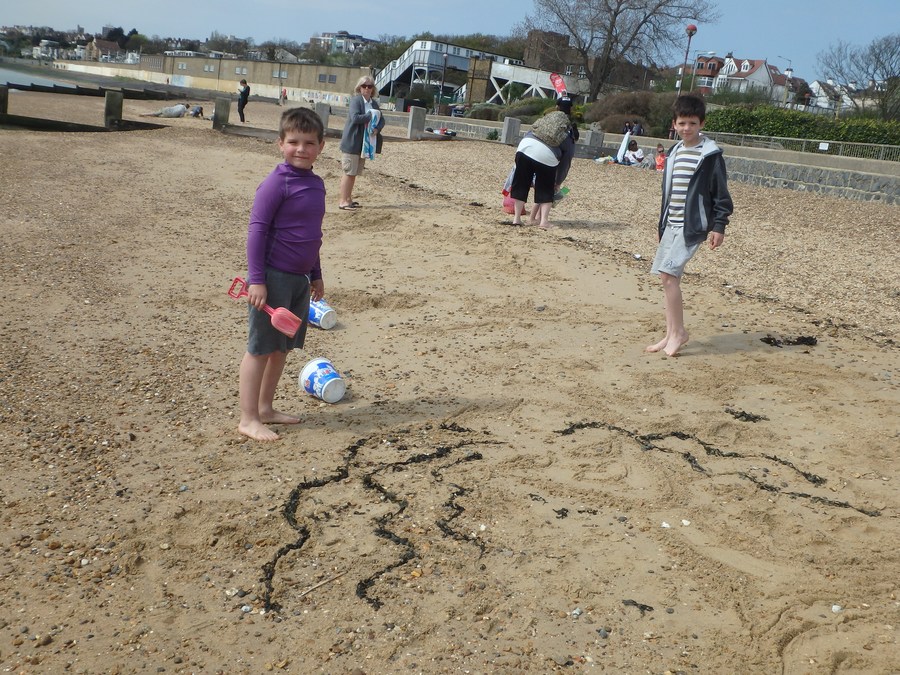 Hadleigh Country Park