Welcome to Class 6KH
Your class teacher is Mrs Hammond.
Jo Goode will be working with us too.
PE days are Mondays and Wednesdays
Hello Year 6.The nights are drawing in and the temperature has dropped, but our spirits are high and we're keen to have a good half term.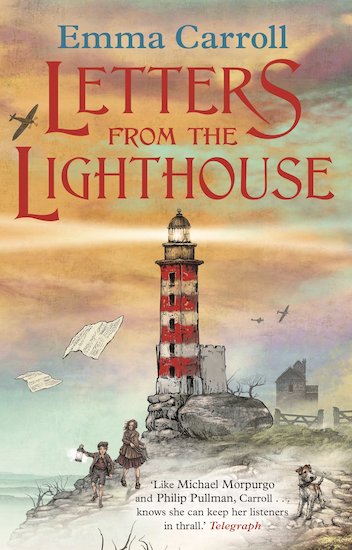 Our class book this half term is Letters from the Lighthouse, and our topics for this 7 week period are as follows.
Maths; short and long division problems, comparing, ordering and adding and subtracting fractions and mixed numbers, fraction problems and multiplying and dividing fractions. We shall also compose, decompose and draw shapes.
Writing; figurative language, descriptive sentence starters, setting descriptions, and a non-chronological report
Reading; Letters from the Lighthouse
Science; Light
History; World War 2
Music; You've got a friend
PSHE; Relationships
Art; collage based around The Blitz
DT; Design and make a waistcoat for a teddy
French; A L'Ecole
RE; What matters most to Christians and Humanists?
Mrs Hammond