At Westborough we believe that the best way to ensure that pupils do well in English is to ensure that they become life-long engaged readers! Children and staff at Westborough are enthusiastic readers and we endeavour to foster a love and passion for reading in our children from the beginning of their journey with us and hope this love stays with them well beyond their time with us.
We want to encourage and develop a passion for reading always seeking to find the right book for the right child to open a world they can escape to and enjoy. Teachers make regular recommendations to pupils to encourage reading for pleasure. Pupils also have a chance to talk to their teachers regularly about their reading habits, as part of our new termly Reading Surveys.
Read for pleasure - at home - at school - anywhere - everywhere - Read for pleasure - at home - at school - anywhere - everywhere - Read for pleasure - at home - at school - anywhere - everywhere -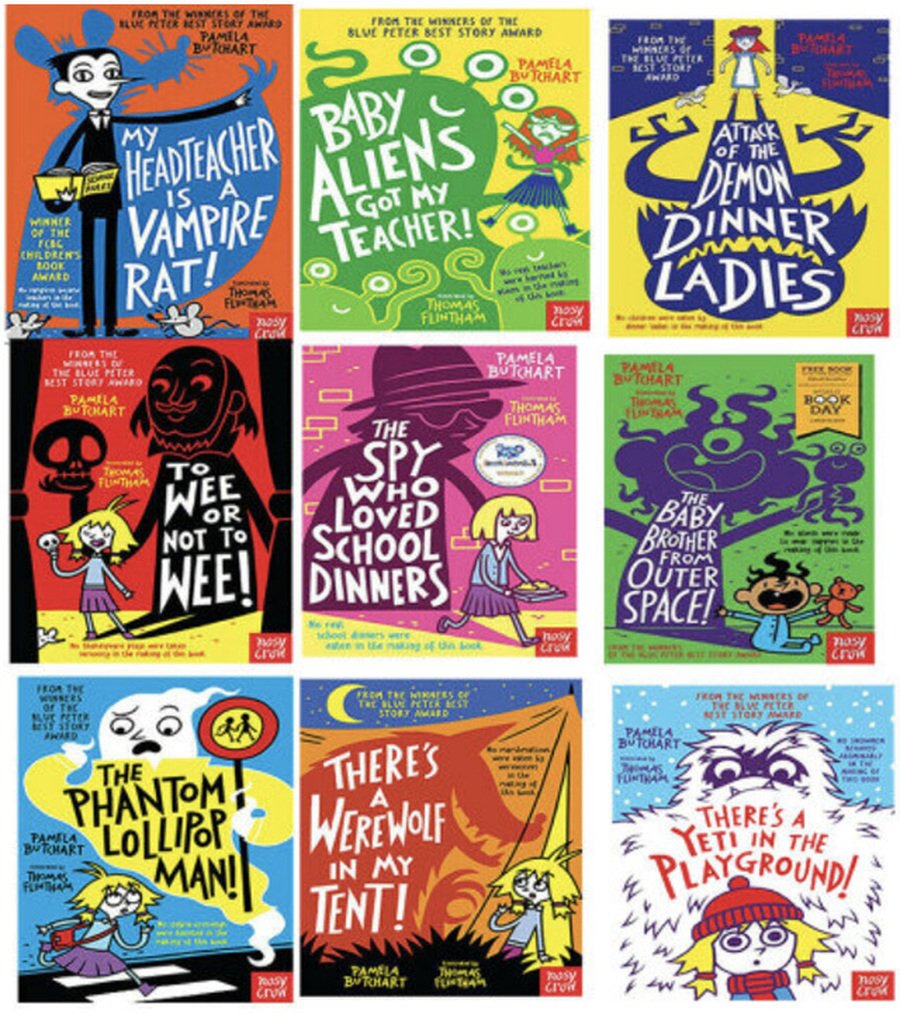 About the Author. As a child, Pamela Butchart was lucky enough to grow up in a house full of pets, have a mum and dad who were bonkers, and go to The Best Most Awesome Primary School in the WorldTM.As a student, Pamela's student jobs included: fishwife, teaching basketball in America, phlebotomist, and Artist Liaison for a (really bad) Abba tribute band.
Westborough was delighted to welcome Justin Coe, a local performance poet and author, into school on the 2nd December for an assembly full of poetry fun! The children have been learning about performance poetry in Reading and Oracy lessons and this a great opportunity for them to see a live performance!
We are working with local bookseller Jacqson Diego Story Emporium, to host this event and Justin will be available to meet children after the assembly so they can collect a pre-ordered, signed copy of one of his books should you wish to buy one. If you do wish to buy one of his books, please use the linked form from Jacqson Diego here.
https://www.jacqsondiego.com/justincoeorder
Justin officially opened our newly refurbished library with our new pupil librarians. We shared more photos in our newsletter - it looks fabulous!
GREAT LINKS FOR READERS!
Fantastic site with book recommendations by genre and age.
Top 100 books to read as a child with a downloadable poster.
If you want to buy books that are on Accelerated Reader you can use the link below to look for book ideas within a particular ZPD