This is our Guestbook. If you like what you see on these pages or find anything particularly helpful, please leave a comment in our Guestbook. We would also like to hear from you if you have any suggestions for additions or improvements to the site.
MESSAGE FOR CHILDREN.
This site is safe! Your details will not be published. We hope children as well as adults will use the Guestbook to leave comments, suggestions and ask questions, BUT REMEMBER, not all sites are safe. You should never give your details to anyone on the internet.
BE SAFE - NOT SORRY.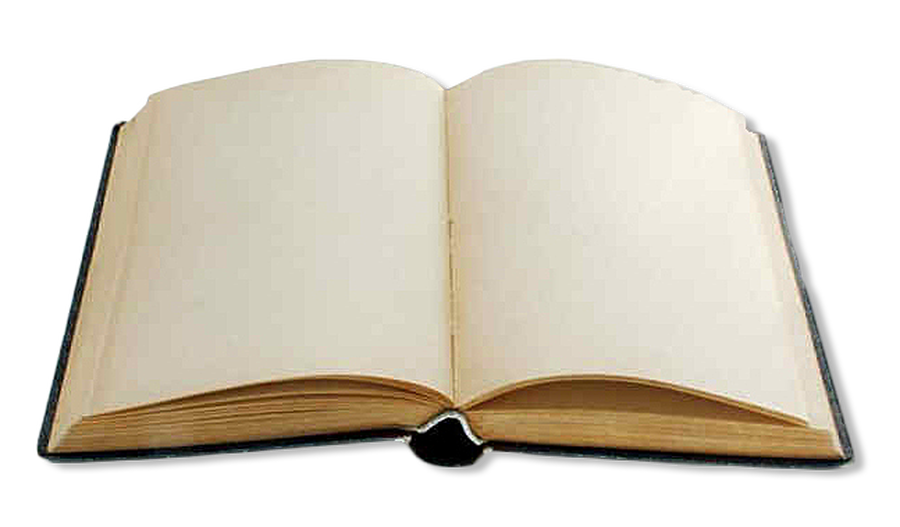 Comments (53)
Show Comments
Sarah
(a couple of years ago)
Amazing site, love everything here.
John
(a couple of years ago)
great site!
Anders
(a few years ago)
Hello, I love your website :)
Ian
(a few years ago)
Great site, keep up the good work, Regards, Ian.
Gerri Bennett
(a few years ago)
Obama and Davies within 24 hours. Too much !
Gerri Bennett
(a few years ago)
Stunning photos of a stunning start to school. Lucky children. Creative and imaginative teachers. Many thanks for your efforts.
Gerri Bennett
(a few years ago)
Thank you to Year 6 for the lovely dedication . I hope the title of the production is not a reflection of my performance!. I loved your performance though. Best wishes for the future and many thanks to you and your parents for your support over the years. Love, Mrs Bennettx
Sean mclaughlin
(a few years ago)
What an inspiration you all are. Gerri keeps me up to date with all that goes on at your beautiful school and Penny' creative videos remind me how dedicated,respectful and hard working you all are at my favourite school. Gerri is so grateful to Westboroigh for what you have unwittingly brought to her life over the years. To year 6 and to your dedicated parents a very successful , healthy and happy future.
SJ
(a few years ago)
Who knew learning could be so much fun. A school with more heart and soul than anyone could begin to hope for. Thank you for the ride, we won't forget it.
JEK
(a few years ago)
A special HUGE thank you to Miss Downes,Frankie and Georgie for being such a big part in Sophies life you've all taught her so much and helped her grow I couldn't have asked for better teacher or a better school thank you to all the TA people that have also helped out in buttercup class.
Show More Comments