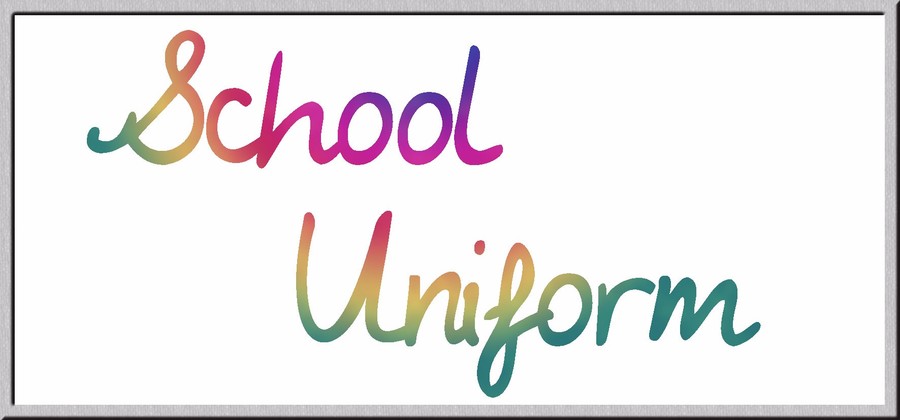 To avoid confusion, it is not compulsory to buy school uniform from our supplier.
You are still welcome to buy school uniform without the school logo on it.
However, we would ask that you please adhere to the school colours of
white polo shirt/shirt, black or grey trousers/dress/skirt, royal blue sweatshirt/jumper and black shoes.
For PE, the children must wear a logo white t-shirt, royal blue shorts and plimsolls or trainers. In the colder months royal blue joggers can be worn.
The Westborough School Uniform
All children should wear uniform – we find that it encourages the work ethic.
Black or grey skirt/trousers or dress, white blouse/shirt/polo shirt/T-shirt, royal blue cardigan/jumper or fleece or a Westborough logo polo shirt, royal blue cardigan/jumper or fleece. White, grey or black socks or tights.
Summer: Blue and white gingham dress, black or grey shorts.

For PE, children must have:

A white Westborough logo T-shirt, royal blue shorts, and trainers. Royal blue joggers in the Winter months. The PE staff recommend trainers, however, if your child has plimsolls they can wear these.
Children should wear flat black shoes or black trainers to school, as shoes with a heel can be dangerous during normal school activities. In the Summer black or white sandals can be worn by girls and black or dark sandals by boys.
No slip on shoes, crocs or flip flops.
Outdoor Kit: Wellington boots, wet weather kit – water proof warm jacket, suitable trousers, hat and gloves. (All-in-one ski type suit ideal for young children)