Information about Swimming at Westborough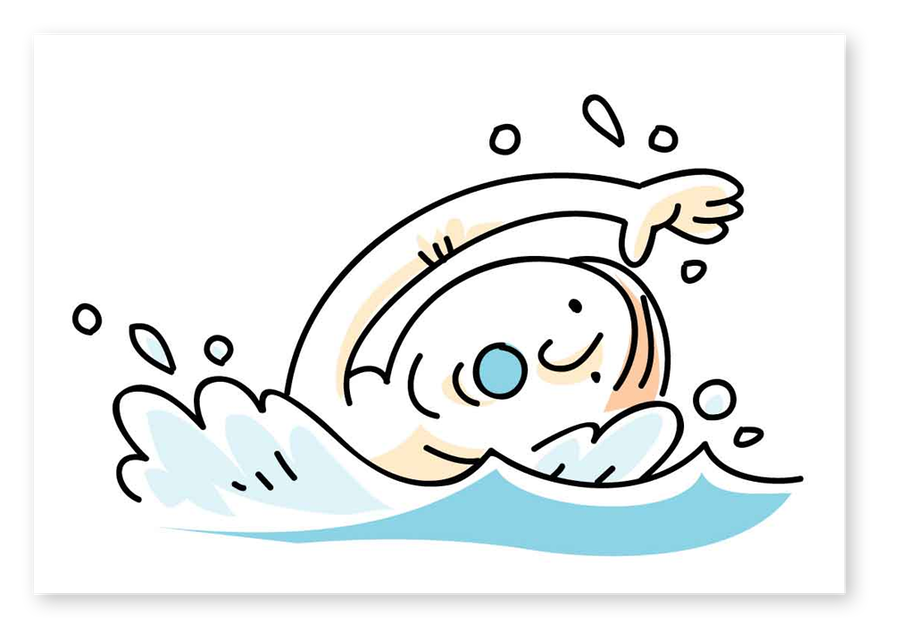 COVID-19 update. No Swimming at the moment
- this will be reviewed regularly.
We have changed the way we organise swimming lessons for the children this year.
The children are being grouped by ability, within their year bands.
Each swimming group is therefore made up of a mixture of children from the classes in each year band, depending on what level of swimming they have reached. This is so every child achieves the required standard of swimming by the end of the year.
Swimming letters are sent out to parents of the children in each group via Gateway. Hard copies of the letters will also be sent home with the children. If you receive a swimming letter via Gateway, or a text to say a letter has been sent, it means your child will be going swimming on the dates shown on that letter.
The letters are ONLY sent to parents of children due to go swimming. The letters will also be available on the school website.
Your child's teacher will have a list of the swimming groups, so please check with them if you are unsure as to when your child is going swimming.
We hope that by using this method every child will achieve and develop to the best of their individual ability.
*****
When the lessons begin your child will need to arrive at school b 7.45am each morning as the minibus will be leaving promptly at 7:50am for the pool at Lancaster School, Prittlewell Chase. Please note, that if your child misses their allocated time slot they will NOT be able to go with another group as there is limited space available on the minibus.
Your child should bring to school that week:-
swimming costume/swimming trunks

towel, clearly named

swimming hat & goggles
Please place these items in a suitable bag. (A stout carrier bag is quite adequate).
Please note – there must be NO jewellery worn at all for swimming.
*****
Payment for swimming lessons
We have to ask for a contribution of £5.00 per child per lesson. This money is used to pay for the hire of the pool. Qualified swimming instructors are employed by the school to teach the children.
It eases the administration if you can pay in advance but if necessary it is possible to pay daily. Please contact the class teacher. The cost will be £25 for the week or £5.00 daily. Please make cheques payable to The Westborough School.
If you qualify for certain benefits you do not have to pay for swimming. Please ask in the office if you are not sure. However, if you wish to make a contribution it would be gratefully received.
You may be entitled to help with the costs of School Trips, Swimming Lessons and School Activities.
For parents in receipt of the benefits listed below:
Income Support.

Income-based Job Seekers Allowance.

Income-related Employment and support Allowance.

Support under Part VI of the Immigration and Asylum Act 1999.

The Guaranteed Element of State Pension Credit.

Child Tax Credit (but not entitled to Working Tax Credit and have an annual income under £16,190).
You may also be entitled to help with costs if your child/children:
No longer qualifies for Free School Meals but has done so within the last six years. (Evidence may be required).
Have been Adopted from Care or subject to a Special Guardianship Order.
If you cannot produce evidence but think you may be entitled please contact Mrs Pankhurst in the School Office.