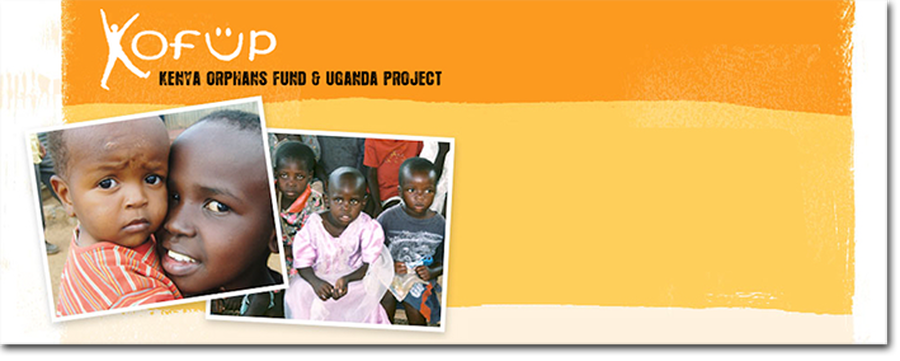 KOFUP, (Kenya Orphans Fund and Uganda Project), is a small charity set up by Westborough teacher Mr Bennett and gives our children a real opportunity to share their lives with African children. Children organise and hold 'bring and buy' sales, cake sales, talent shows etc to raise money for this very worthwhile cause.
Mr Bennet makes regular trips to Kenya to see the children and ensure that all the funds raised go to help orphaned children and young people in Kenya in the best way. He is able to bring back photographs and news so that Westborough children have a real connection with the work being carried out in a very different environment to the one in which they live.
Kofup Visit 2019
Brendan Bennett and some trustees visited the children and their carers involved in the KOFUP projects in Kenya and Uganda.They were joined by Sam from Westcliff High School for Girls and by Chloe from St. Thomas Moore School. It was nice to have some young people who could be 'young' together!
Kofup is 19 years old now

. From the start Westborough has been the most generous of supporters especially in the early days when people felt abandoned and forgotten by the world. Knowing that there were people who cared added the gift of Hope to their courage and resilience in direst of circumstances. It is inspiring to see orphaned children now adult professionals supporting their communities and guiding them as they embark on the road towards self sufficiency.
The needs remain great, exacerbated by the devastating impact of climate change on harvests. Despite the challenges people have Hope thanks to small donations from children combined with very generous donations from individuals and from school based fund raising.
You will never really know what you have done. The children on the receiving end of your kindness do, because they are alive to tell their stories.They are always amazed that you care about them without knowing them. So are we!
Brendan Bennett and the Trustees of Kofup
~~~**~~~
KOFUP's Newsletter and Gallery of Stars!
KOFUP is very pleased to attach this progress report from the Kasirawa project which has been running for about 18 months.
"A Song for KOFUP"
This song was written for KOFUP by one of its Friends. It is a very fitting accompaniment to the photos and information about all that KOFUP is able to do thanks to the people who support it. Children and staff at Westborough are proud to be able to raise money to help.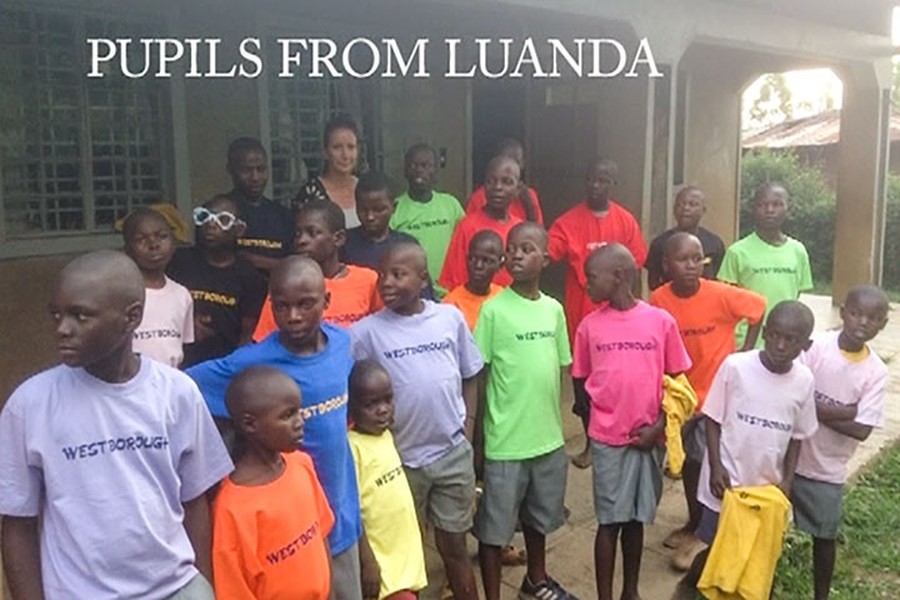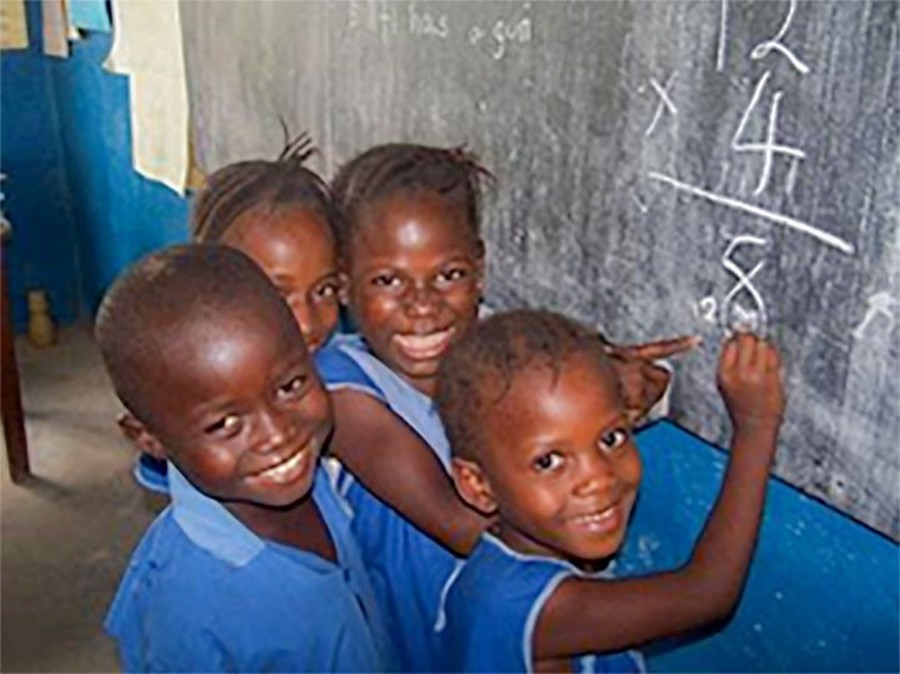 A big thank you to the children at Westborough who help though their generous donations.
You can find out all about KOFUP at this link: