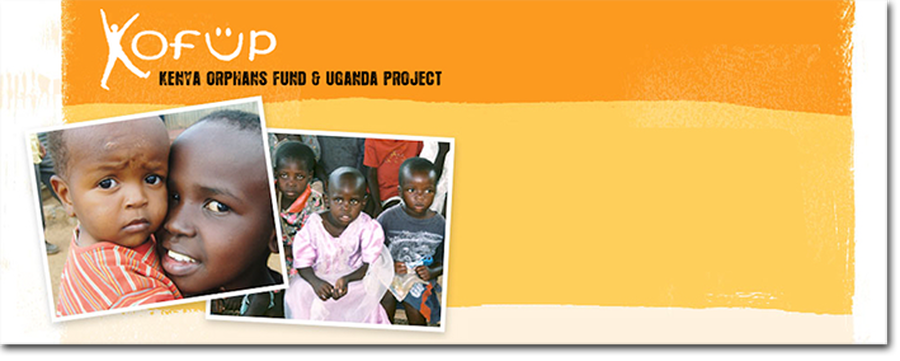 KOFUP, (Kenya Orphans Fund and Uganda Project), is a small charity set up by Westborough teacher Mr Bennett and gives our children a real opportunity to share their lives with African children. Children organise and hold 'bring and buy' sales, cake sales, talent shows etc to raise money for this very worthwhile cause.
Mr Bennet makes regular trips to Kenya to see the children and ensure that all the funds raised go to help orphaned children and young people in Kenya in the best way. He is able to bring back photographs and news so that Westborough children have a real connection with the work being carried out in a very different environment to the one in which they live.
The latest report from Kenya
Mr Bennett is back from Kenya. He was delighted with the progress that has been made within communities. Orphaned children who have been funded by KOFUP over the years have been educated and are able to deploy their skills and talents to empower their own communities. People are proud and want to get to a place where they are not dependent on charity.
Saying that, as the little children in the photo demonstrate, there remain thousands of orphaned children who need a little 'leg up'. Thanks to the generosity of the children and adults of Westborough that is still happening. As you can see from the photo one size doesn't fit all but those considerations are relative! .
The trustees of KOFUP thank you for your generosity and look forward to it continuing for the coming year. You will never really understand what it means but I can assure you that every penny is directed to changing the life chances of children who have nothing. They know about you and often express their surprise that you are willing to support children you don't know. Mrs Bennett Xx
Children at school in Kenya - wearing their Westborough tee shirts.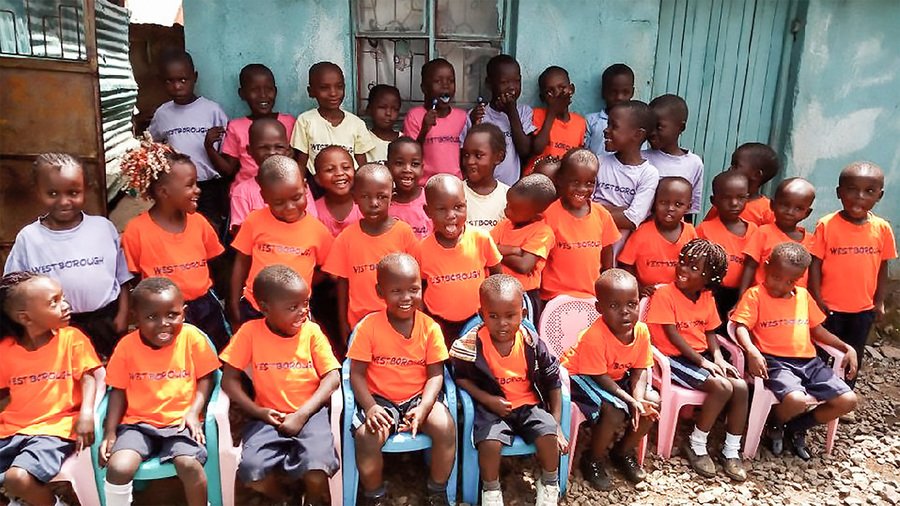 ~~~**~~~
KOFUP's Latest Newsletter and Gallery of Stars!
KOFUP is very pleased to attach this progress report from the Kasirawa project which has been running for about 18 months.
"A Song for KOFUP"
This song was written for KOFUP by one of its Friends. It is a very fitting accompaniment to the photos and information about all that KOFUP is able to do thanks to the people who support it. Children and staff at Westborough are proud to be able to raise money to help.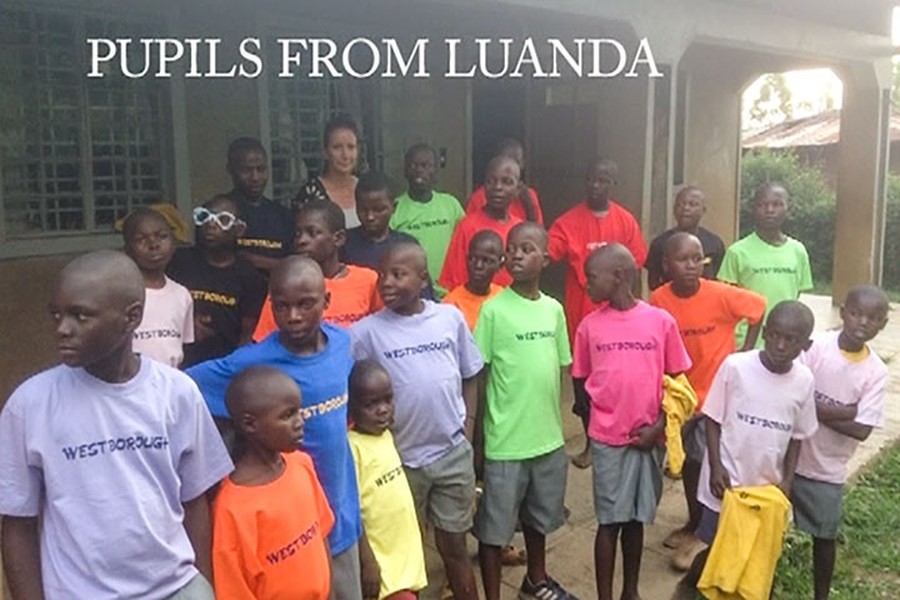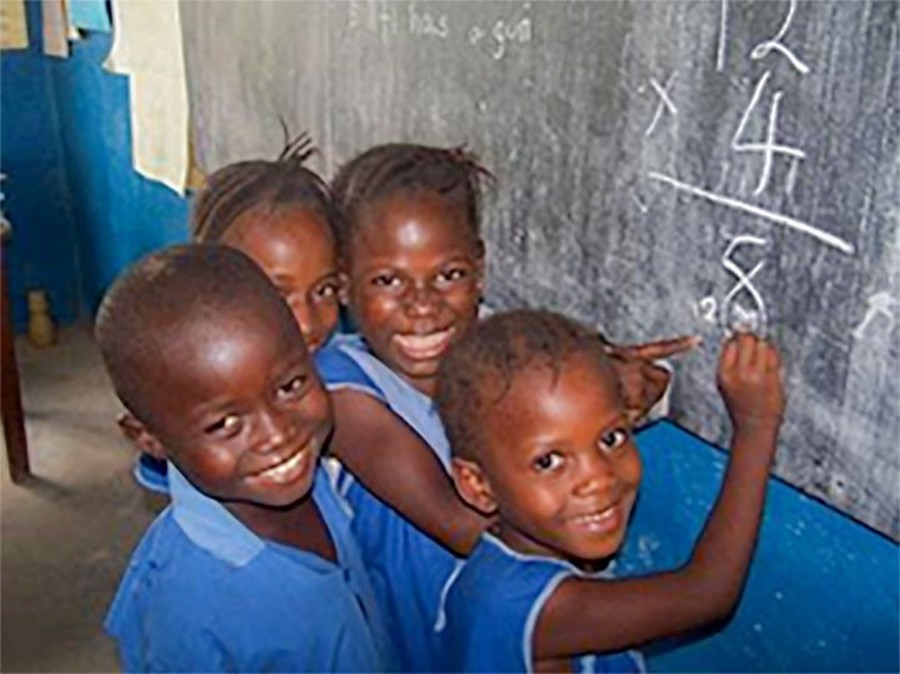 Report from visit to Kenya Summer 2014
In the summer (2014) Mr Bennett went to Kenya to visit the children who are supported by the money raised by KOFUP.
This year he was joined by Mrs Puncher (TA in 4H) and her husband. They had a "different" kind of holiday!
The children who were once small when KOFUP started are now grown up and thanks to the education they got they can help the younger orphaned children of their communities. There are teachers, nurses, doctors, lawyers, farmers, builders who, thanks to KOFUP's money, can bring hope to the little children who still face life without Mums, Dads or in some cases totally on their own.
Many thanks again for your generosity. Every penny helps and no money is wasted on organisational things.
Mrs G. Bennett
A big thank you to the children at Westborough who help though their generous donations.
You can find out all about KOFUP at this link: