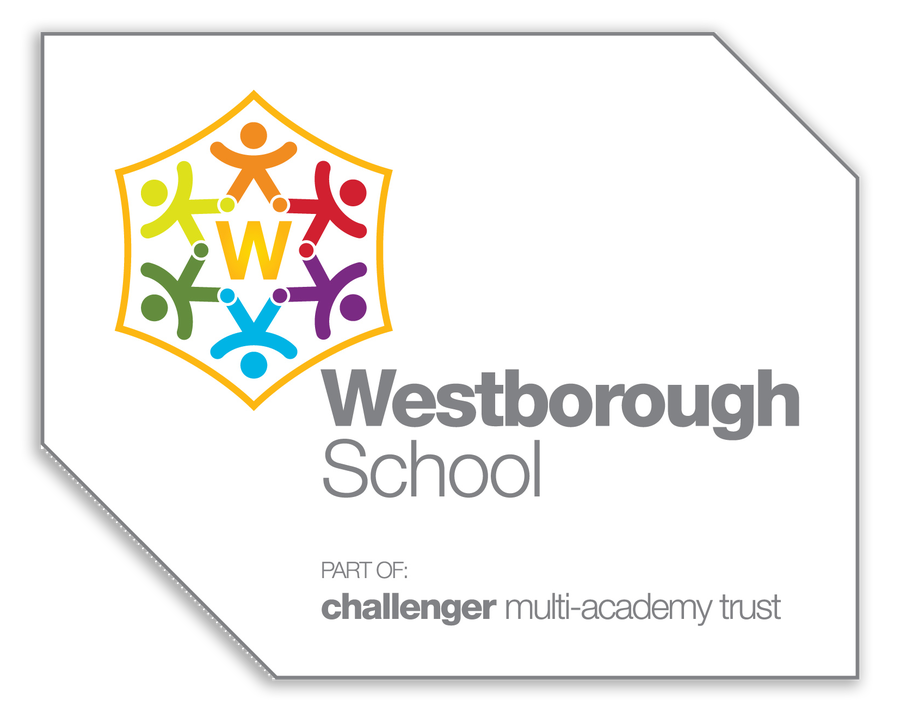 Westborough became part of the CMAT family on July 1st 2017 following a successful series of meetings with governors, parents and school staff.
CMAT believe that learning outside the classroom is just as important as learning within the school itself. Through participation in a wide range of co-curricular activities, events and educational visits, our young people will develop the social and life skills that will stand them in good stead throughout their adult life. Furthermore, success in our Challenger Diploma builds confidence, determination and self-esteem, giving our students the skills that are needed for academic success.
(Excerpt from Challenger Multi Academy Trust's Mission Statement.)
You can download the information given to parents by Challenger Chief Executive Stephen Chamberlain below.
Other schools in the Challenger family.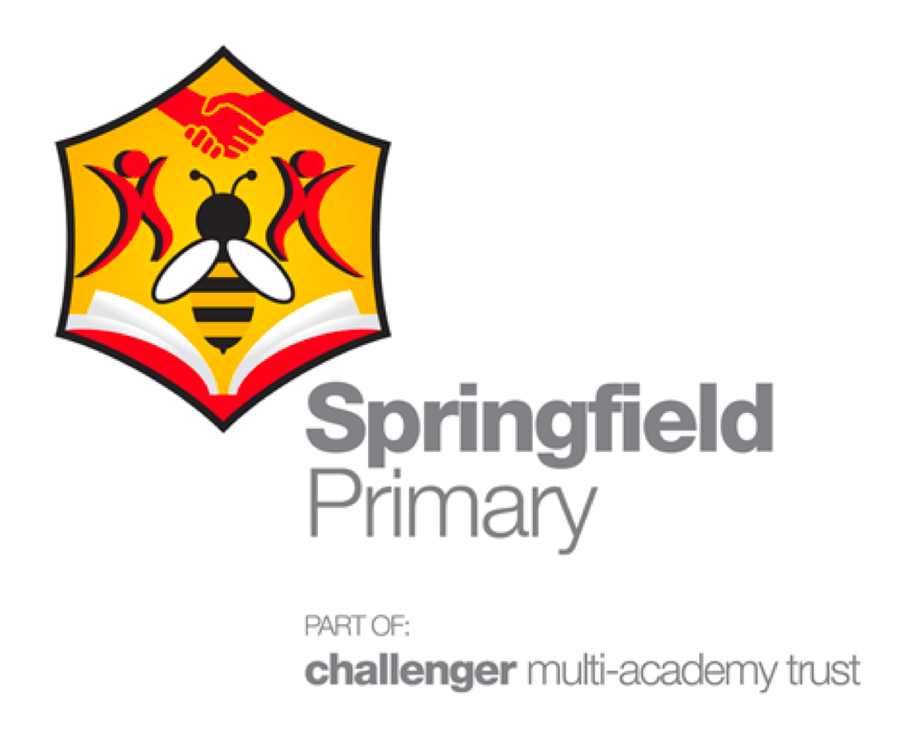 INFORMATION FOR YEAR 6 PARENTS FROM THE DEANES, ONE OF OUR PARTNER CHALLENGER SCHOOLS.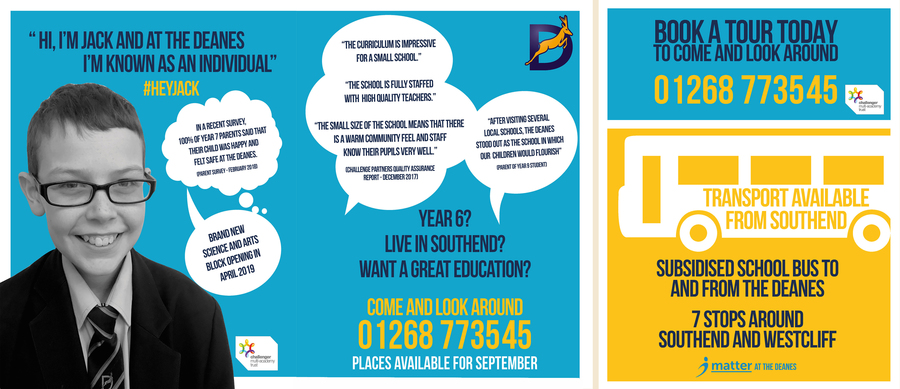 Find out more about Challenger Multi Academy Trust HERE.