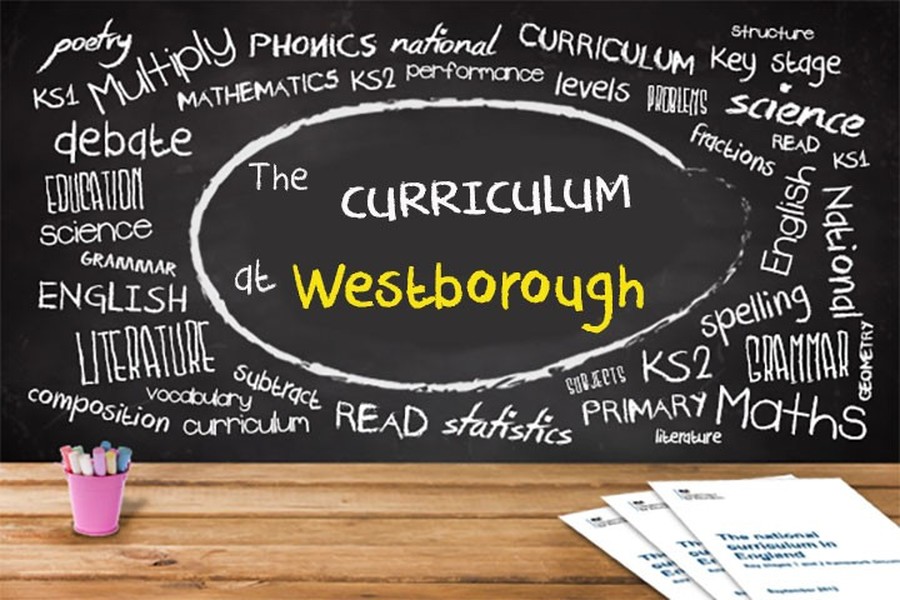 Assessment results and performance tables can be found HERE.
Curriculum updates for the
the next year will follow.
Our Curriculum
Curriculum Design
At The Westborough School, our curriculum meets the needs of our children. It is constantly evolving to develop the skills needed for our pupils to become successful learners and give them the power to achieve success in the future.
Curriculum updates for the the next year will follow.
If you require further information about our curriculum, please speak to a member of staff.
Enrichment and Challenge
Our curriculum aims to enrich the lives of our children and challenge their beliefs in their own goals, skills and qualities.
All the children have opportunities during the year to perform in a dramatic production and our orchestra includes more than 90 children from year 2 to year 6, all learning to play a musical instrument in school.
Learning outside the classroom is an intrinsic part of The Westborough Way.
More about Forest Schools and The Outdoor Classroom HERE.
English
As a school, we provide a range of quality reading experiences in a print rich environment. We promote a whole school approach to the teaching of reading. A wide range of reading strategies is taught through a variety of activities including: shared reading, guided reading, independent reading, home-school reading, word recognition, phonics, eBooks and ICT, library visits and cross curricular reading.
A discrete programme is in place for teaching phonics, using Read Write Inc. All our children in Nursery, Reception, Years 1 and 2 are taught phonic skills through Read Write Inc. Children in Key Stage 2 receive phonic teaching when and if necessary.
A useful link for parents:- https://youtu.be/sjlPILhk7bQ
Accelerated Reading
Accelerated Reading has begun at Westborough.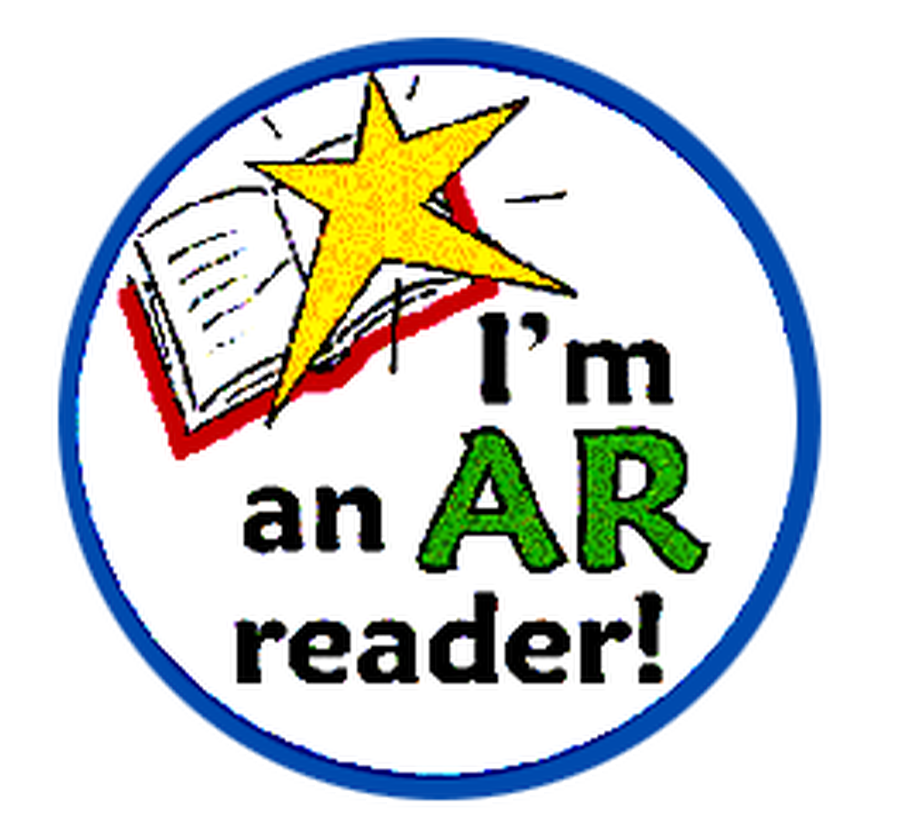 There is an information leaflet HERE.
The link below will enable you to look up suitable books for your children using their ZPD range. Useful for buying presents!
High Frequency Words
Foundation Stage and Key Stage 1 children have to learn to read, write and spell a considerable number of High Frequency Words. The teaching of the high frequency words is linked to the teaching of phonics. We would greatly appreciate parental support with the learning of these words. These lists can be found in the links below.
Spelling
We believe that spelling has a direct effect upon progress in all other areas of the curriculum and is crucial to developing a child's confidence, motivation and self-esteem. We provide children with a range of spelling strategies throughout school which cater for different learning styles. Early spelling is taught through phonic work in the Early Years, Foundation and Key Stage 1. As children move from Key Stage 1 to Key Stage 2, the emphasis shifts from the teaching of phonics to more focused teaching of spelling strategies, convention and rules to build upon the children's established phonic knowledge.
Writing
At The Westborough School writing is a life skill and a key to independent learning. We provide different opportunities for children to write throughout school. Cross–curricular links are used wherever possible to develop children's writing skills, particularly in IPC work and in science work. We also recognise the importance of grammar in writing and ensure our children are taught all aspects needed to lead a fully functional life in our society.
Handwriting
We believe that most children should be able to achieve an efficient legible style of handwriting. We also recognise that handwriting is a skill that needs to be taught. The teaching is largely whole class based and is direct and systematic. Children are encouraged to develop and maintain a good posture and pencil grip. From Reception onwards they are taught to write using the school's preferred style and this is shared with parents and carers.
Mathematics
Mathematics is important in everyday life and equips children with the tools needed to understand the world around them. The mathematics teaching in our school is geared towards enabling children to develop positive and enthusiastic approaches to mathematics as well as enabling each child to develop within their capabilities. We teach a range of mental strategies as well as formal and informal written calculations. We also promote cooperative learning, problem solving and investigative work so children can use and apply what they have learnt in real life contexts.
At Westborough we are using Mathematics Mastery.
The 'mastery approach' to teaching maths is the underlying principle of Mathematics Mastery. Instead of learning mathematical procedures by rote, we want pupils to build a deep conceptual understanding of concepts which will enable them to apply their learning in different situations.
Download the Maths Curriculum for Years 0-5 (download)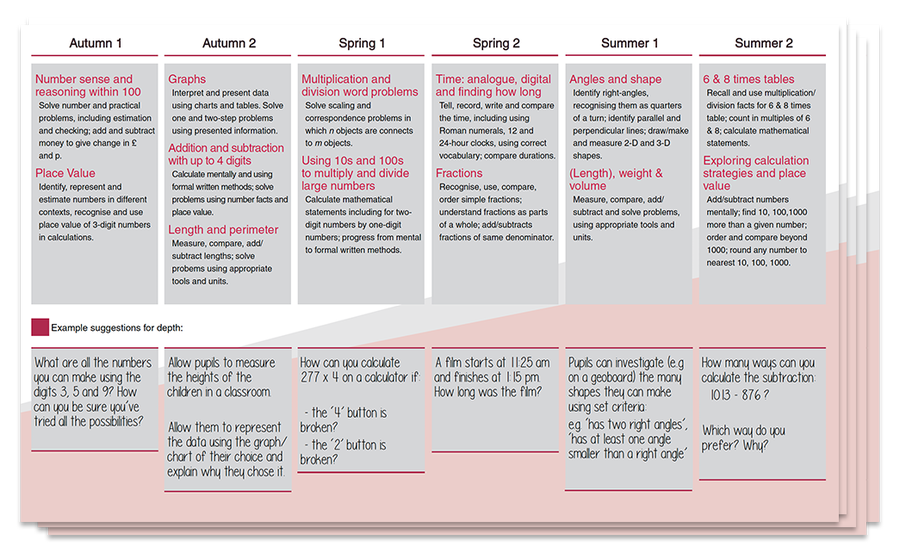 7 x 6 = 42
Time Tables Rocks Stars is proving to be a successful and enjoyable way to memorise multiplication tables.
Science
Science develops children's interest in events going on around them. It links practical experiences with ideas and fosters in children a quest for further knowledge and understanding. Our aim is to teach science in ways that are imaginative, purposeful, well managed and enjoyable, making links between science and other subjects.
Early Years Foundation Stage at Westborough
In the Early Years at Westborough our Nursery and Year 0/Reception classes work together.
Each child has their own class base and teaching staff. In their base the children share class times such as 'Read, Write, Inc' phonics teaching, Maths Mastery teaching, story time and sharing news times.
The rest of the day the children have access to all the learning areas that have been set up across all four class bases and all three gardens. This 'continuous provision' gives the children access to all four classrooms and the gardens to lead their own learning. The teachers and teaching assistants observe and work alongside the children to enhance their learning, help develop their skills and encourage them to apply the skills taught to their play. The children are encouraged to access all the indoor and outdoor areas, whatever the weather, giving them confidence to develop to their full potential at school.
Children learn through play in the Early Years and lead their own learning through activities in and out of the classroom. Good communication is set up with parents and families through the child's online journal using 'Tapestry'. Visit an Early Years class page HERE.
Computing at Westborough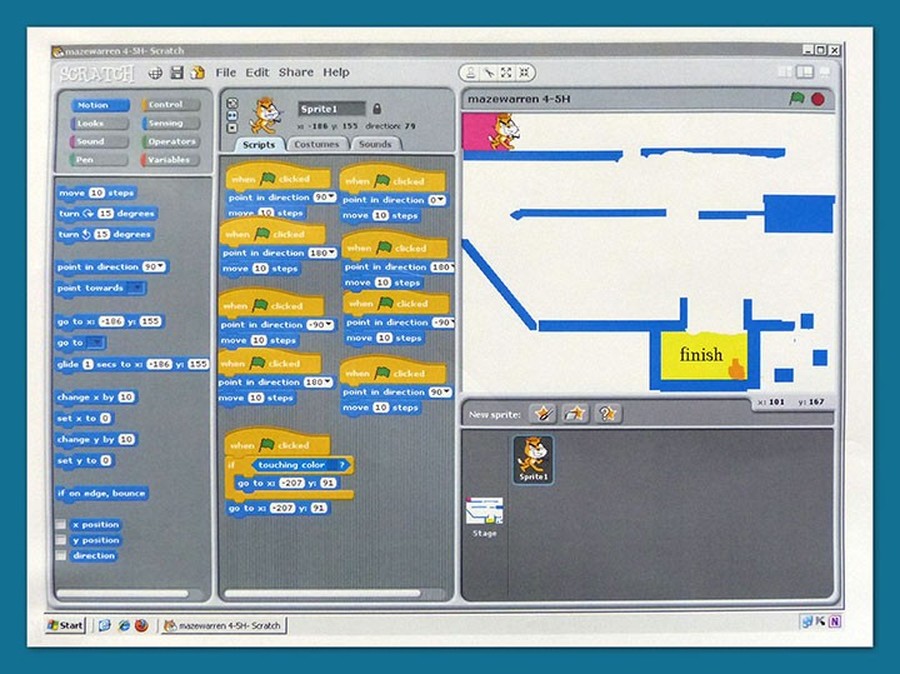 The Westborough School firmly believes that the teaching of Computing should be at the heart of the curriculum, as we aim to equipall learners with the experiences and skills for life which Computing provides in a rapidly changing technological world.
We use Scratch (Computer Programming). Created at MIT (Massachusetts Institute of Technology) Scratch teaches children the foundation of computer programming. Children can create simple games using code. Since 2014 coding has become a part of the Curriculum .
Through high standards, our learners will be confident and independent in their use of IT equipment to solve problems across the curriculum. We hope to enable them to create programmes and systems of their own, and to find, explore, analyse, exchange and present information in an effective and memorable way.
At Westborough Primary School we believe that learning about e-Safety is a vital life skill. Empowering children at an early age with the knowledge to safeguard themselves and their personal information is something that we believe needs to be nurtured throughout school to see them into adult life. All Key Stage 1 and 2 children cover an e-Safety unit of work during the school year. This enables them to work safely and with curiosity and confidence throughout the school year.
P.E. and Sports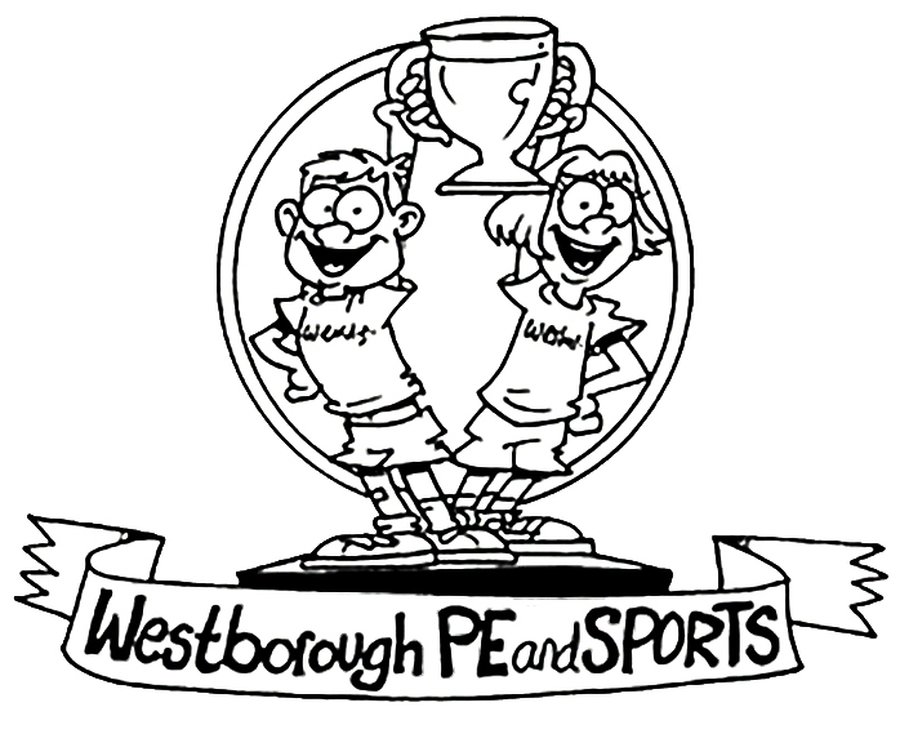 We are proud to announce that The Westborough Academy have once again achieved the GOLD School Games Mark Award. The School Games Mark is a government led award scheme launched in 2012, facilitated by the Youth Sport Trust to reward schools for their commitment to the development of competition across their school and into the community, and we are delighted to have been recognised for our success. Our pupils have taken part in Athletics, Boccia, Basketball, Cross Country, Dodgeball, Football, Goalball, Swimming, Table Tennis, Tag Rugby, Running, and Tennis. We are extremely proud of our pupils and their dedication to believing, achieving and improving their Personal Best. Achievements are celebrated on the PE and Sports page HERE.