Welcome to Class 1D
Your class teacher is
Miss Downes
and
Shelley Trimmer, Miss Berry,
Jill Matthews and Katie
will also be working with
Year 1.
We have PE on
Mondays and Fridays.
WELCOME BACK and Happy New Year.
We hope you have had a good rest and that you and your children are ready for the new school term. Thank you all for your kind wishes and gifts, we hope you were able to find space for your child's numerous bauble's…
This half term our topic is Blast from the Past. We will be looking back in the children's history and would really like it if you could send us a photo of your child as a baby and another recent one. You don't need to give us your precious photo's send us them via School Gateway. (We will photocopy them and return the originals if you prefer this method). We will then print them off so that we can talk to the children about them and use them for a timeline in class. Please talk to your child about where your family comes from so that we can also discuss differences and similarities between people's lives to date. We aim to give your child an understanding of past and present.
This half term -
In Maths we will be concentrating on numbers to 20, doubling and halving, we will start to look at time, on the hour and half hours.
In Literacy we will be following the RWI program for sounds, reading and writing. We will be looking closely at a book in order to recreate our own story through the children's collective thoughts, feelings and ideas. We hope to perform this in some way, so that the children have experience of drama and performance. We will let you know when/how you are able to see this nearer the time.
In science we will be observing seasonal weather and changes.
For other curriculum information please see our half term curriculum plan.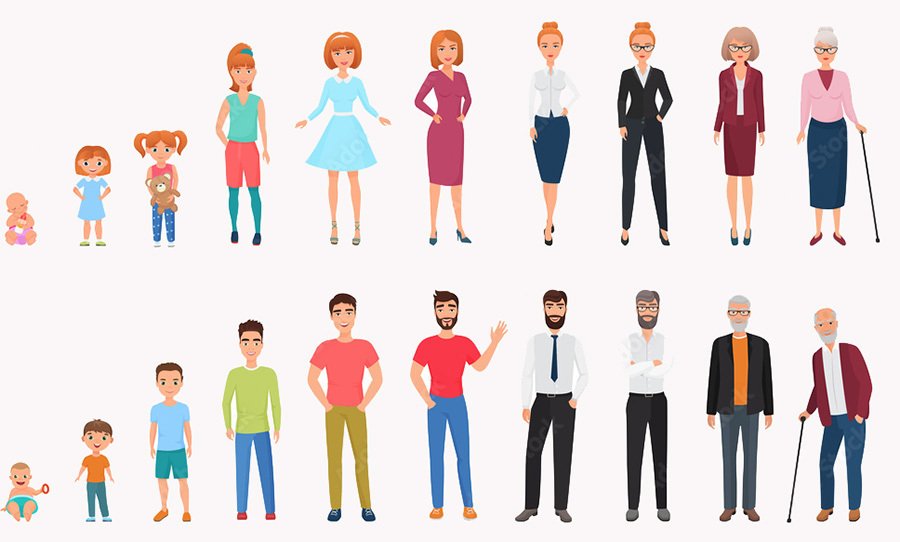 Homework.
We always encourage parents to make learning fun. If your child is tired and homework is regimented, your child might not feel happy to do it. Hiding numbers and words around the house can be turned into a game. Asking your child to read with you whilst you prepare dinner can be just as good as sitting down formally. We don't want you to stop sharing other books with your children. Reading to your child introduces new words and information which is fantastic.

In the centre of your child's reading record and phonics log you will find a page with all the common exception words that they will be learning to read and spell. Please try to encourage your child to use their sound knowledge to read these words. Once your child can read the sight words, please tick them off and we will check and update our record in school. This will not be every day.