Welcome to Daisy Class at Westborough.
This is going to be great term!
WHAT TO EXPECT IN THE EARLY YEARS FOUNDATION STAGE
a useful guide for parents!
We learn through play in the Early Years and we do this by allowing the children to lead their own learning through activities in and out of the classroom. You will be able to see what your child gets up to through your child's online journal on Tapestry. If you have not already done so, please send in your details to us so we can set up your account.
We will send home reading books and a reading record book in your child's book bag. This is your chance to share books at home that match the sounds that your child is learning at school. To share how your child is progressing with their reading we will write in their reading record book and we ask that you write in there too. (Videos coming soon that show more about how we read at school with your child)
We teach sounds and reading in Reception following a scheme called Read, Write Inc. Each day we introduce a new sound and to reinforce and practice each sound we ask that you practice at home with your child to ensure they make good progress. (Videos coming soon for each sound that we have learnt at school to help you with this.)
Here is a link for the Oxford Owl website for Read Write Inc phonic resources plus free eBooks to match the sounds we learn.
https://home.oxfordowl.co.uk/reading/reading-schemes-oxford-levels/read-write-inc-phonics-guide/
We also teach Maths using a scheme called Maths Mastery. Each week we teach a different topic of mathematics so that the children become masters of maths! We use Tapestry to tell you what the weekly topic will be and what the topic learning is, as well as songs to enhance their learning.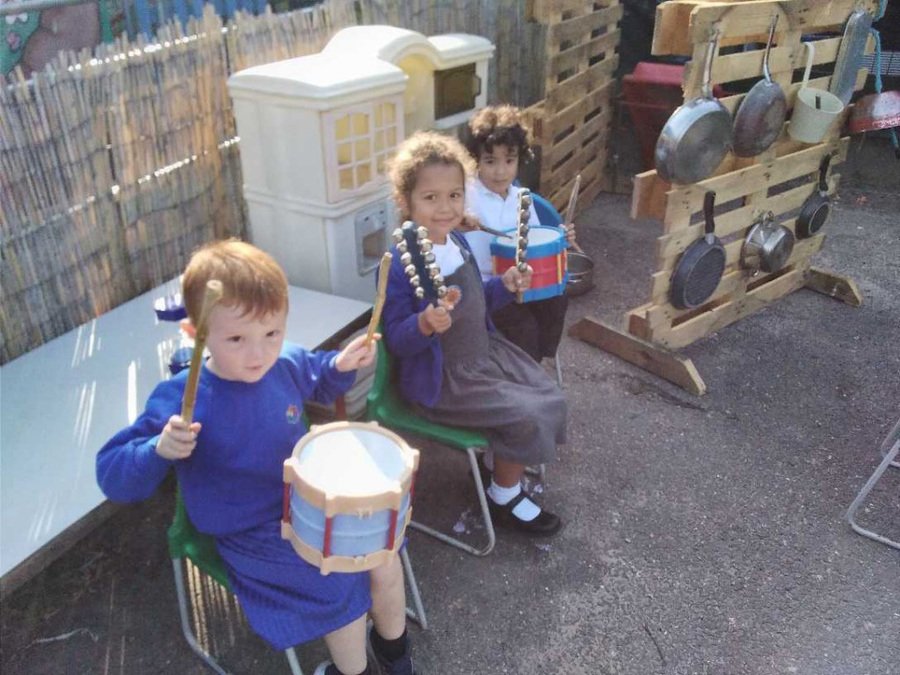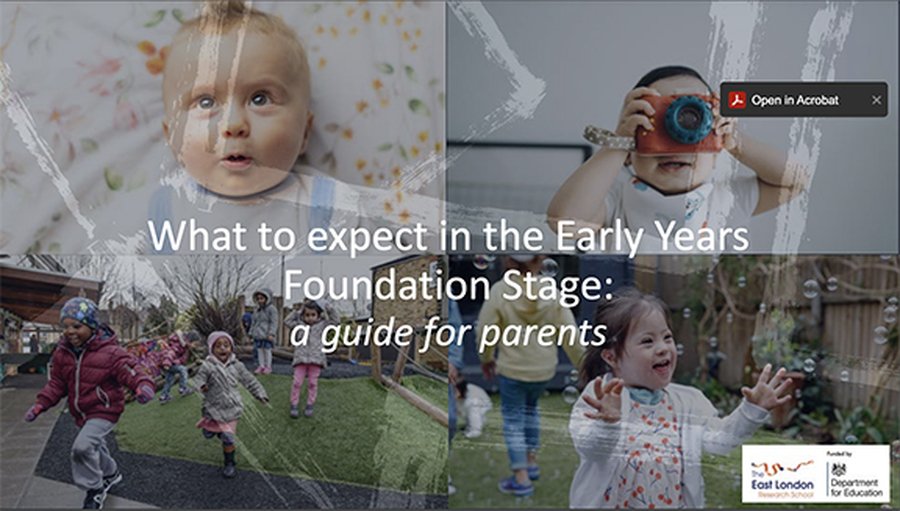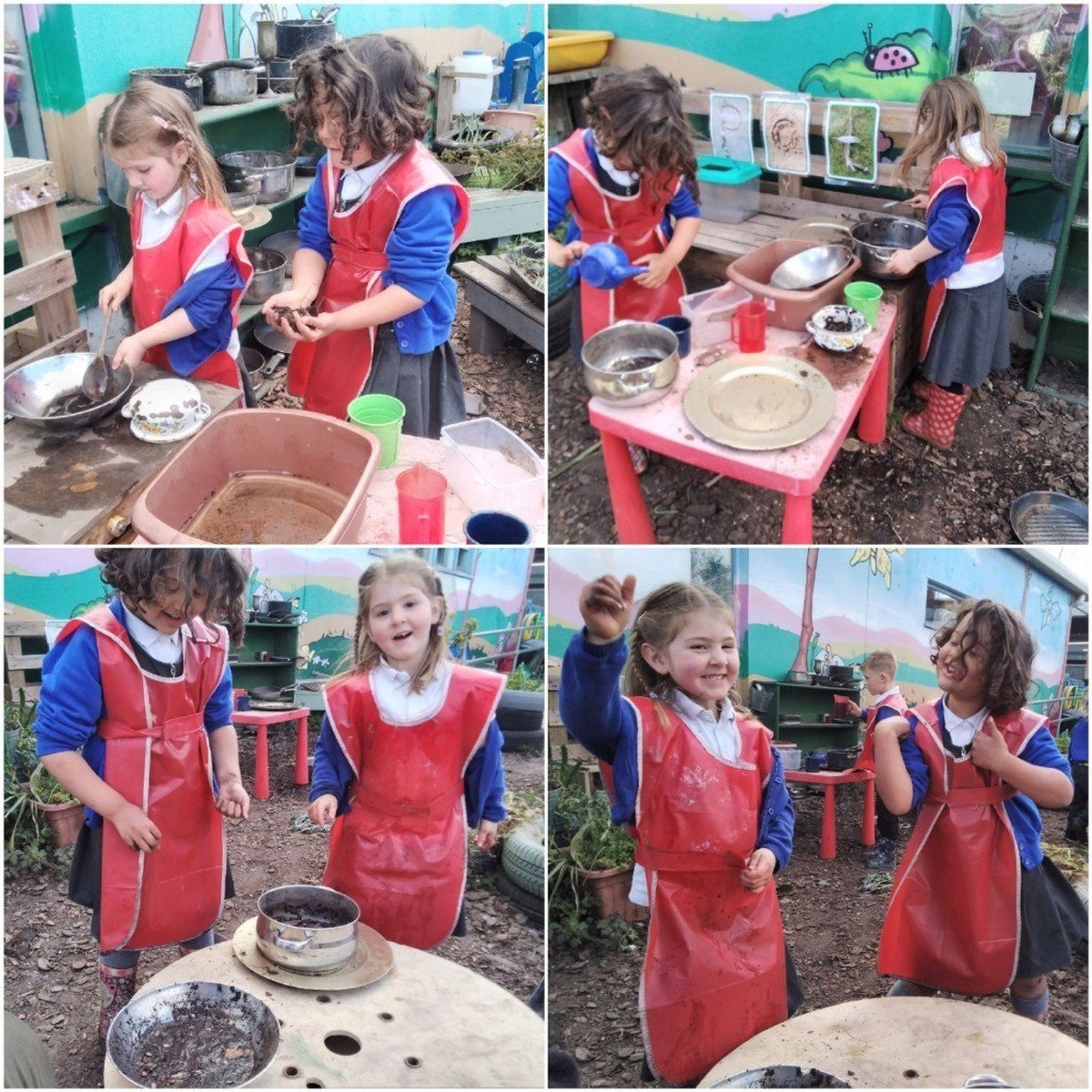 In the Reception classes at Westborough the children work and play together.
Each child has their own class base and adults, where they will arrive and go home from and have class times such as Read Write Inc, Maths Mastery teaching, story time and sharing news times.
The rest of the day the children have access to all the learning areas that have been set up across both class bases and in the garden. This is known as 'continuous provision' which means the children can access the classrooms and garden to lead their own learning. The teachers and teaching assistants observe and work alongside the children to enhance their learning, help develop their skills and encourage them to apply the skills we teach them into their play. We encourage all the children to access all the areas to give them confidence to develop to their full potential at school.
Please ensure your child has all their uniform, coats, P.E. kit and bags labelled clearly. Thank you
School lunch
All children in Year 0 are entitled to a free school meal.
The menu is designed and cooked by our experienced catering staff from fresh every day. The menu runs on a 3 week timetable and can be found on the link above. Every child is entitled to lunch and it is a good social and learning experience for the children as well as saving you making a packed lunch every day!
The Early Years staff have lunch with the children to encourage tasting and eating a variety of foods and good table manners.
Please come and ask any member of the Early Years staff anything you are unsure of. Every morning there is a member of staff at the gate that you can speak to. If it is something more detailed you can make an appointment to see the teacher after school.