Welcome to Class 5C
Your class teacher is
Mr Chesher
and
Jo Canty and Mandy Bennett
will also be working with
Class 5C.
We have PE on
Monday and Tuesday
Hello Parents and children of 5C!
This year is going to be an exciting and refreshing change after the uncertainty we have all faced in the past few years. I am excited to work with all of you and I know we are going to have a great school year in our new and improved classroom!
Our focus for term 1:
This term, out topic is 'Space and our Solar System'.
In English, we will be looking at the book 'Hidden figures' - a story about NASA and the space race. We will have a fantastic opportunity to look at reports and biographies of people that were important at that time, and create our own biographies about important figures in space travel.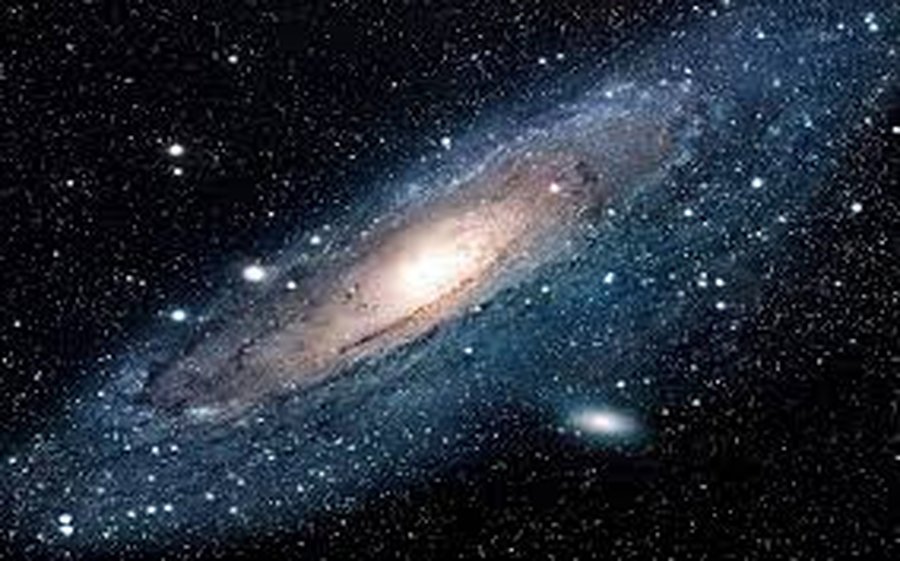 In maths, we are focusing on recognising and comparing integers, rounding numbers and reading and writing Roman Numerals!
In science, we are carrying on the theme of NASA from English, as we explore the mysteries and wonders of space, our solar system, and how we get days, nights and different seasons each year.