Welcome to Bluebell Class at the Westborough Nursery.
Our aim is to ensure that your child's experience will be happy and successful and that they enjoy their time with us.
Some of our favourite books.....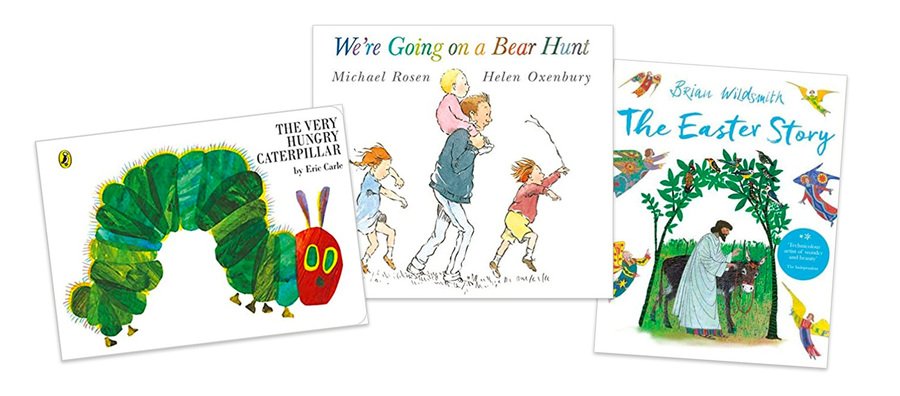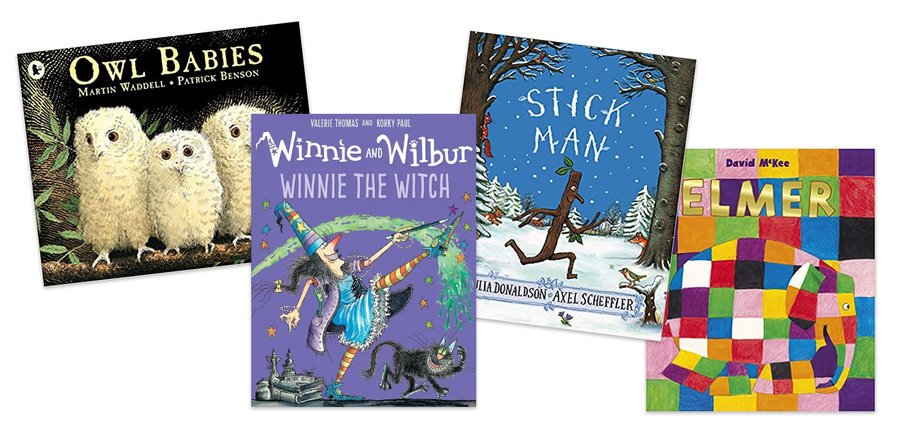 We use Tapestry to keep in touch.
We post messages on there and every 2 weeks you can see what the children have been up to.
Please keep uploading to Tapestry yourselves and tell us what your children have been doing at home
Any questions? Please speak to us, we are here to support.
Thanks, The Nursery team.
___________________________________________________________
IMPORTANT! Please make sure your children's jumpers and coats are all labelled.


We will be having snack at school. Please bring in a little snack, for example fruit, yogurt, crisps, raisins or anything that your child likes eating. Please note: no nuts or anything that contains nuts.
When the children have settled, and we have got in to the nursery routine, we will send home a sounds book in which we will set fun challenges for you to do with your children.

There will be a book trolley outside the nursery and you can help yourself to a book to share at home. When you have finished with the book you can swap it for another one.

If you have any questions at all, see any of the nursery team. We will be very happy to help.

Thank you!
Mr Khan and the Nursery Team.