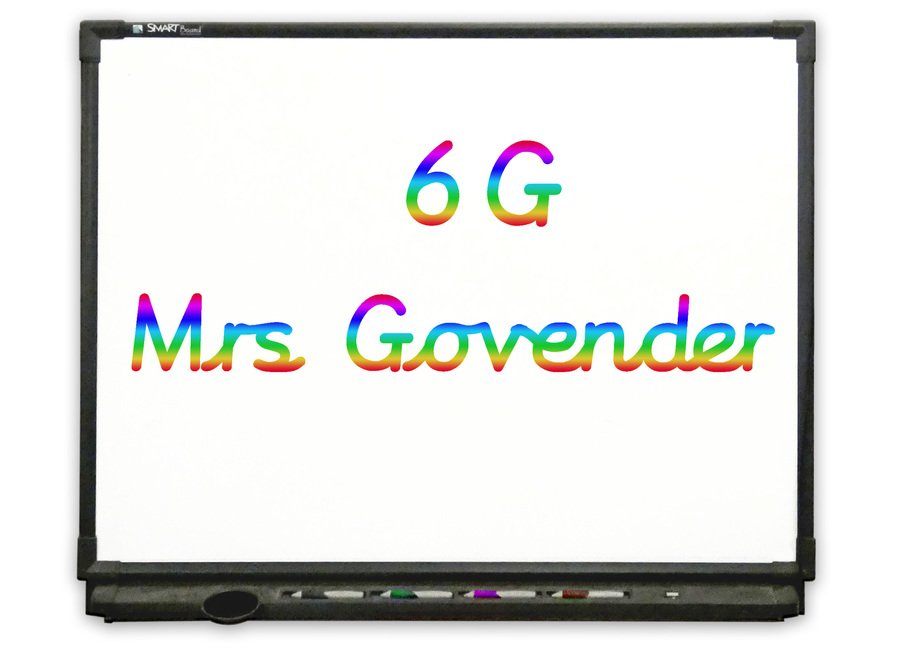 Welcome to class 6G
Your class teacher is
Mrs Govender
In year 6 we have extra help from our
Teaching Assistant
Ruth Taylor
and our Learning Support Assistant
Steve Arrowsmith
We have P.E. on
Mondays and Thursdays
so please make sure you have
a P.E. kit in school.
Happy New Year Everybody.
We have been at school for a week and are now back to routine .The schedule remains the same; Monday and Thursday are our PE days. Tuesday is Outdoor Learning. (Children have a lesson every other week.)
A reminder that maths homework is given on a Friday and and expected to be in by the following Friday. English homework is due on a Wednesday.
Our topic for the term focuses on
The Americas.
It is quite a short term and the expectations of the children are at an all time high.!
Thank you for your cooperation.