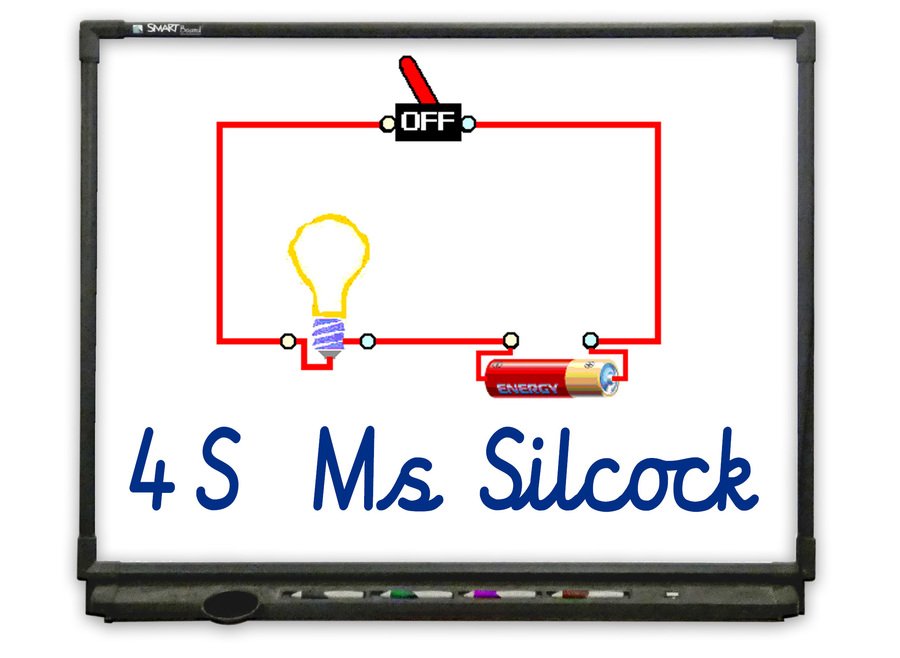 Welcome to class 4S
Your class teacher is
Ms Silcock

We also have extra help from
John Moore
We have P.E. on
Tuesdays and Wednesdays
so please make sure you have
a P.E. kit in school.
Welcome back. I can't believe that this will be our last half term together.
We had a great last half term and I was so impressed with our class winning the most children in a class regularly practicing their TTRockstars. Well done 4S.
The trip to Layer Marney Tower is on Wednesday 10th July. Please make sure you send in the reply form ASAP. The school fayre is on Saturday 6th July and I hope to see you all there supporting the school.
The weather is getting warmer, so please remember sun cream and to have water in school to avoid dehydration.
In Maths we shall be looking at co-ordinates, square numbers, Roman numerals and time. We shall also be doing our final PUMA assessment so good luck!
In Literacy we shall be looking at story writing and making a big effort to raise our Accelerated Reader levels.
In Science our topic this half term is Circuits and Conductors.
In R.E we shall be looking at diversity in our community and special festivals.
Our topic is "Land, sea and sky"
Let's all have a positive growth mindset. Together we succeed.
Your Topic Homework for this half term.
Land, Sea and Sky
Choose one piece from the list below each week.
Invent your own animal. Where does it live? What does it eat? Is it another animal's prey? Etc. Please draw, label and colour your creature and give it a name.

Design and/or make your own miniature garden.

Find out about, and draw, the lifecycle of a frog, butterfly or plant, for example a sunflower.

Write/draw a food chain from producer to predator.

Make an observational painting, with facts, of a plant or animal.

Choose a habitat and describe what might live there and what it might feed on.

Make up a song, rap or poem about photosynthesis.
To be brought into school on MONDAY MORNINGS
'Please remember that TTR can be downloaded as an app on your phones for free and then the children can use their logins on these as well as laptops.'