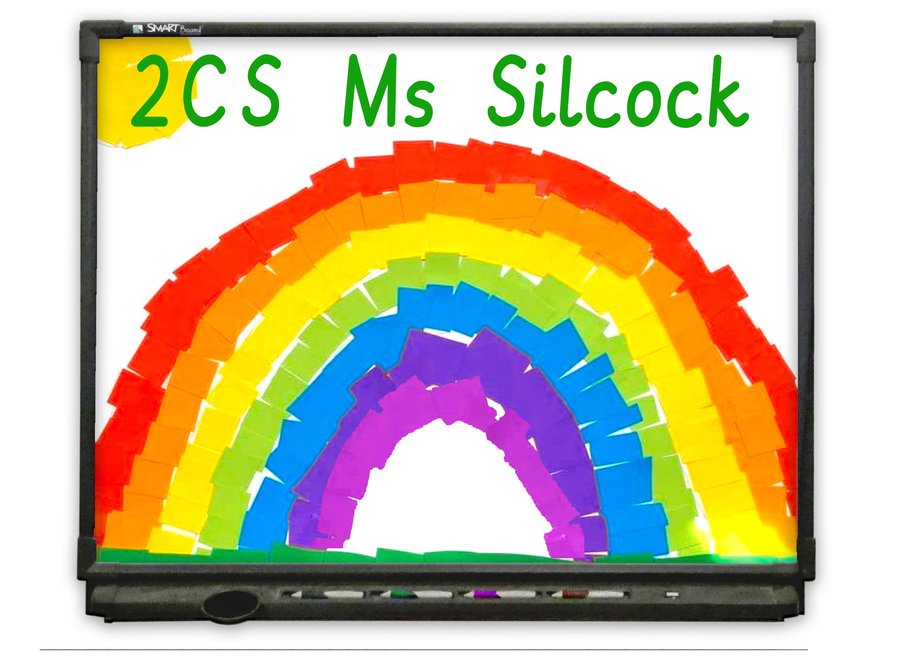 Welcome to class 2CS
Your class teacher is
Ms Silcock
We have extra help from our
Teaching Assistant
Tracy Upton
and our Learning Support Assistant
Joanne Goode.
We have P.E on
MONDAYS AND WEDNESDAYS
PLEASE COME TO SCHOOL IN YOUR PE KIT AND TRAINERS ON THESE DAYS. YOU WILL REMAIN IN THESE CLOTHES THROUGHOUT THE DAY.
REMOTE
LEARNING FOR YEAR 2

1st March 2021
The Microsoft Teams link has been sent to your personal email address.
1. Microsoft Teams meeting Year 2 Maths every day 10.00am-11,00am
Join on your computer or mobile app
2. Microsoft Teams meeting Year 2 Reading Vipers every day 11.15am-11.45am
Join on your computer or mobile app
3. Microsoft Teams meeting Year 2 Story Time every day 12.45am-1.00pm
Join on your computer or mobile app
If the links in Home Learning Project - Week 8 aren't working please try downloading the document first.
Thank you.
__________________________________________________________
Learning at Home Project Information Sheets
Was there an activity you really enjoyed last time, or some research you'd like to continue? All the project information and activity sheets prepared for the last lockdown are still available HERE.
Homework
We would like to remind you that each child is expected to read at home every day.
Below are some Reading Vipers questions that we use in class to ensure progress in comprehension so please use them when reading at home.
Each child has got their details for Spelling shed and Numbots so please practise them as well.
If you have any questions please speak to Ms Silcock or Miss Stoneman.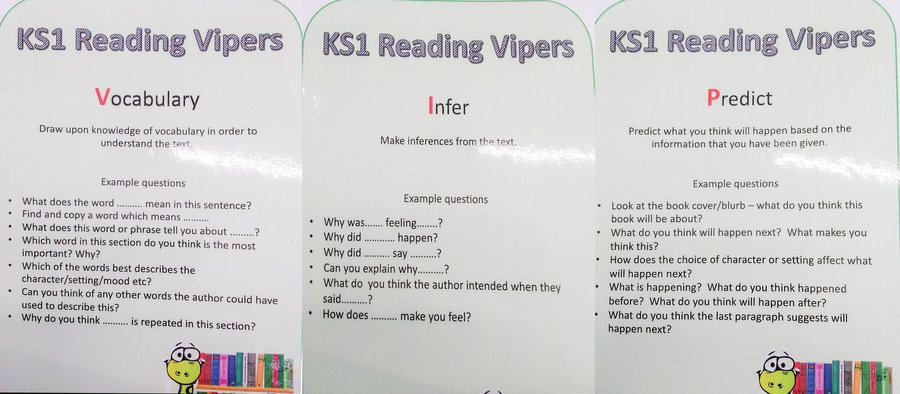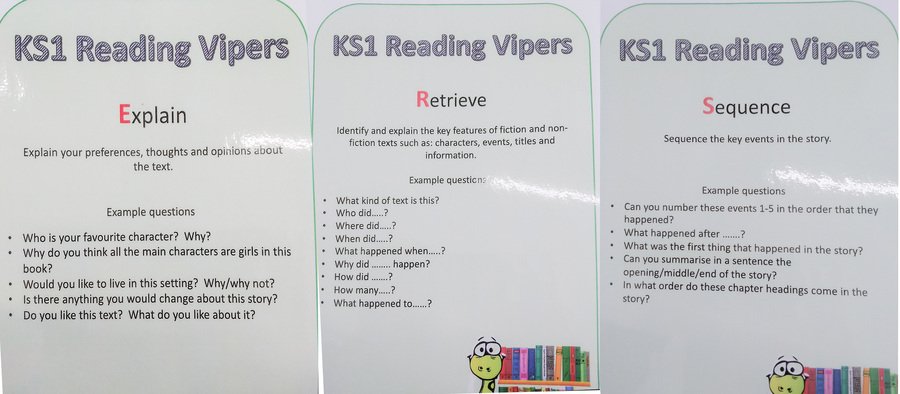 Each half term we would like a project based on the theme. These will be celebrated in assemblies and amongst the class. I hope you all produce something a bit different. Maybe start thinking of ideas soon!
Each child has a green homework book.
We will not be setting homework to start with, as we'd like the children to settle in first. Watch this space
Spelling shed is available for each child to do at home.
Reading
In Year 2 reading is a form of homework. We strongly encourage the children to read with their parents every day for at least 30 minutes. The children will be taking their reading level books home and they will be given a reading record to log their reading sessions at home.
This is a program that gives points (dojos) to the children for doing something nice. It could be helping others, answering teacher's questions or completing their tasks quickly and correctly. Each week the dojos are counted and the winner will be named "The dojo of the week" and will be given a prize.
SCHOOL MEALS
The children in Years 0, 1 and 2 are entitled to free school meals. We strongly encourage the children to have a hot school dinner, especially in winter months. A selection of fruits is provided in class on an everyday basis or they can bring a little snack to have at break times. Menus are available at the School Meals quick link above.