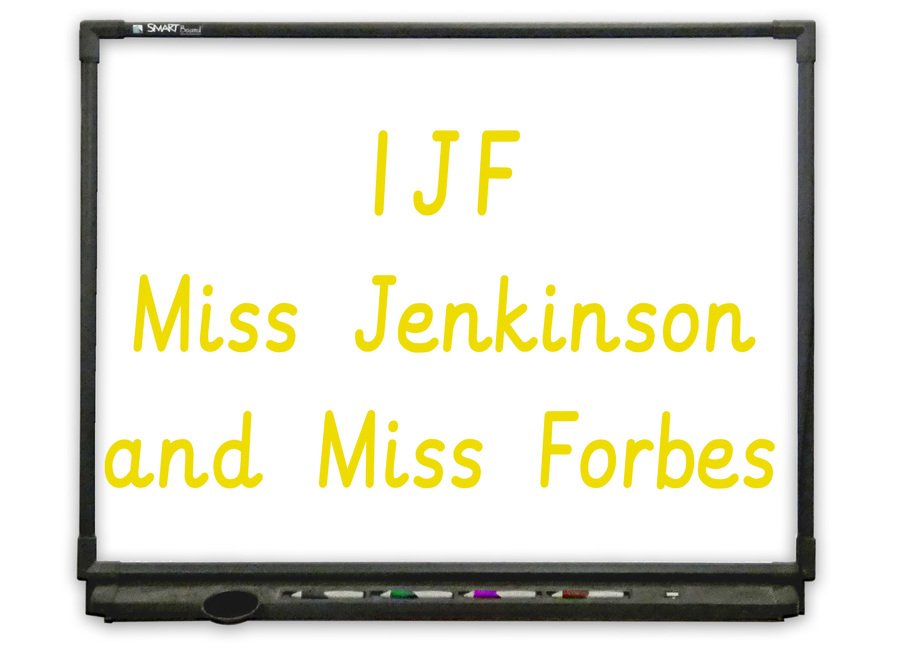 Welcome to class 1JF
Your class teachers are
Miss Jenkinson and Miss Forbes
We also have extra help from our Teaching Assistant
Lucy Attaby
and our Learning Support Assistant
Caroline Berry.
We have P.E. on
Mondays and Thursdays
so please make sure you have
a P.E. kit in school.
We can work at home!
Tasks for our year 1 children.
(You can download and print the information sheets.)
Find links to work sheets below this document.
Our curriculum coverage this half term:
Maths: Addition and Subtraction to 50, Fractions, Length and Mass
Literacy: Non-fiction Texts, Stories, Diaries, Punctuation and Grammar.
Science: Plants and Trees, experimenting, testing and recording.
R.E: Special Religious Festivals and Celebrations and Easter.
I.C.T: Use simple databases to record information across the curriculum.
P.S.H.E: Roles and Responsibilities, being co-operative, Personal Safety, drug awareness and emergencies.
Topic: Art, technology, history and geography work based around our theme of "Let Me Tell You a Story".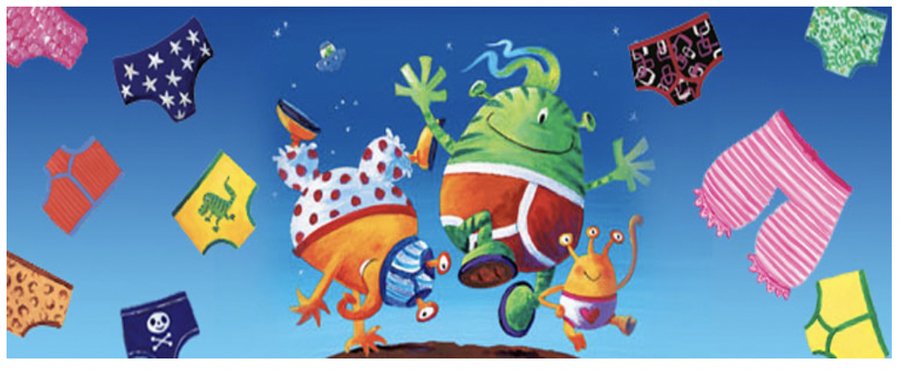 Homework in Year 1
Daily reading (15-20 mins) is recommended at home and the children will have their books changed regularly at school. Please ensure you write in your child's reading record so we can see how their reading is coming along at home.
Spellings are given every Friday please regularly practice spellings at home with your child. Details for Spelling Shed logins can be found at the front of your child's reading record.
During the holidays the children will be given a Maths booklet to complete at home, please help them - but without actually doing the work. Please ensure this is returned to school on the first day back so your child can receive their certificate.
School meals All children in Year 1 are entitled to a free school meal. The menu is cooked by our experienced catering staff from fresh every day. The menu can be found on the link above.