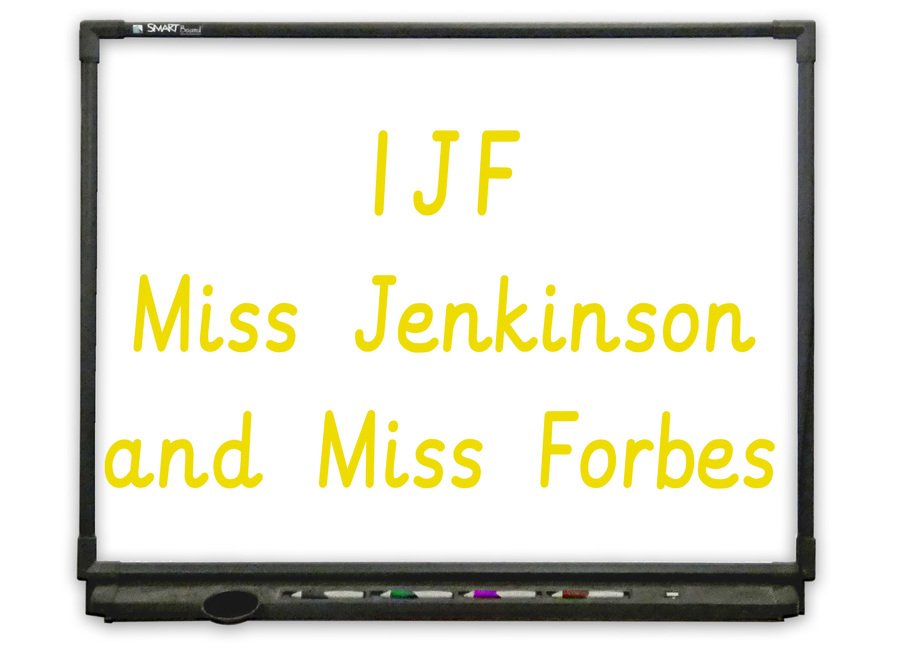 Welcome to class 1JF
Your class teachers are
Miss Jenkinson and Miss Forbes
We also have extra help from our Teaching Assistant
Lucy Attaby
and our Learning Support Assistant
Caroline Berry.
We have PE on
Mondays and Thursdays
Your child must wear their PE kit to school on this day, as they are unable to change in class or the changing rooms.
They are able to wear joggers, leggings or tights under their shorts on PE days, just in case the weather is not good. If they wear their jumper as usual they will be warm enough.
Hello and welcome back to school and 1JF. We have had a really great start to the new academic year. The children have been excited, eager to learn and keen to get back to work again.
We are now spending our mornings working hard through until lunchtime and then having an assortment of activities and work during the afternoon. I am really impressed with the speed that the children have learnt to adapt to this new change and how motivated they have been.
PE and Computing lessons

are first thing on a Monday morning and the children are very pleased to begin their week with these. We also have PE on a Thursday, so please make sure that your child comes to school wearing their PE kit on those days.
Please can you ensure that cardigans, jumpers and water bottles are named and please be aware that the children finish school at 3pm now.
I look forward to meeting you all during the year.
Learning at Home Project Information Sheets
Was there an activity you really enjoyed last term, or some research you'd like to continue? All the project information and activity sheets prepared for the lockdown are still available HERE.
.
School meals All children in Year 1 are entitled to a free school meal. The menu is cooked by our experienced catering staff from fresh every day. The menu can be found on the link above.