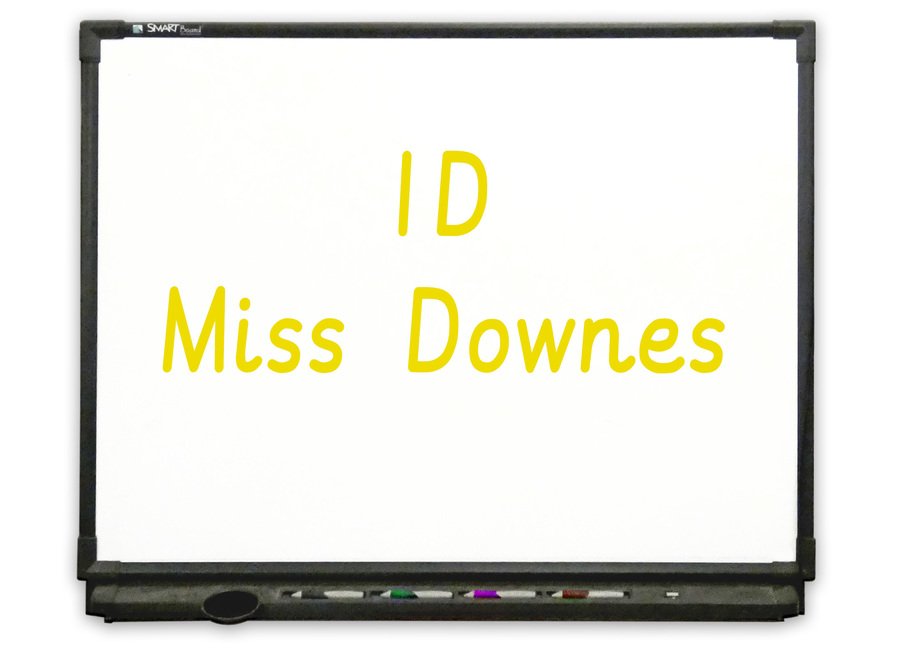 Welcome to class 1D
Your class teacher is
Miss Downes
We also have extra help from our Teaching Assistant
Johann Butler
and our Learning Support Assistant
Caroline Berry.
We have P.E. on
Mondays and Thursdays
Your child must wear their PE kit to school on this day, as they are unable to change in class or the changing rooms.
They are able to wear joggers, leggings or tights under their shorts on PE days, just in case the weather is not good. If they wear their jumper as usual they will be warm enough.
Welcome back, we hope you have all enjoyed a fantastic sunny two-week break!
This half term our topic is dinosaur discovery!
Dinosaur Discovery is focused on learning about dinosaurs and the different prehistoric eras (Jurassic, Triassic and Cretaceous). The children will develop their knowledge about dinosaurs including their diet, habitat and physical appearance. They will sort and name dinosaurs that were herbivores, carnivores or omnivores. They will also learn about palaeontologists and fossil hunters such as Mary Anning who have helped scientists to develop our knowledge of dinosaurs. We have lots of different things linked to dinosaurs that we are going to explore over the next six weeks, and we are looking forward to seeing what the children can find out and create.
In English

we will be reading the following fiction books: Katie and the Dinosaurs, Harry and the Bucketful of Dinosaurs, Tyrannosaurus Drip, The Dinosaur that Pooped a Planet. As well as fiction books we will be looking at non-fiction books to research different facts.
In Maths

the children will be continuing their learning practising calculation strategies, using fractions and all about money.
Please ensure that your child is wearing sun cream and brings a hat and water bottle
now that the summer weather has arrived.
Homework in Year 1
Daily reading (15-20 mins) is recommended at home and the children will have their books changed every Monday. Please ensure you write in your child's reading record so we can see how their reading is coming along at home.
Maths Homework will be sent out on the last day of each term to be completed in the holidays.
School meals All children in Year 1 are entitled to a free school meal and free fruit for snack.