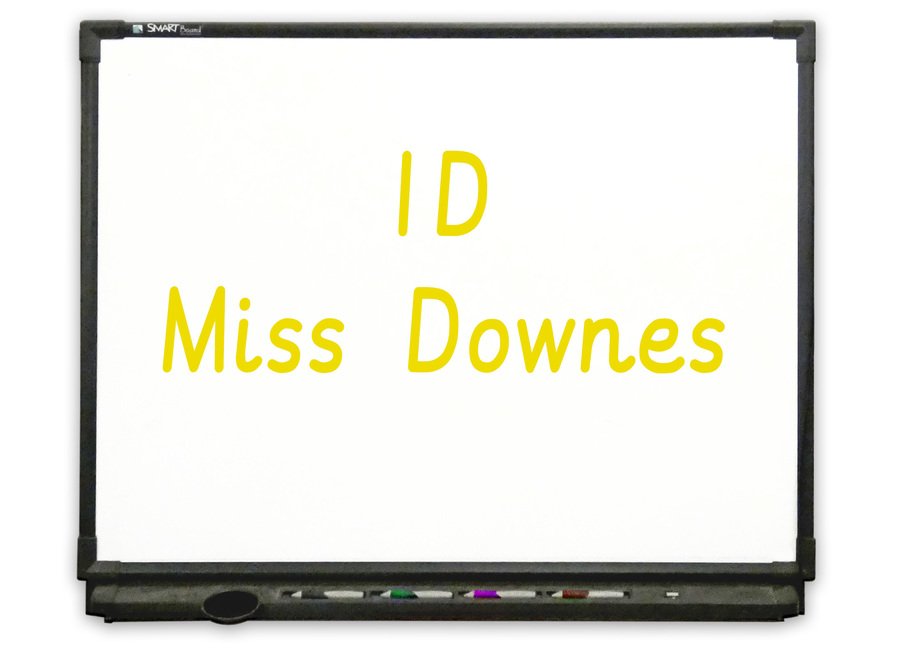 Welcome to class 1D
Your class teacher is
Miss Downes
We also have extra help from our Teaching Assistant
Johann Butler
and our Learning Support Assistant
Caroline Berry
We have P.E. on
(to be confirmed)
so please make sure you have
a P.E. kit in school.
Homework in Year 1
Daily reading (15-20 mins) is recommended at home and the children have opportunities to change their own books independently throughout the day. Please ensure you write in your child's reading record so we can see how their reading is coming along at home. At school we do lots of reading throughout the day during carpet sessions and lessons, the children will read with an adult at least once a week. Please record when you have read with your child.
Spellings can be found in the centre of your child's reading record. Please regularly practice spellings at home with your child.
Project Over each half term, your child will be required to complete a project at home ready to bring in at the end of the half term to show peers and share with teachers. The projects need to link to the IPC topics and letters will be handed out each term to outline different areas of learning.
During the holidays the children will be given a Maths booklet to complete at home, please help them - but without actually doing the work. Please ensure this is returned to school on the first day back so your child can receive their certificate.
School meals All children in Year 1 are entitled to a free school meal. The menu is cooked by our experienced catering staff from fresh every day. The menu can be found on the link above.