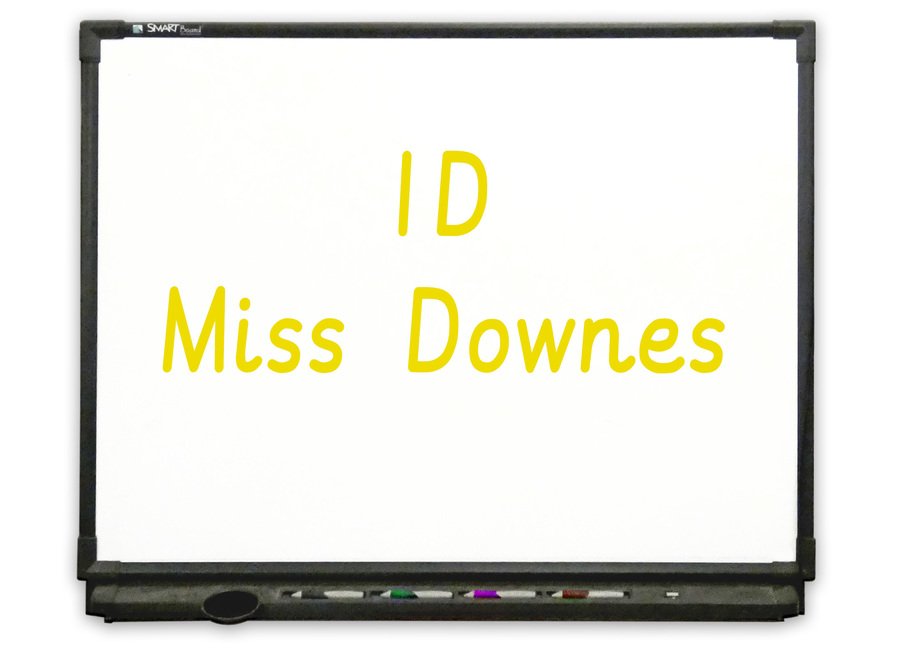 Welcome to class 1D
Your class teacher is
Miss Downes
We also have extra help from our Teaching Assistant
Johann Butler
and our Learning Support Assistant
Caroline Berry.
We have P.E. on
Mondays and Thursdays
Your child must wear their PE kit to school on this day, as they are unable to change in class or the changing rooms.
They are able to wear joggers, leggings or tights under their shorts on PE days, just in case the weather is not good. If they wear their jumper as usual they will be warm enough.
REMOTE LEARNING FOR YEAR 1
1st March 2021
The Microsoft Teams link has been sent to your personal email address.
Dear Parent/Carer, Please find below the remote learning for next week. Don't forget to check Tapestry.
Thank you for your continued support.
The Year 1 Team
If the links in Home Learning Project - Week 8 aren't working please try downloading the document first.
Twinkl documents can be download from Tapestry. Thank you.
Documents you will need this week -
8th February 2021
-
18th January 2021
__________________________________________________________
Learning at Home Project Information Sheets
Was there an activity you really enjoyed last time, or some research you'd like to continue? All the project information and activity sheets prepared for the first lockdown are still available HERE.
Homework in Year 1
Daily reading (15-20 mins) is recommended at home and the children will have their books changed every Monday. Please ensure you write in your child's reading record so we can see how their reading is coming along at home.
Maths Homework will be sent out on the last day of each term to be completed in the holidays.
School meals All children in Year 1 are entitled to a free school meal and free fruit for snack.