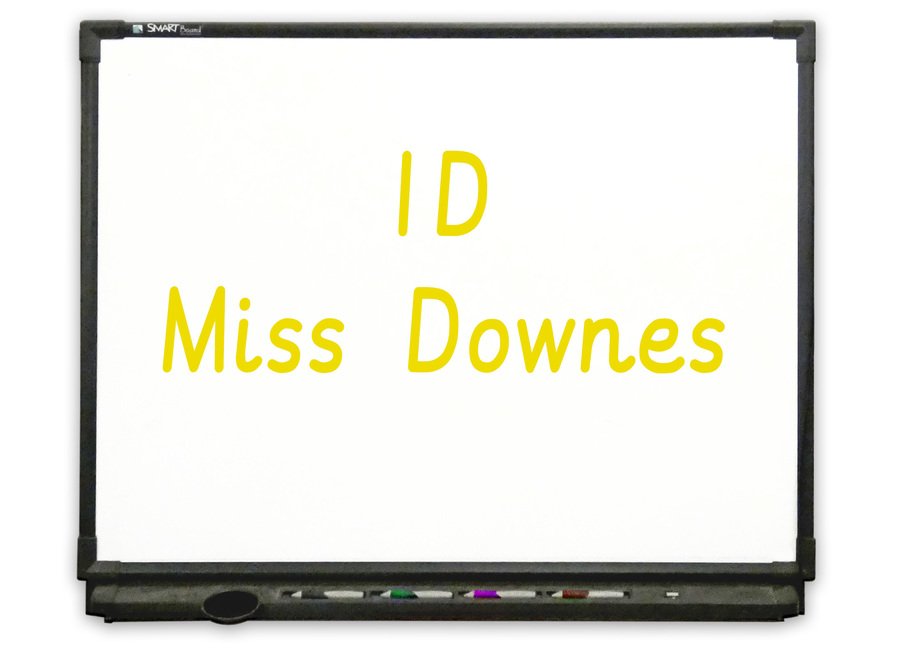 Welcome to class 1D
Your class teacher is
Miss Downes
We also have extra help from our Teaching Assistant
Johann Butler
and our Learning Support Assistant
Caroline Berry.
We have P.E. on
Mondays and Thursdays
Your child must wear their PE kit to school on this day, as they are unable to change in class or the changing rooms.
They are able to wear joggers, leggings or tights under their shorts on PE days, just in case the weather is not good. If they wear their jumper as usual they will be warm enough.
Hello and welcome back!
We hope you have had a wonderful week off school and have had plenty of time to relax and recharge ready for the new half term. This half term our topic is Back to the Future and you will be learning lots through the subject lessons.
Dear Parents,
Here is a brief overview of the topics that we will be covering within the following lessons this half term:
English – Reading a variety of poems, writing sentences using a capital letter and a full stop, spelling cvc and Year 1 high frequency words, learning new letter blends and how to use them when writing.
Reading VIPERS – The children will be learning reading and comprehension skills when looking at these stories:
The Gingerbread Man, The Cat in the Hat, The Jolly Christmas Postman.
Maths – adding and subtracting within 20, 2D and 3D shapes and patterns.
Science – What are the 5 senses? What materials are objects made from? What happens in Winter?
History – Famous/Significant people – Guy Fawkes, Alexander Graham Bell, Mary Seacole, Rosa Parks & Father Christmas.
Geography – What are the 7 continents and 5 oceans? Comparing hot and cold countries, Brazil and Antarctica.
R.E. – What does it mean to belong? Remembrance Day, Diwali, Hannukah, Advent, Christmas.
PSHE – Stranger danger, road safety and people who help us.
Art/DT – Colour mixing to make poppy and firework pictures, clay diva lamps, decorating gingerbread men, Christmas activities.
Music – High/low sounds, long/short sounds, loud/quiet sounds, hard/soft sounds. Learning to sign some songs.
Kind regards,
The Year 1 staff
At this time, I am unable to see you at the gate, however if you have any questions, queries or problems please email the school directly and I will get back to you as soon as I can. We have PE on Monday and Thursday so please make sure your child is wearing PE kit on these days. Please ensure everything is labelled with a clear name. (jumpers/bottles/coats/Lunch boxes) We only have limited space in year one for belongings due to the social distancing in place so please make sure your child brings a book bag that will fit within their tray. At this time backpacks should not be in school. The children are not allowed to bring things in from home!
Please make sure your child starts to bring a coat on colder days as we wouldn't want anyone to miss out on playing outside. Reading books will be changed on Monday, please note you can comment on your child's reading in their reading record, we will be using a sticker or stamp to indicate we have read with the children.
Homework in Year 1
Daily reading (15-20 mins) is recommended at home and the children will have their books changed every Monday. Please ensure you write in your child's reading record so we can see how their reading is coming along at home.
Maths Homework will be sent out on the last day of each term to be completed in the holidays.
School meals All children in Year 1 are entitled to a free school meal and free fruit for snack.
Learning at Home Project Information Sheets
Was there an activity you really enjoyed last term, or some research you'd like to continue? All the project information and activity sheets prepared for the lockdown are still available HERE.