WESTBOROUGH - TEAM SPIRIT! BASKETBALL * BIKEABILITY * BOCCIA * GOALBALL * FOOTBALL * TABLE TENNIS * DODGEBALL * HANDBALL * NETBALL * DANCE * AMAZING
Thank you @NActTheatre for a powerful production of 'Friend'. It was very thought provoking and tackled issues which are very relevant to Southend. Year 6 really enjoyed it.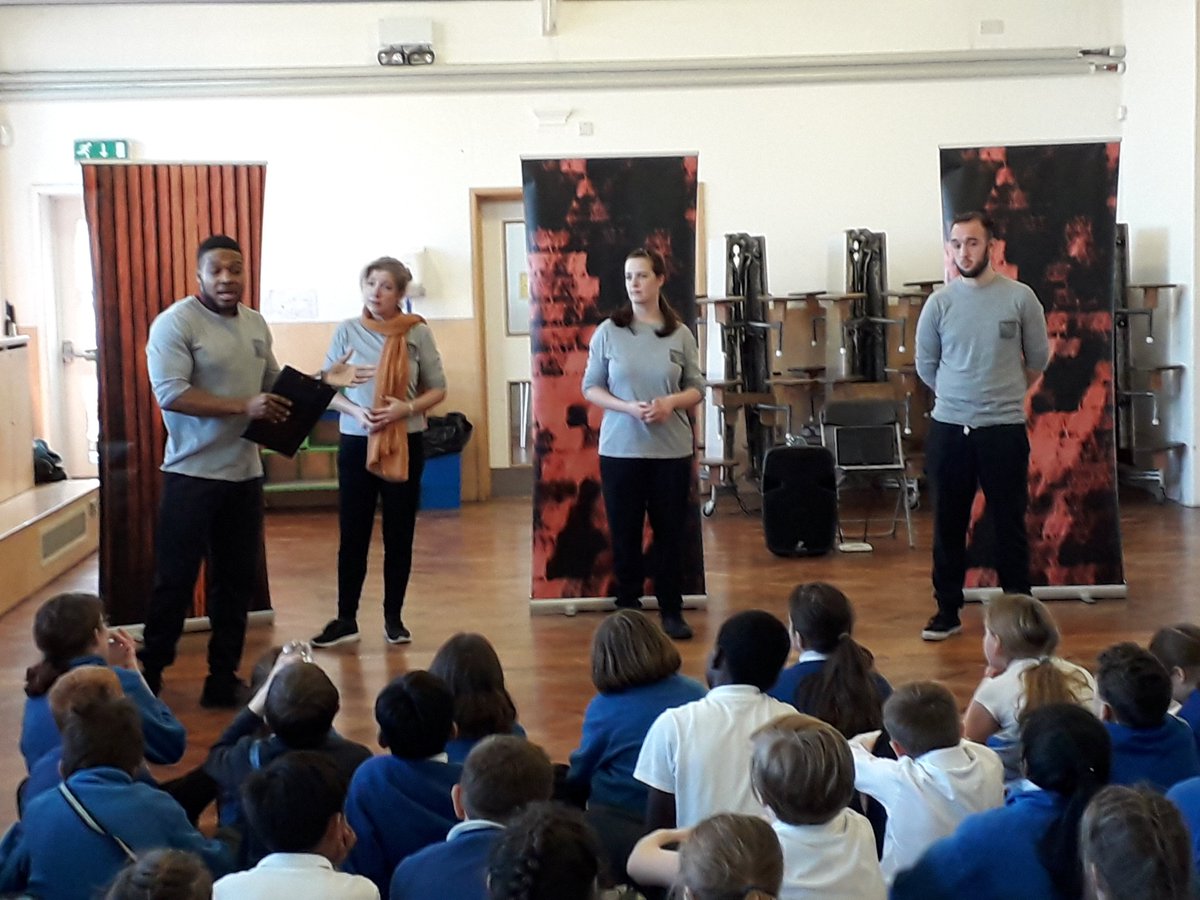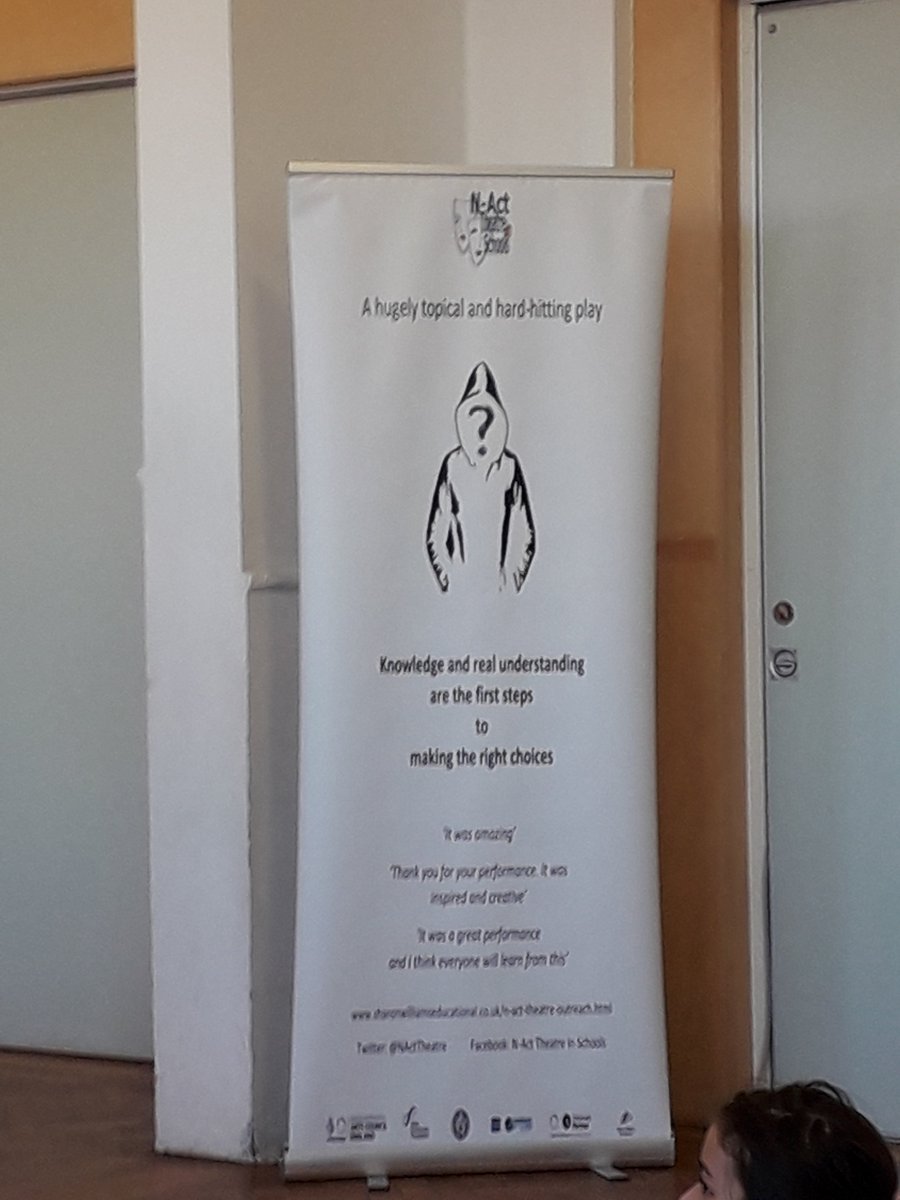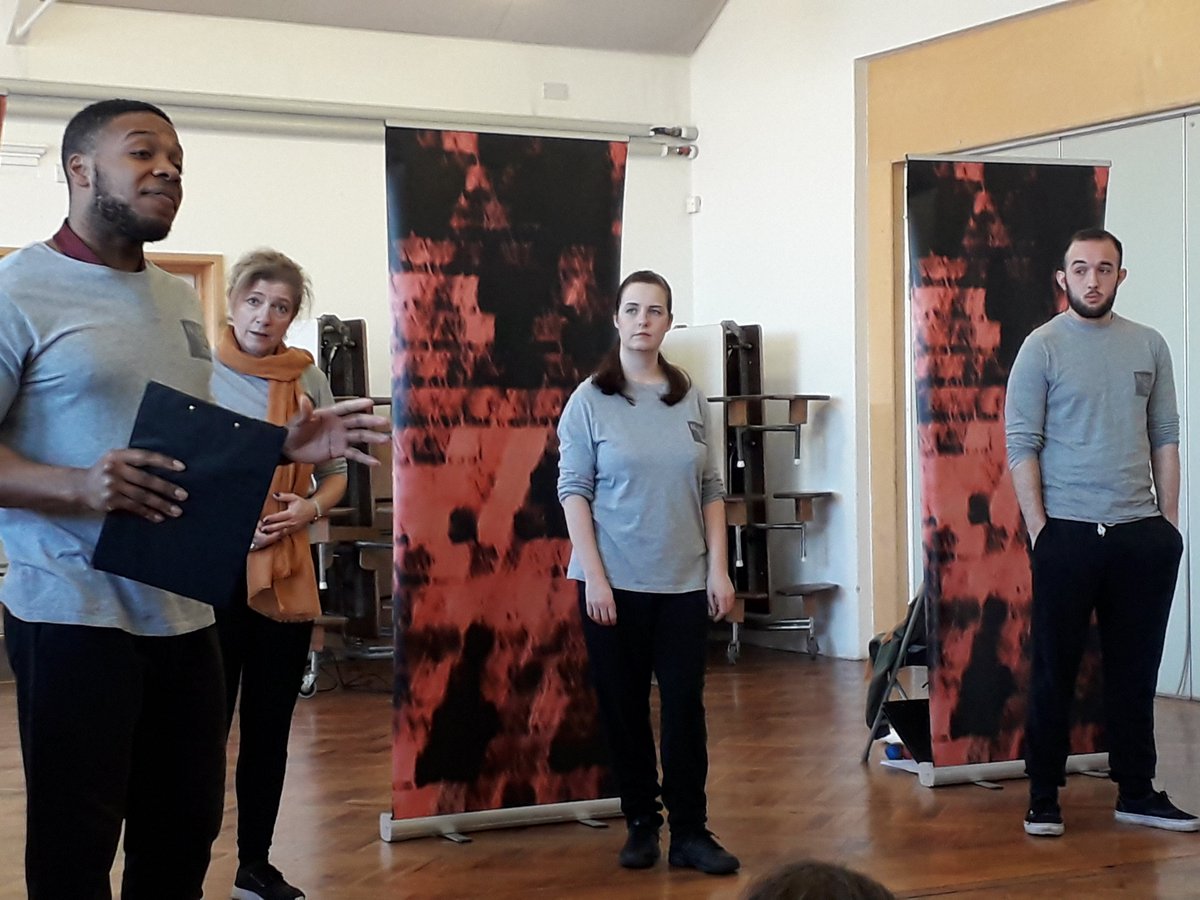 We are introducing VIPERS as an approach to improving understanding in reading in year 1 to 6. There will be parents workshops so you will be able to get more information.
*
Westborough children with other CMAT students enjoying a great adventure!
A great first day today.
Skiing.
Dog mushing.
Igloo building.
All the students showed great resilience and organisation!
*
HOT DOG LUNCH - WELL - THAT WAS A VERY POPULAR MENU!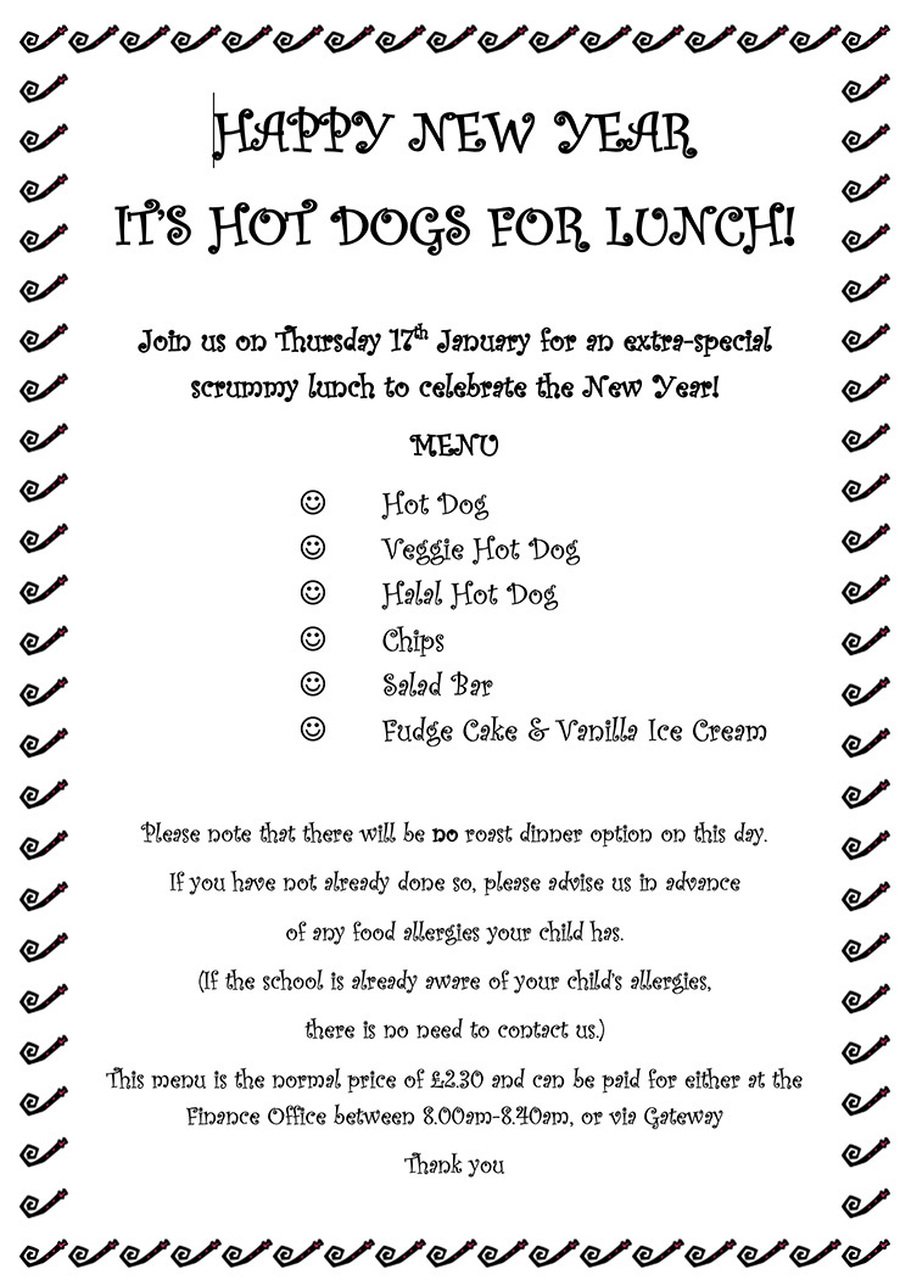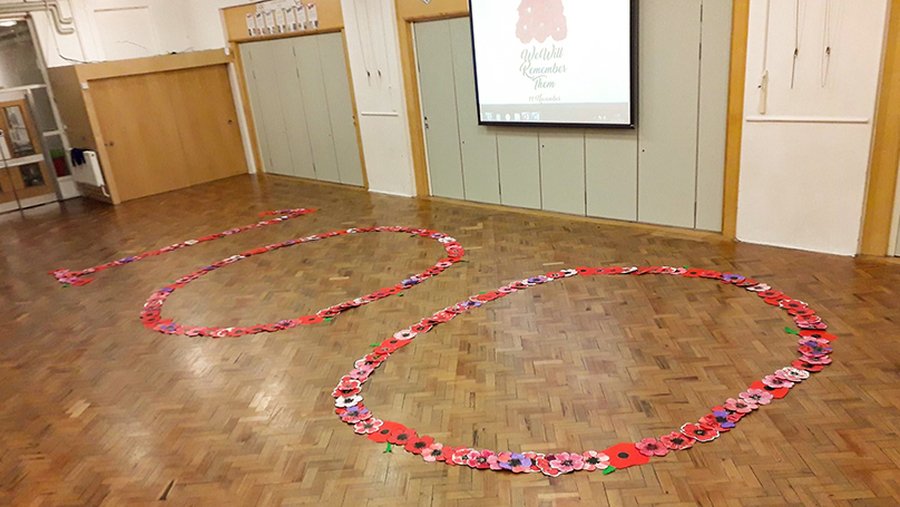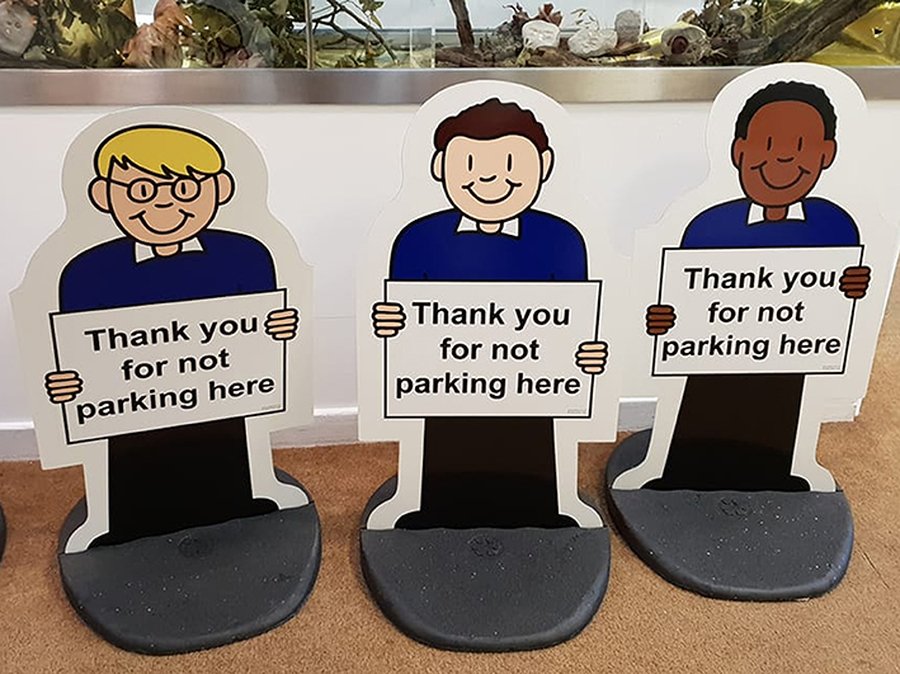 Thanks to generous donations from parents and friends of the school we now have 6 super signs to help combat the parking problems outside school.
Beach School for some of the youngest children. Click on the image to enlage.
Welcome to our new sports council reps – we are very pleased to have you on board and are already enjoying meeting with you each Wednesday to talk about how we can promote sport around the school.

In the meantime you can click on the links below to see a short presentation which explains what Vipers is all about.
December 2018: The children absolutely loved their first opera experience- it really was perfect for them. There was genuine awe and wonder in the room...And just enough menace too.

Here are some examples of poetry that our year 6 children have created in response to their experience watching Hansel and Gretel last week.
The Key Stage 2 children took part in the borough cross country competition on Wednesday and every single child finished the race, – what an achievement -and an excellent display of Westborough-style resilience!.