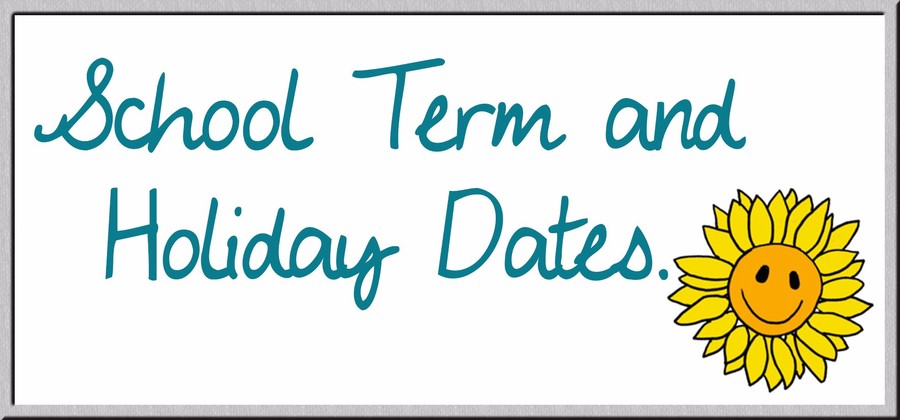 Please note that following consultation with parents and staff Westborough's Easter and Spring Half Term holiday dates for 2018 may again be different to those of other schools in the area. This will give parents a chance to book a longer holiday at cheaper spring rates and fits better with the school's SATs arrangements.
School Term and Holiday Dates 2017-2018
Please note that Monday April 9th 2018 will be a staff training day at Westborough.
This follows on from the Easter holiday, so the date for return to school from that break will be Tuesday April 10th.