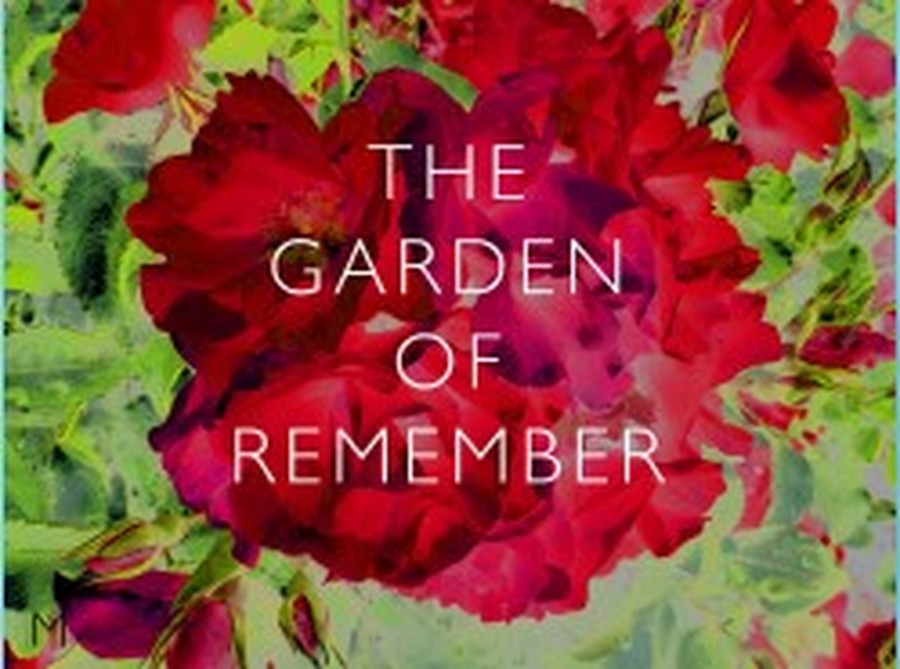 Last Summer six of our (now Year 6) children; Euan, Iolanda, Finlay, Fletcher, Oscar and Jessica were invited to attend a series of 2 hour afternoon workshops at the Metal site in Chalkwell Park with some sessions also at School. Their brief was to help design an App that could be used to inform and inspire people who live with or know of folk with Dementia.
They interviewed Tony, Alan and Eddie, taking sound recordings and story telling. They worked with them to design images, and wrote down their memories.
The children also learned about Dementia and did some basic training to become Dementia Friendly Aware.
The children worked very hard using high level problem solving and design skills
The Launch of the App - Garden of Remember (that is correct!) was at 2pm Friday 10th March in Chalkwell Park. This is part of the Netpark Project.
See the link below:
http://www.netpark.zone/the-stories/the-garden-of-remember
.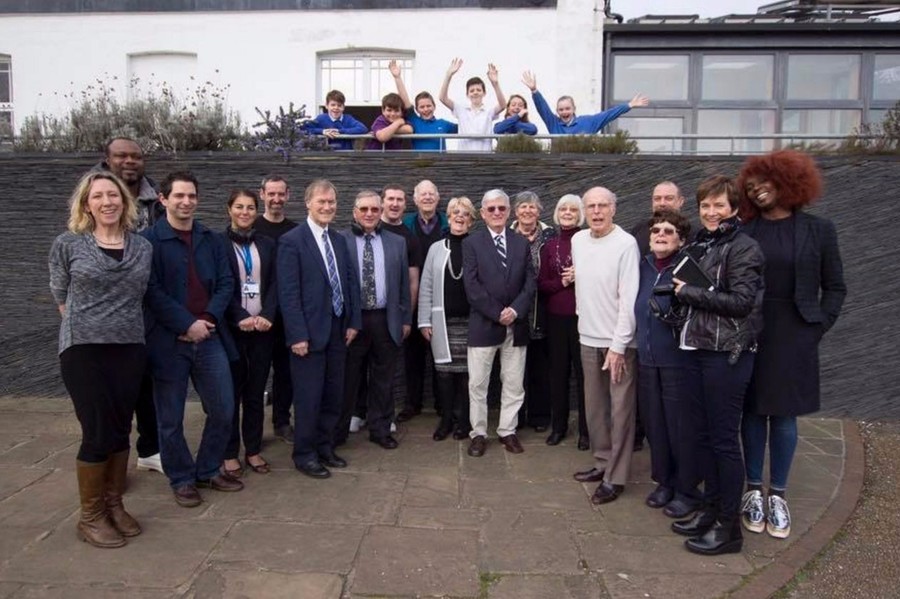 "The app is intended to raise awareness that your life is not over when living with dementia—we can still have conversations, share memories across generations, and contribute. We wanted to promote cross generational work, where children and young people can meaningfully share time with those living with dementia."
From the article in The BMJ, read it here....
http://blogs.bmj.com/bmj/2017/03/17/birte-twisselmann-taking-inspiration-from-dementia/