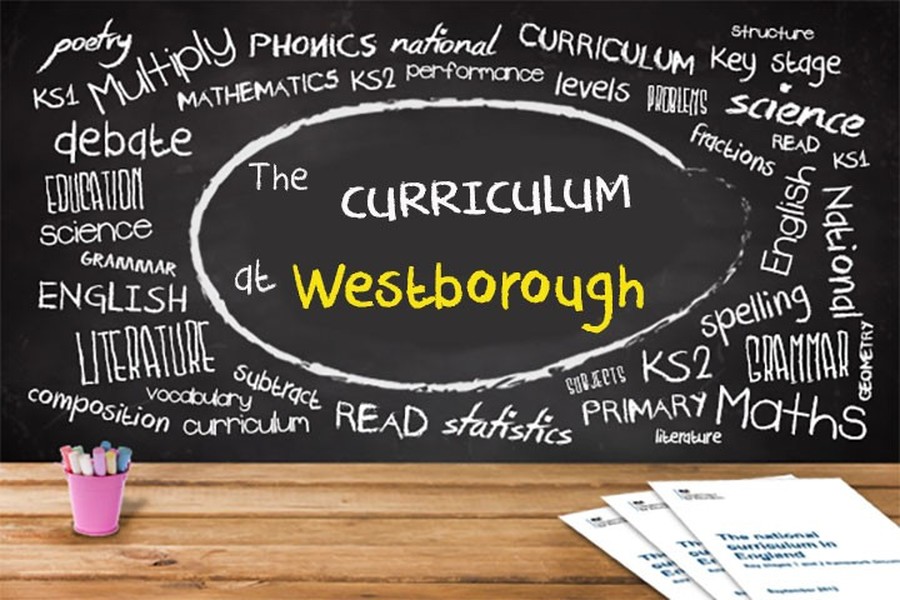 Scroll down to the bottom of the page for Performance Tables.
The New National Curriculum
In September 2014 the whole school curriculum changed for maintained schools throughout England. To find out more about the changes and what children are learning in each year of Key Stage 1 and Key Stage 2 you can download (right) a useful Guide for Parents from the website Rising Stars, an educational publishing company.
Our Curriculum
Curriculum Design
At The Westborough School, our curriculum meets the needs of our children. It is constantly evolving to develop the skills needed for our pupils to become successful learners and give them the power to achieve success in the future.
____________________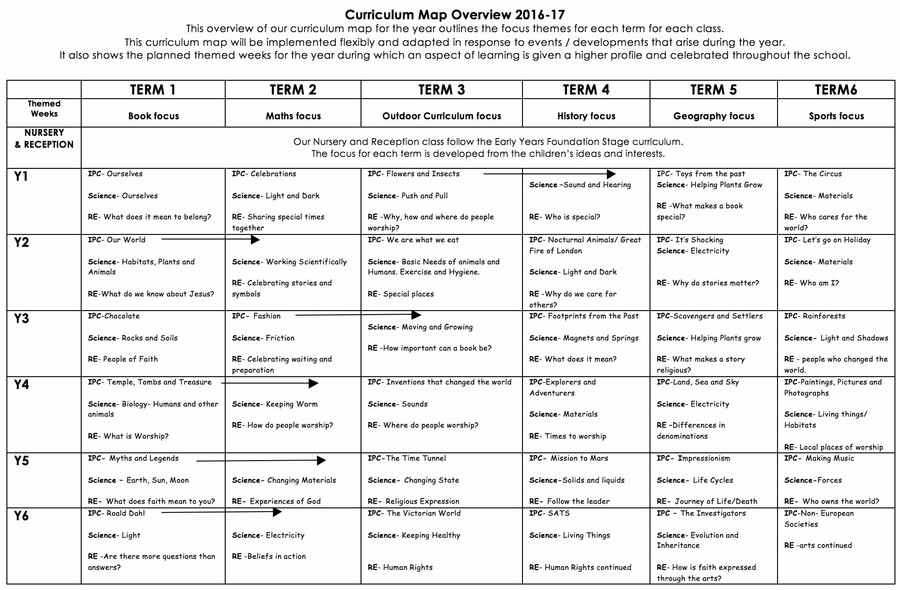 Curriculum Overview for Early Years Foundation Stage Curriculum Overview for Years 1 to 6
(download) (download)

At The Westborough School, we deliver the International Primary Curriculum which is driven by a topic. These are chosen to capture the interests of our children and include subjects like; Fashion, Toys, People from the Past, Myths and Legends, The Rainforest and many more exciting themes. Topics are launched through a hook which engages the children in their learning and ends with a grand finale, which is often a celebration of all that they have achieved. Skills based learning is developed by linking subjects such as history, geography, art, design technology and music to the topic the children are studying. This allows children to make purposeful links in their learning. We also use every opportunity to make links through reading, writing, maths, science and ICT. PE and RE are often taught as discreet subjects to allow coverage of the main objectives and skills needed to be taught in each year group.
Reading
As a school, we provide a range of quality reading experiences in a print rich environment. We promote a whole school approach to the teaching of reading. A wide range of reading strategies is taught through a variety of activities including: shared reading, guided reading, independent reading, home-school reading, word recognition, phonics, eBooks and ICT, library visits and cross curricular reading.

A discrete programme is in place for teaching phonics, using Read Write Inc. All our children in Nursery, Reception, Years 1 and 2 are taught phonic skills through Read Write Inc. Children in Key Stage 2 receive phonic teaching when and if necessary.
This provides a clear, systematic and consistent approach to learning. The scheme runs seamlessly throughout the school ensuring that pupils are taught reading and writing skills at an appropriate level.
Pupils start by learning the 44 common sounds in the English language and how to sound-blend words for reading (decoding), handwriting skills and spelling (encoding) They are taught to: listen and say the sound, read the sound using the picture, write the sound using the picture-phrase.



Pupils work in groups for daily phonic sessions, daily guided reading sessions and Literacy lessons.
This is supported by paper-based and interactive story and non-fiction books. These books are designed to only cover the sounds learnt so far.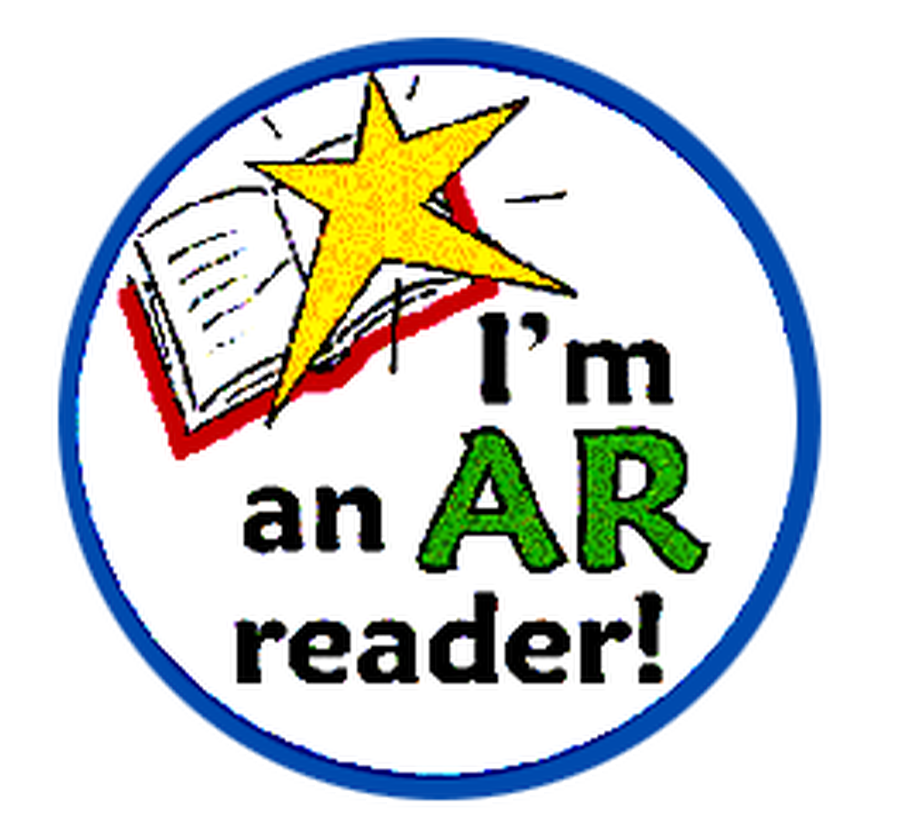 Accelerated Reading has begun at Westborough.
There is an information leaflet HERE.
Half term Achievers page HERE.
The link below will enable you to look up suitable books for your children using their ZPD range. Useful for buying presents!
___________________________________
Maths
Mathematics is important in everyday life and equips children with the tools needed to understand the world around them. The mathematics teaching in our school is geared towards enabling children to develop positive and enthusiastic approaches to mathematics as well as enabling each child to develop within their capabilities. We teach a range of mental strategies as well as formal and informal written calculations. We also promote cooperative learning, problem solving and investigative work so children can use and apply what they have learnt in real life contexts.
Download the Maths Curriculum for Years 0-5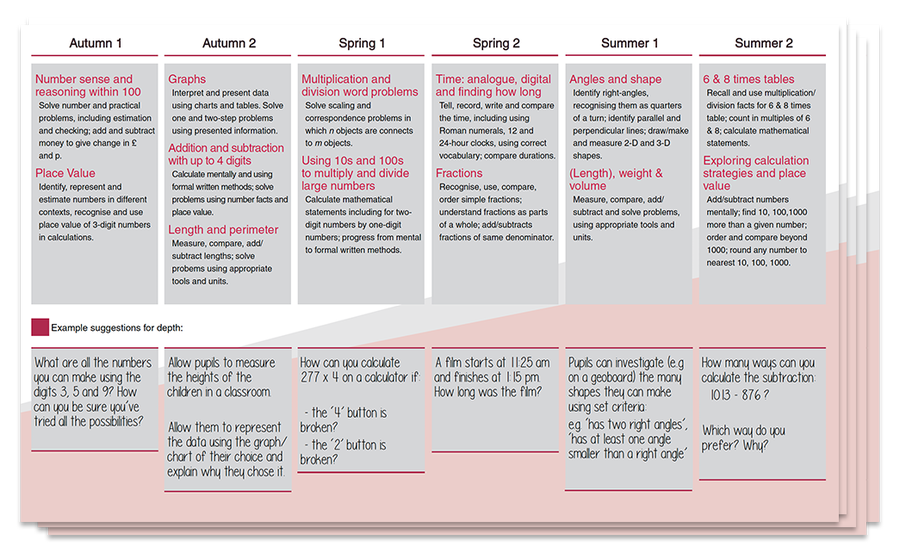 ___________________________________
Science
Science develops children's interest in events going on around them. It links practical experiences with ideas and fosters in children a quest for further knowledge and understanding. Our aim is to teach science in ways that are imaginative, purposeful, well managed and enjoyable, making links between science and other subjects.
High Frequency Words
Foundation Stage and Key Stage 1 children have to learn to read, write and spell a considerable number of High Frequency Words. The teaching of the high frequency words is linked to the teaching of phonics. We would greatly appreciate parental support with the learning of these words. These lists can be found in the links below.
Spelling
We believe that spelling has a direct effect upon progress in all other areas of the curriculum and is crucial to developing a child's confidence, motivation and self-esteem. We provide children with a range of spelling strategies throughout school which cater for different learning styles. Early spelling is taught through phonic work in the Early Years, Foundation and Key Stage 1. As children move from Key Stage 1 to Key Stage 2, the emphasis shifts from the teaching of phonics to more focused teaching of spelling strategies, convention and rules to build upon the children's established phonic knowledge.
Handwriting
We believe that most children should be able to achieve an efficient legible style of handwriting. We also recognise that handwriting is a skill that needs to be taught. The teaching is largely whole class based and is direct and systematic. Children are encouraged to develop and maintain a good posture and pencil grip. From Reception onwards they are taught to write using the school's preferred style and this is shared with parents and carers.
Writing
At The Westborough School writing is a life skill and a key to independent learning. We provide different opportunities for children to write throughout school. Cross–curricular links are used wherever possible to develop children's writing skills, particularly in IPC work and in science work. We also recognise the importance of grammar in writing and ensure our children are taught all aspects needed to lead a fully functional life in our society.
The Westborough School firmly believes that the teaching of Computing should be at the heart of the curriculum, as we aim to equip all learners with the experiences and skills for life which Computing provides in a rapidly changing technological world.
Through high standards, our learners will be confident and independent in their use of IT equipment to solve problems across the curriculum. We hope to enable them to create programmes and systems of their own, and to find, explore, analyse, exchange and present information in an effective and memorable way. .
At Westborough Primary School we believe that learning about e-Safety is a vital life skill. Empowering children at an early age with the knowledge to safeguard themselves and their personal information is something that we believe needs to be nurtured throughout school to see them into adult life. All Key Stage 1 and 2 children cover an e-Safety unit of work during the school year. This enables them to work safely and with curiosity and confidence throughout the school year.
___________________________________________________
Performance Tables Data,
for the school year 2016 - 2017.
2016 was the first year of the new key stage 2 tests in maths, reading and grammar, punctuation and spelling. The tests assess children against a national standard. Last year's tests were the first tests to reflect the new primary curriculum, which was introduced in 2014. The government introduced the new curriculum with the aim of enabling all children to achieve higher standards than before with every child leaving primary school having mastered the skills in reading, writing and maths so that they can reach their potential at secondary school and throughout their adult life.
Results for the last two years are below.
___________________________
Performance Tables Data, for the previous school year, 2015-2016
___________________________________________________