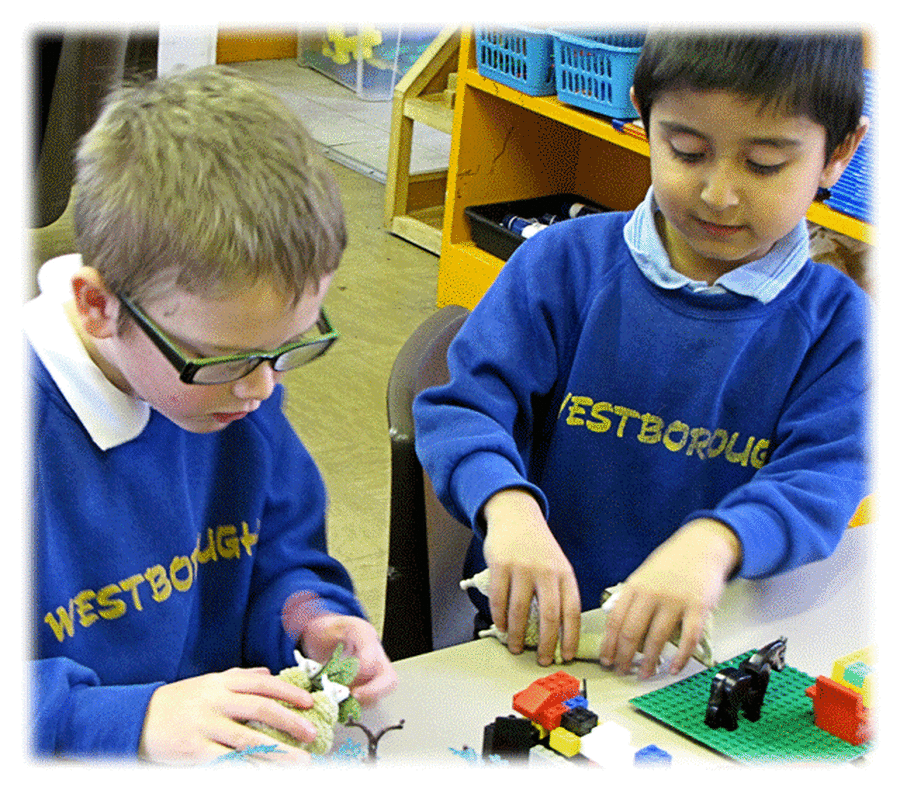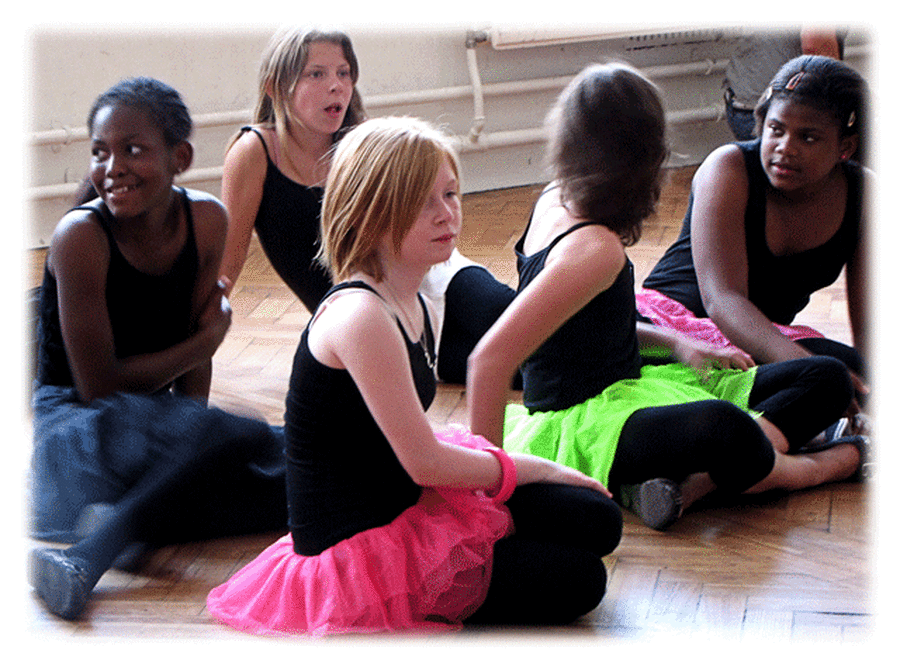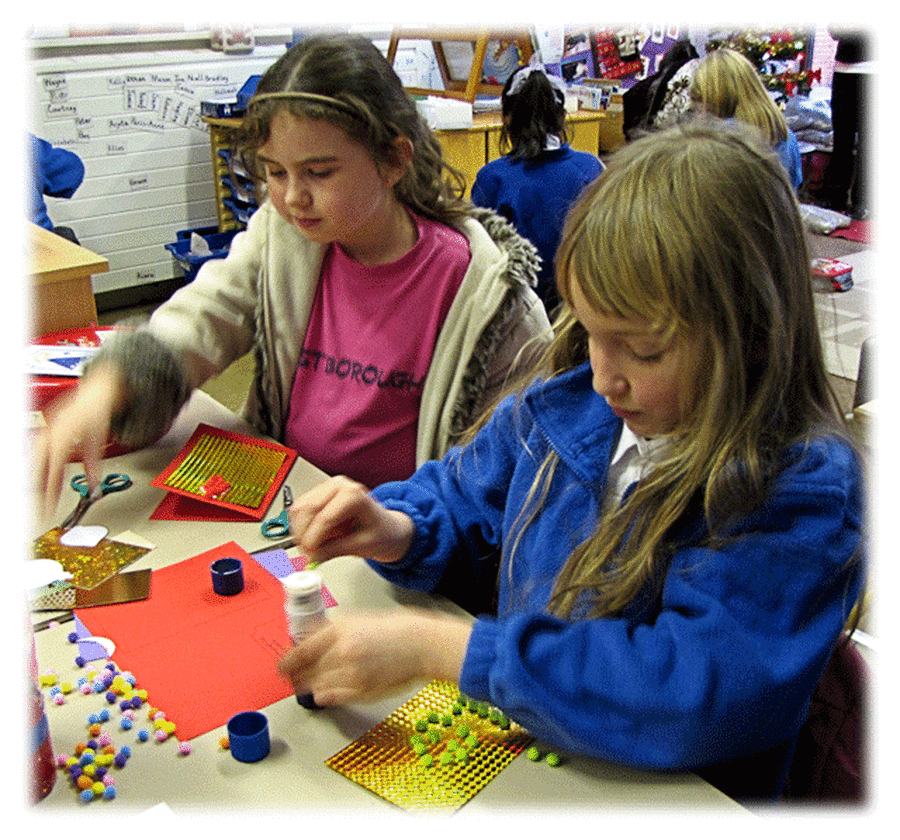 Our statutory school day ends at 1:35 pm. We are transformed into a Youth Club.
Clubs provide an opportunity for a 'different' kind of relationship between adults and children.

Clubs give children adult time and time to talk and chat. We should never under estimate the importance of that.
Our clubs go across the wide spectrum - academic, practical, and leisure activities. We believe that this innovation provides an opportunity for children to 'try out' a range of activities that would normally be beyond reach. We have already seen children discover talents that would have gone unnoticed without this opportunity.
This term our clubs include: Little Musketeers Fencing, Karate, Zumba, Talent Club, Makaton, Cheer Leading, Disney Club, Majorettes, Boxercise, Scratch Computing, Internet Club, Wool Craft, Gymnastics, Guitar, Water Colour Painting, Philosophy for Children and German.
Westborough children, members of the "Brilliant Club" spent an exciting day
at the end of their course at Kings College University London.
ALL the children graduated - one with a First! CONGRATULATIONS!
Art Club
Members of Art Club enjoyed a trip to London to study the sky line.
DEMOLITION CLUB!
Help please, we need more things to demolish. We have had a few donations already, but are looking for old and broken items to take apart - anything electrical or not that might be interesting inside - our favourites are : keyboards, stereos, clock radios, typewriters, remote control cars / toys etc, tv remote controls, even lawnmowers.
If things can be left in reception, we can easily pick up and store.
(We cannot accept computer screens due to lead, due to implosion, printers due to ink stains, or microwaves due to bulbs / glass etc).