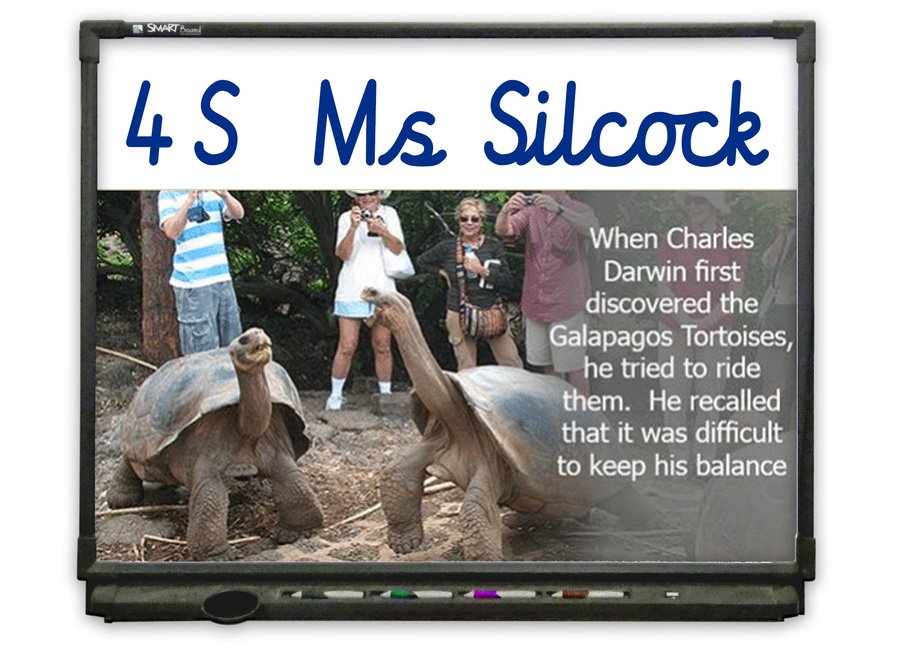 Welcome to class 4S
Your class teacher is
Ms Silcock

We also have extra help from
John Moore
We have P.E. on
Tuesdays and Wednesdays
so please make sure you have
a P.E. kit in school.
Welcome back. I hope you have all had a nice break and are ready and raring to go. We have another busy half term, so I'm sure you're all going to work hard and be proud of your achievements.
We have our Year 4 production on 13th and 14th March, so rehearsals will begin from Monday 25th February.
Our attendance has been slowly getting better. Keep it up and a huge well done to those of you who have had 100%.
Swimming lessons will continue; those who have been already have enjoyed their lessons and pleased with their successes.
In Maths we shall be looking at decimals, solving problems, shape and co-ordinates. Please keep practising those times tables too!
In Literacy we shall be looking at playscripts and persuasive writing.
In Science our topic this half term is gases.
In R.E we shall be looking at morals.
Our topic is Explorers.
Let's all have a positive growth mindset. Together we succeed.
Your Topic Homework for this half term.
Explorers Choose one piece from the list below, each week, to be brought into school on MONDAY MORNINGS. Good Luck..
Research an animal or plant discovered by Charles Darwin.

Make a treasure map, using co-ordinates and clues.

Write about a country you'd like to explore. Give reasons as to why.

Make a detailed drawing of a fantasy animal, annotated to describe it's features, habitat and what it eats.

Write a letter to a family member about your experiences on board a large ship as if you were a member of a team of explorers. What have you seen?, how do you feel?, how's the food?, what do you miss about home?etc.
'Please remember that TTR can be downloaded as an app on your phones for free and then the children can use their logins on these as well as laptops.'