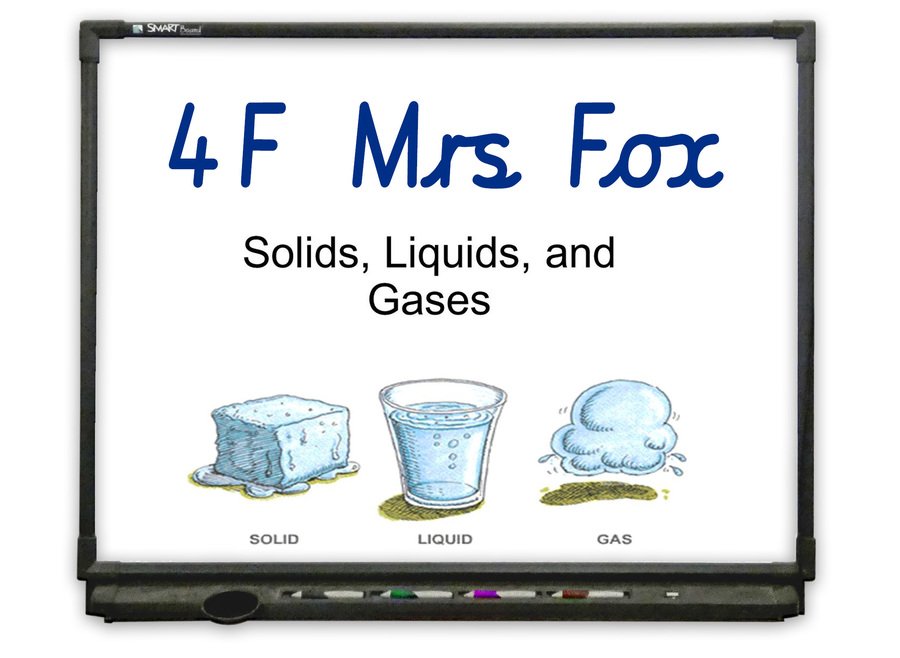 Welcome to class 4F
Your class teacher is
Mrs Fox
We also have extra help at different times during the week from
Julie Sipple and John Moore.
We have P.E. on
to be confirmed
so please make sure you have
a P.E. kit in school.
Welcome back to our Autumn term 2.

I have really got to know the children so far and am looking forward to encouraging them to make further improvements to their work in the next 7 weeks.

I am sorry to say that we have not been able to put on our year performance this half term, hopefully we will be able to perform for you in the new year.

We have started a new topic this half term which is

'pictures paintings and photographs'

. We will be learning about different artists and how people compose their work. The children will also be learning new art skills.

We will be concentrating on Multiplication in Maths, please help your children to practise their times tables, these are part of a child's essential tool kit!

In English we will be learning about writing Instructions and Recounting.

Please practise their spellings and read regularly with them.

In Science we will be looking at 'Gas, liquids and Solids'. Please explore these at home.

The different options of homework topics are below. Please ensure that the children are able to use materials from home. All homework should be presented well, not on torn scraps of paper!
Information about HOMEWORK
Your Topic Homework for this half term.
Pictures,paintings and photos Choose one piece from the list below, each week, to be brought into school on MONDAY MORNINGS
Who were the impressionists? Show a timeline of the most famous ones

Make a picture using the Pointillist technique!

Research a female artist, her style, media, country, subject

Cut up photos from a magazines into small pieces and rearrange them into a collage in your own style

.

Construct a sculpture of your choice and give it a name

Look up the word 'abstract' and create a picture, drawing or painting in that style.

Cut out your favourite photo from a magazine and explain carefully why you chose it.
As well as the topic homework, we do expect the children to read at home with an adult to help advance their word recognition and understanding.
We also ask that times tables are practised with parents. By the end of year 4 we are expecting that the children know all of them, and are able to recall them in the application to solve mathematical equations quickly.
'Please remember that TTR can be downloaded as an app on your phones for free and then the children can use their logins on these as well as laptops.'