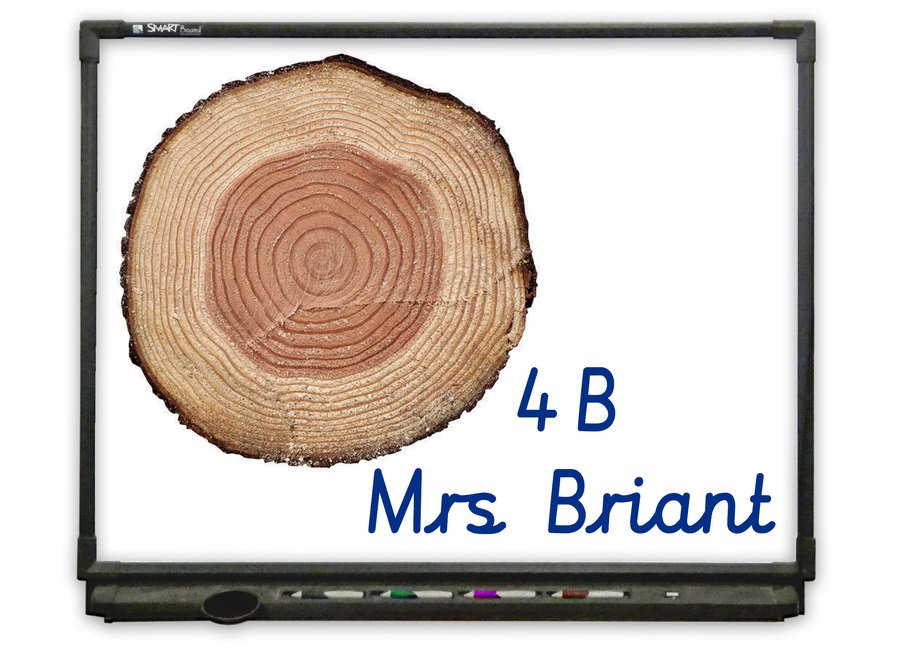 Welcome to class 4B
Your class teacher is
Mrs Briant
We also have extra help from John.
We have P.E. on
TUESDAY and THURSDAY

so please make sure you have
the correct school P.E. kit in school.
This is our Class Motto:
T.E.A.M. together , everyone achieves more. (They really do!)
Only one term left in year 4!
Thank you all so much for the excellent Explorers Homework-
your research and presentation makes stunning viewing,
the work is hanging up in the Classroom and looking great.
Your support in helping the spellings to be learned is much appreciated
and has enabled the children to develop their writing in a deeper way.
In Science for the first half of the Summer Term we are looking at Materials.
This will involve testing the structure of different materials, discovering their properties
and using the correct terminology to describe them.
Our next Topic in Year 4 - What's in a Menu!
Your Topic Homework for this half term.
What's in a Menu
Choose one piece from the list below each week,
1.Bring in a sample Takeaway Menu
Design a logo for a new brand of Cake

Carefully draw ,in a Sundae Glass, your ultimate Ice cream Sundae.Please carefully label each food item .

Plan a Healthy - 3 Course meal and present this( very carefully) in the form of a Restaurant Menu.
5.Choose a Historical Figure and research what foods they would have eaten.
6.Choose a Different Culture: For example, Aztec, Roman, Tang Dynasty, Tudor England…
Record carefully the range of foods they ate.
To be brought into school on MONDAY MORNINGS
KEEP UP WITH THE TIMES TABLES PLEASE -
especially x6, x7,x8 ,x9
In Maths we are looking at Maths problems,
3D shapes and their nets,
weight/capacity and co-ordinates/translation
this half term.
'Please remember that TTR can be downloaded as an app on your phones for free and then the children
can use their logins on these as well as laptops.'