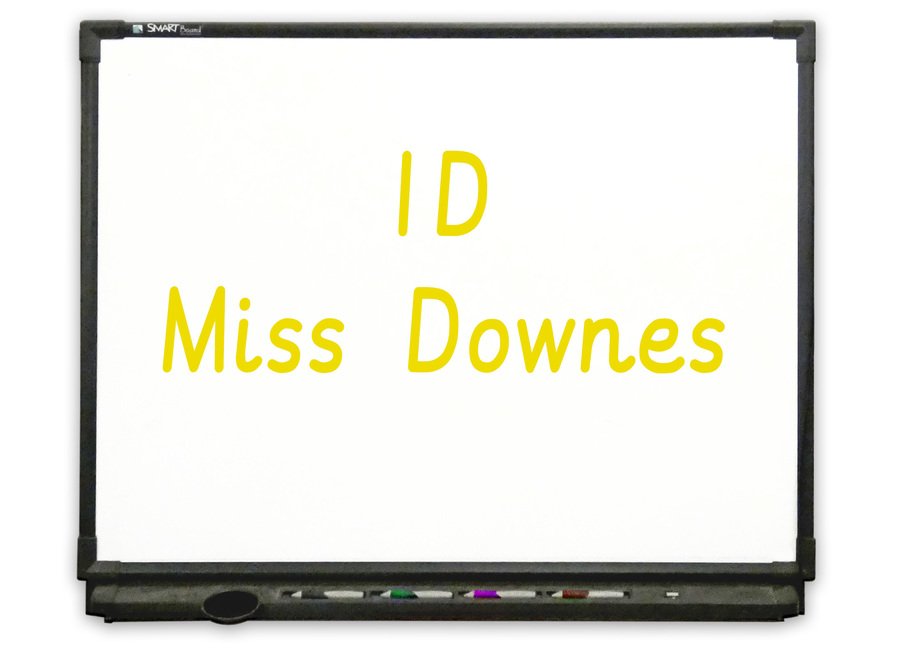 Welcome to class 1D
Your class teacher is
Miss Downes
We also have extra help from
Shelley and Jill
We have P.E. on
Thursdays and Fridays
so please make sure you have
a P.E. kit in school.
Welcome back, we hope you had a fantastic week off and enjoyed the sunshine. Hopefully we will be starting to take some of our learning outdoors now the weather is warming up!
This half term the children will be continuing to look at the topic of toys. 1D made some fantastic projects at the end of last half term and we are really pleased with the enthusiasm the children share for this topic. During the last week of this half term the children will be performing in the Year One Production and in a few weeks we will begin to prepare for the performance. As the children may have lines to learn and practise along with songs, we will not be expecting another project for this half term. This is because they are expected to practise for the performance at home. We will use the gateway app to send out any information regarding the production so please ensure that your account is working.
The children may have been telling you about some of the stories we have been sharing as a class as we have introduced a weekly story that the learning is focused on. The children have been able to discuss the stories and ask and answer questions about different ideas they have which they have thoroughly enjoyed. In Maths they are learning about numbers to 50 and about strategies they can use when adding and subtracting. The class have been using bead strings, tens frames, place value charts and number lines to secure their understanding of the processes of adding and subtracting.
Continuing our topic this half term - Toys.
In Science we will be finding out:
Materials and their properties.
Grouping and sorting different animals.
About pushes and pulls, and how things move.
The season of Spring and the changes that can be seen.

In Technology we will be finding out:
How to design and make our own puppets.
How to design and make a board game or puzzle.
How to design and improve our toy out of recycled materials.

In History we will be finding out:
About people from the past.
Important events from the past.
Inventions that changed our lives.
How to create our own toy museum.

In Geography we will be finding out:
About toys around the world.
About Landscapes and Landforms around the world.
About the similarities and differences between different countries.
How Mother's Day is celebrated around the world.
Homework
Daily reading (15-20 mins) is recommended at home and the children have opportunities to change their own books independently throughout the day. Please ensure you write in your child's reading record so we can see how their reading is coming along at home. At school we do lots of reading throughout the day during carpet sessions and lessons, the children will read with an adult at least once a week. Please record when you have read with your child.
Spellings can be found in the centre of your child's reading record. Please regularly practice spellings at home with your child.
Project Over each half term, your child will be required to complete a project at home ready to bring in at the end of the half term to show peers and share with teachers. The projects need to link to the IPC topics and letters will be handed out each term to outline different areas of learning.
During the holidays the children will be given a Maths booklet to complete at home, please help them - but without actually doing the work. Please ensure this is returned to school on the first day back so your child can receive their certificate.
School meals All children in Year 1 are entitled to a free school meal. The menu is cooked by our experienced catering staff from fresh every day. The menu can be found on the link above.