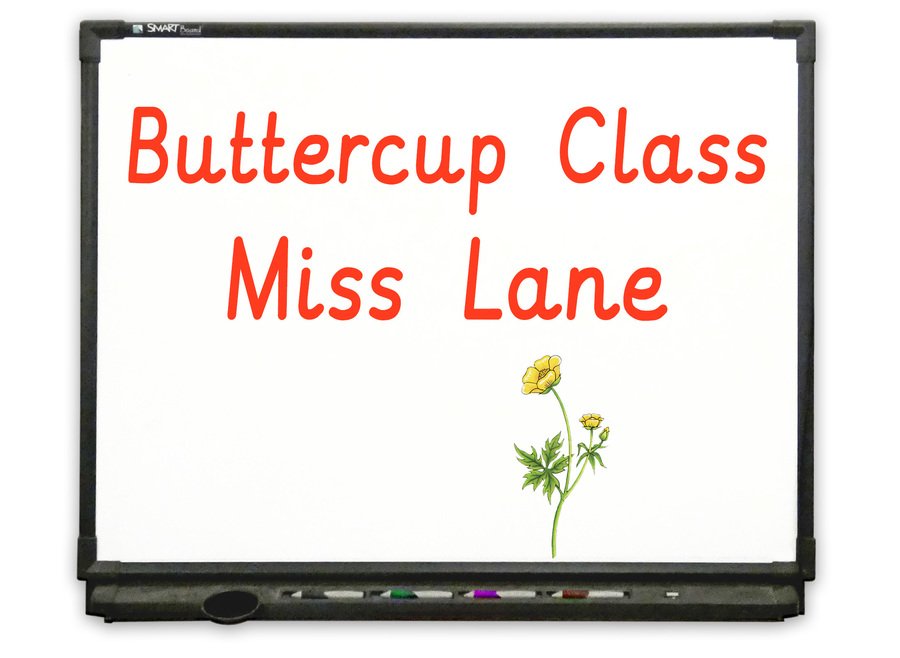 Welcome to Buttercup Class
Lead Nursery Practitioner
Miss Lane
Our Teaching Assistant is
Laura
We also have extra help for
breakfast and lunch club from
Jo
Welcome to our Nursery. We look forward to every day!______
In the Early Years at Westborough our Nursery and Year 0/Reception classes work together.
Each child has their own class base and adults, where they will arrive and go home from and have class times such as teaching, story time and sharing news times.
The rest of the day the children have access to all the learning areas that have been set up across all four class bases and all three gardens. This is known as 'continuous provision' which means the children can access the classrooms and gardens to lead their own learning. The teachers and teaching assistants observe and work alongside the children to enhance their learning, help develop their skills and encourage them to apply the skills we teach them into their play. We encourage all the children to access all the areas to give them confidence to develop to their full potential at school.
Continuing from last term, here is the list of the sounds for our work books.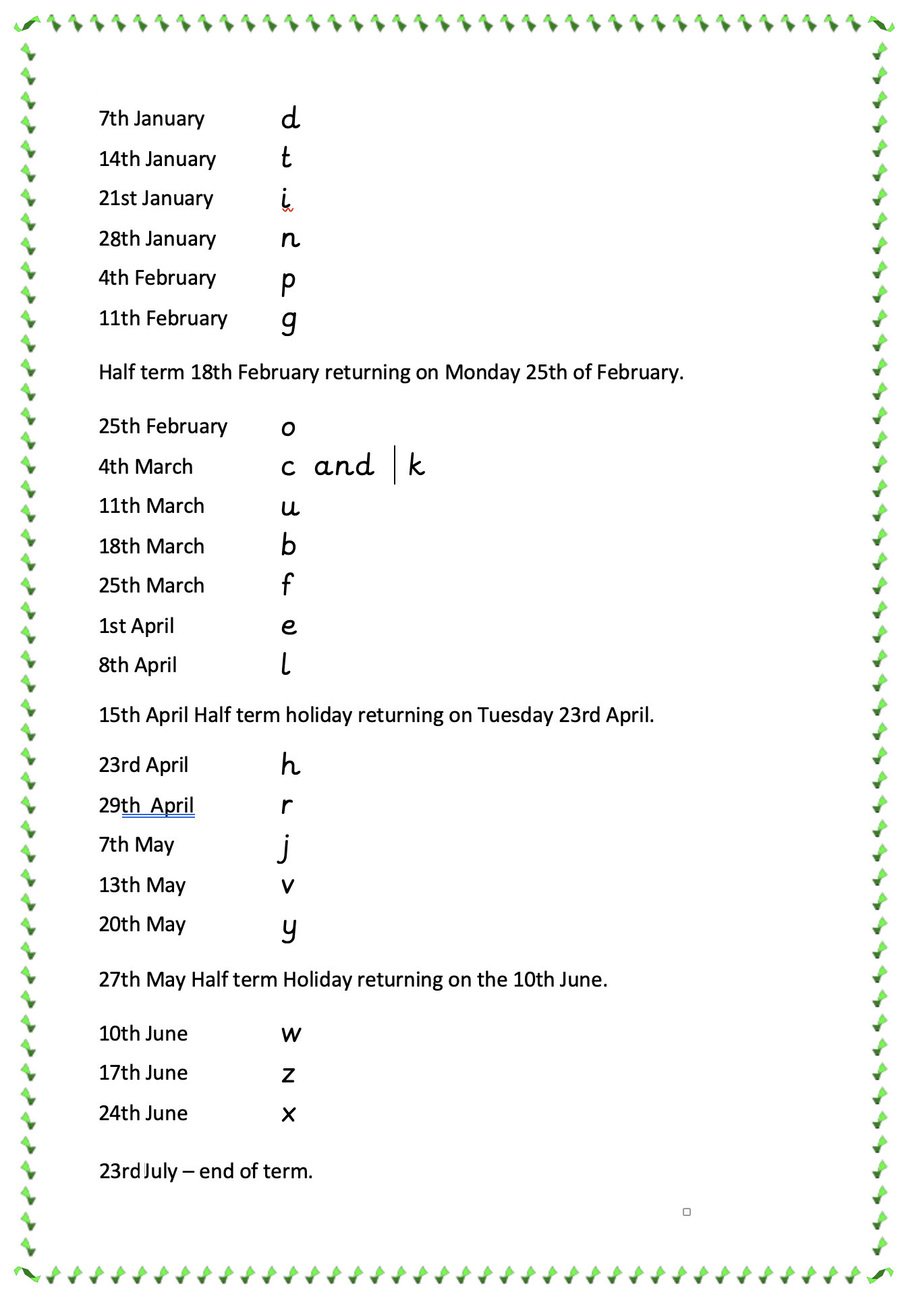 Work and play in Buttercup Class.
Please ensure your child has all their uniform, coats, P.E. kit and bags labelled clearly. Thank you
Breakfast Club
Breakfast club runs each morning and runs from 8am. It is £3.50 a day and your child can enjoy cereal/toast and fruit with milk, juice or water. The children and the adults sit down and enjoy their breakfast then the children are encouraged to participate in play or creative activities.
Drop off times and prices...
8-9am drop off with breakfast £3.50
8.30-9am drop off with breakfast £2.00
8.30-9am drop off without breakfast £1.50
Lunch Club
Lunch club runs every day from 12-1.30. The fee for the club is £3.50 and a packed lunch must be provided for the child. Children are collected at 1.30 from the Main Office. The Early Years staff eat with the children to model good table manners and to encourage the children to explore a variety of foods.
Please feel free to approach any of the Early Years team members if you have any queries or questions. If it is something more detailed you can make an appointment to see someone after school.
***
Buttercup class at work and play in the Autumn Term 2018