The Key Stage 2 children took part in the borough cross country competition on Wednesday and every single child finished the race, – what an achievement
-and an excellent display of Westborough-style resilience!
.

Useful workshops for new parents, Year 0.
September 17th, 18th, 19th, 20th.
Welcome to our new sports council reps – we are very pleased to have you on board and are already enjoying meeting with you each Wednesday to talk about how we can promote sport around the school.
.
Year 6 Prom - Good luck everyone!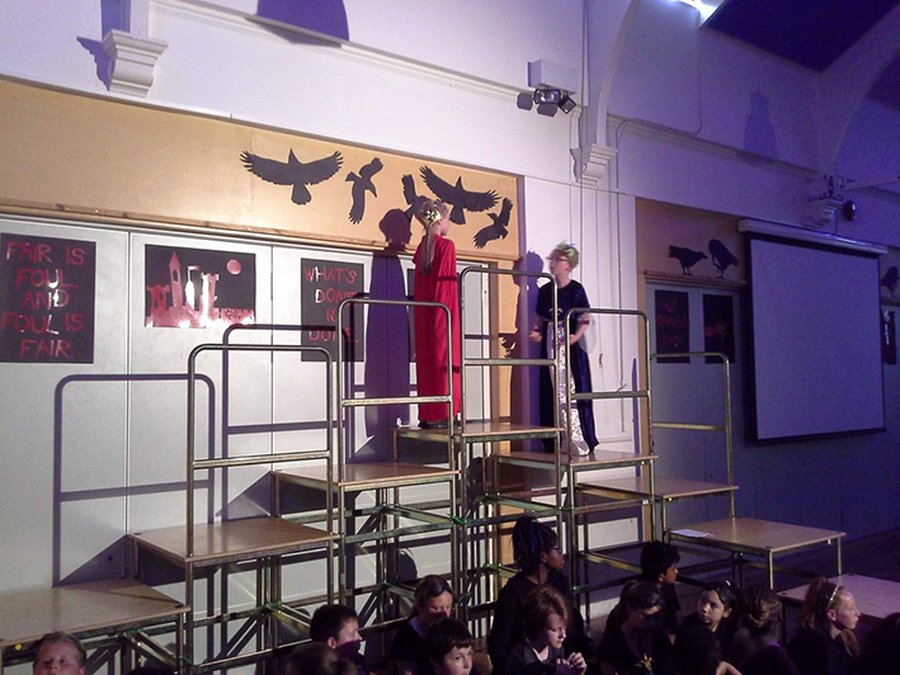 Amazing production of Macbeth by Year 6. Congratulations to you all!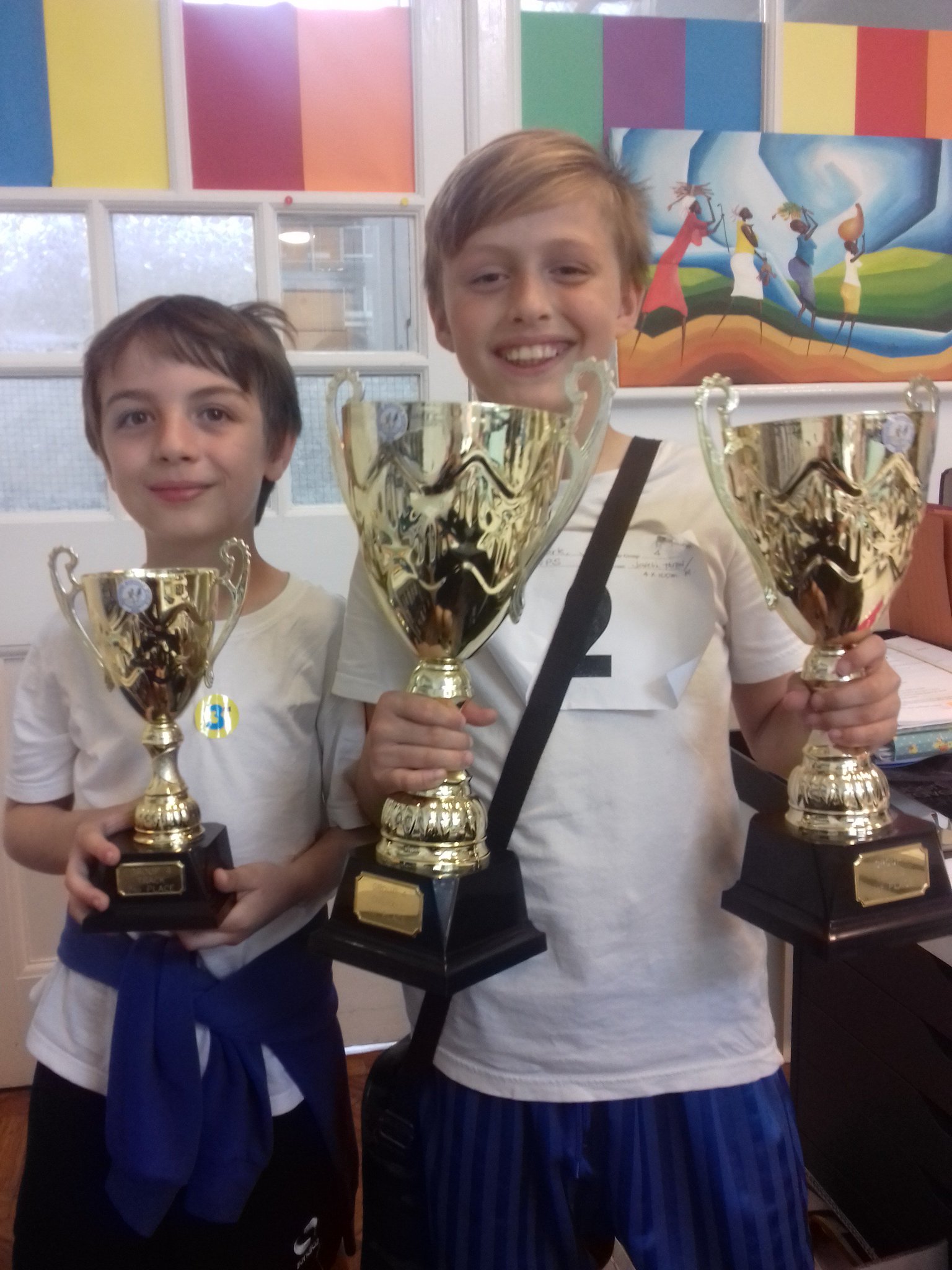 Westborough win the Southend Borough Sports Group 4 competition
July 2018
Congratulations
an amazing result for children with no track or field to practice on!
More PE and Sports News HERE.