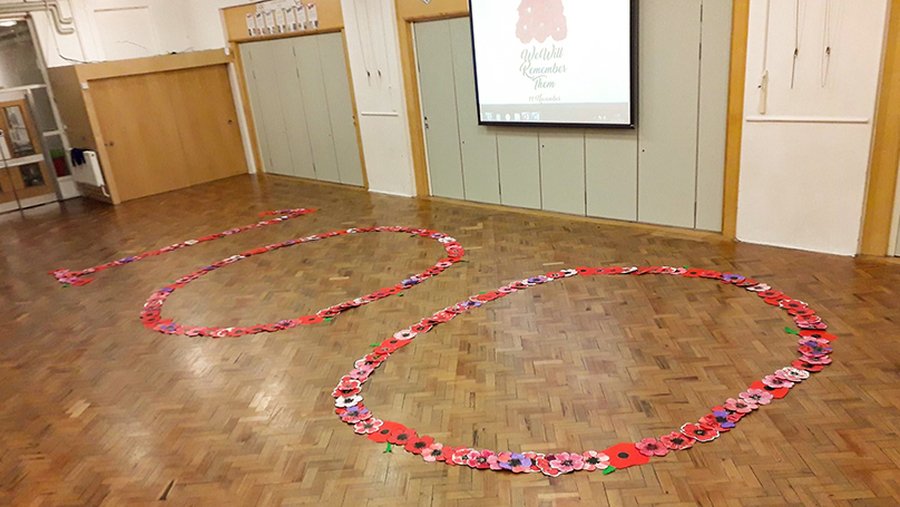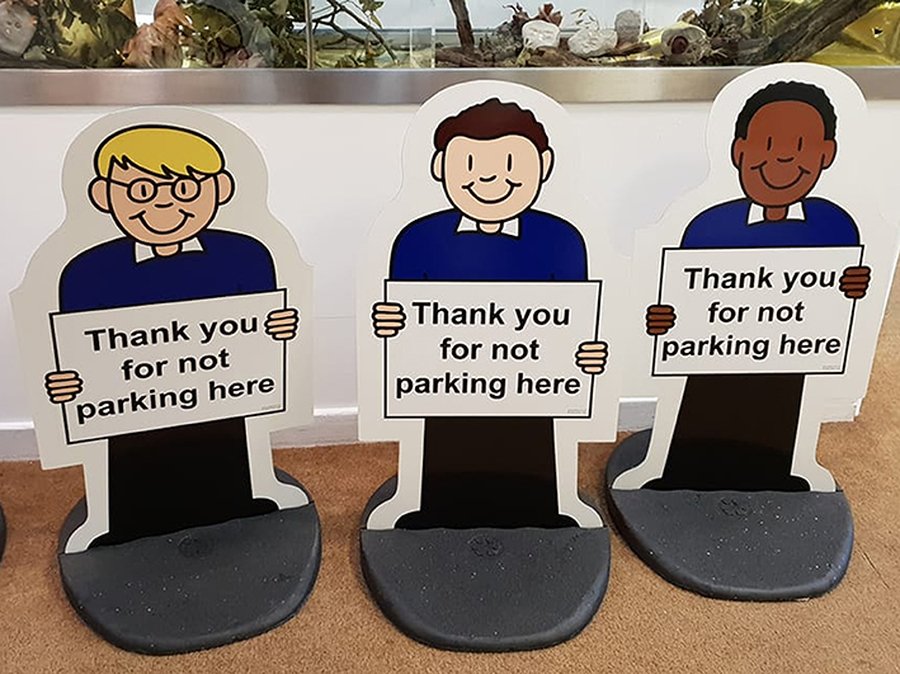 Thanks to generous donations from parents and friends of the school we now have 6 super signs to help combat the parking problems outside school.
Beach School for some of the youngest children. Click on the image to enlage.
Welcome to our new sports council reps – we are very pleased to have you on board and are already enjoying meeting with you each Wednesday to talk about how we can promote sport around the school.