Letters on Line
Look here to find copies of letters sent out to parents.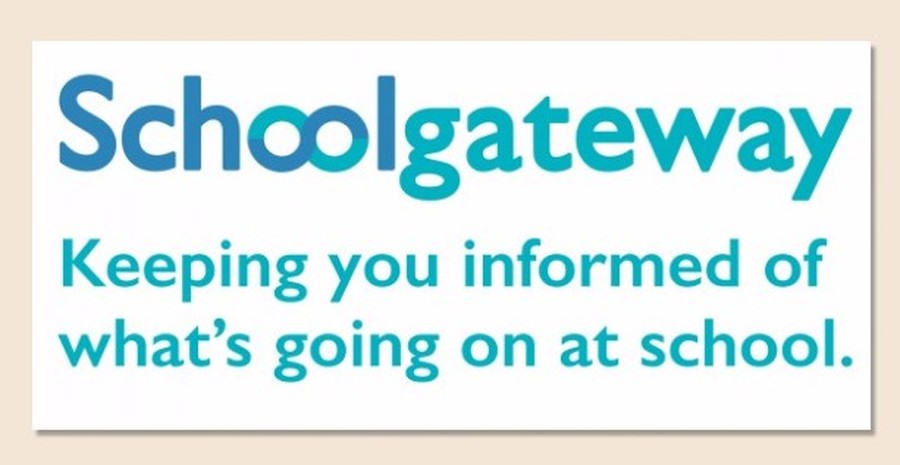 Stay updated, everywhere
School Gateway is the Schoolcomms online parent portal. Parents can access School Gateway online or via the app 24/7. They can view all of their children on one account – even if they're at different schools.
Getting started is easy. Click HERE!
Short messages are sent via the School Gateway App.
Letters are sent home via email.
Please check your junk box if you have not received any letters. A paper copy will be held next to the front desk for those families who do not have internet access.
All letters can also be found on here.
.
~~~***~~~